It's that time of year, friends. A time to give thanks, gobble 'til you wobble and celebrate with friends and family. For you, Thanksgiving might be synonymous with epic eating, festive frenzies and obligatory reunions. For me, the holiday evokes a type of nostalgia that only people who spent one night a week between 1994 and 2004 glued to an NBC sitcom can identify with. It makes me miss my Friends.
Chandler, Joey, Monica, Phoebe, Rachel and Ross spent 10 years making us laugh, cry and occasionally laugh so hard we cried. They dedicated a decade to navigating young adult life in the big city, and we watched all the while, captivated by heartbreak, big breaks, ups, downs and everything in between. Each and every year, without fail, they also gave us unrealistic expectations for Thanksgiving.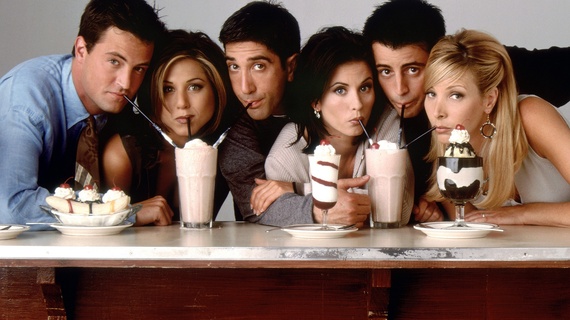 First and foremost, the cast of characters simply doesn't match up. Sure, your family may be dysfunctional enough to include a King of sarcasm, village idiot and neurotic fat-girl-slim. But no way do you have the resident weirdo, "it" girl and dino-loving dork to round out that quota. I mean, does your Turkey Day crew adorably drink (mocklate?) milkshakes together? That's what I thought.
Need more proof? Simply ask yourself these questions:
Does your Thanksgiving dress code include maternity pants? Sorry, Thanksgiving pants.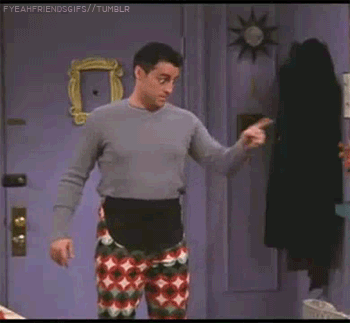 How about an eye patch?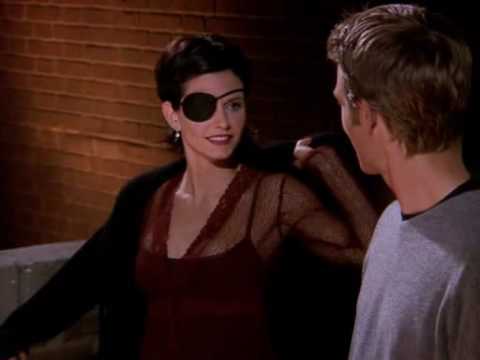 Or an authentic turkey hat?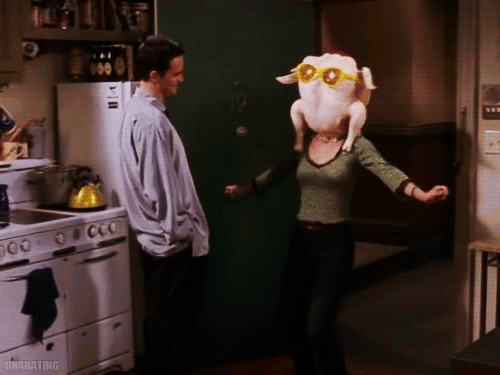 Is Christina Applegate an uninvited guest?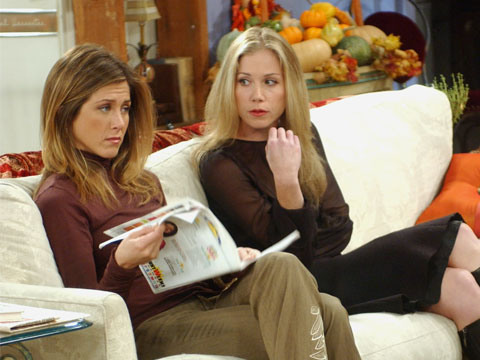 What about a formerly fat Brad Pitt, member of the I Hate Rachel Green Club? (Foreshadowing, anyone?)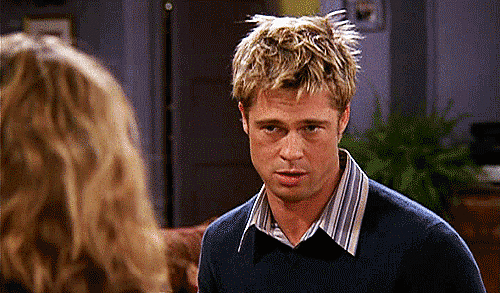 Does your trifle recipe call for beef?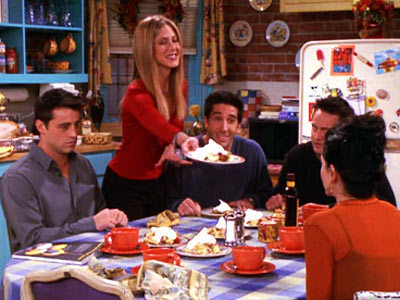 Remember "The One With the List?" Could a holiday be any more dramatic?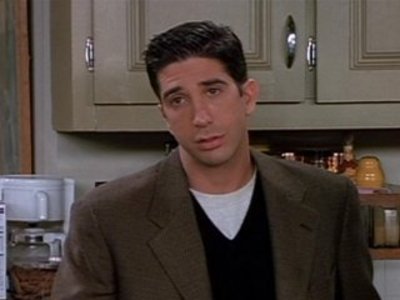 Are unruly guests ordered to spend the day in a box to think about what they did?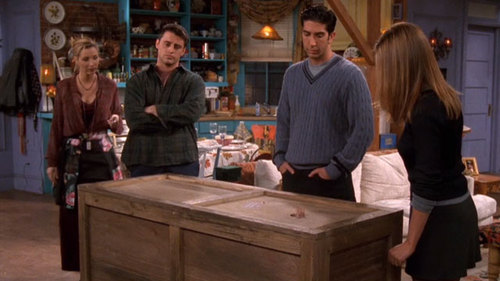 No one does Thanksgiving the way Friends did Thanksgiving. It's a tough truth to come to terms with, but I'll be there for you.