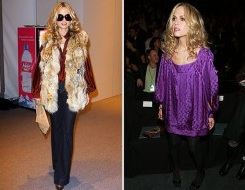 Since we've been covering The Rachel Zoe Project all season, we thought it might be appropriate to dress up as everyone's favorite rabid, super-shopping uber-stylist for Halloween. It's now or never, really. Because there's no other time we'll wear all our gold accessories at once.

If you care to join, we suggest starting with copious amounts of black eyeliner and mascara. Snag this Wet and Wild Kohl Eyeliner in Charcoal 655 ($1.50) and rim your eyes a couple of times, then follow with two coats of Maybelline Great Lash Mascara in Very Black ($4.30). Throw on a pair of oversized sunglasses like these F5991 Sunglasses ($5.80) and you've got the foundation for the look.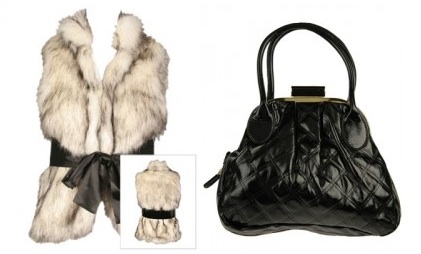 A few more things the tiny haute hippie always seems to have: a faux fur vest, tons of gold accessories, and a huge oversized tote. This Wet Seal Faux Fur Ribbon Vest ($36) will definitely do the trick for a costume price. As for the bag, their Quilted Vintage Tote ($26.80) works just fine (and we'd probably get some non-Halloween use out of it, too).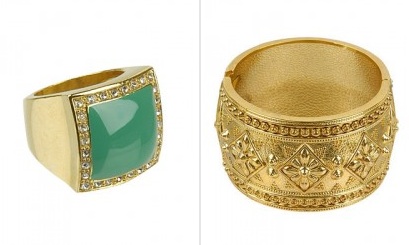 Accessorize with this Forever 21 Brilliance Hinged Bracelet ($8.80) and Emi Sq Ring ($5.80). Throw on black jeans and an oversized top and go dress some skinny celebrities.
*A point of interest: Many of the items we suggested for a Heidi Montag costume come from the same store as the Zoe pieces (oh Wet Seal, you'll always have our back). Hmm...