We've been testing all manner of summertime beauty fixes around here, and some favorites have emerged. The products below are some of the ones we'd have a hard time living without.

If you're not a fan of the sun or turning orange, we've got a self-tanner that will keep you the perfect shade of bronze.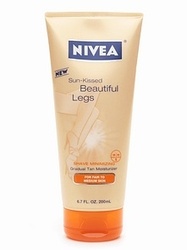 And if you'd like to self-tan, moisturize, and not shave as often, we've got an all-in-one you'll be addicted to.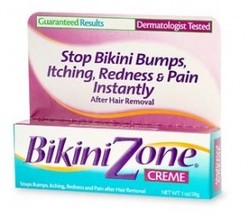 There's no point in shaving or waxing if your bikini line is just going to get bumpy and irritated right after. To keep a perfectly good wax from going to waste, we've been using that old classic, Bikini Zone Creme.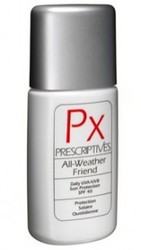 Keep those crows' feet at bay - All-Weather Friend from Prescriptives has a SPF 40 and makes skin look great.
Looking for some other suggestions? There's more summer beauty where that came from.