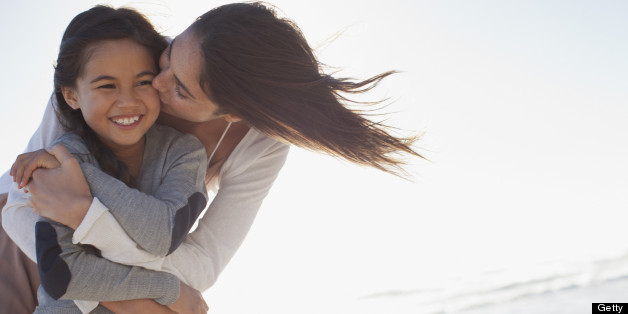 Sometimes -- actually nearly all the time -- it takes the strength and love and support of those in your corner to help get you back up on your feet and back on the path to resiliency.
One example is a recent tragedy that my wonderful friends are facing. They lost their home in the wild fire near Idyllwild. The love and support is pouring in for them. When I spoke to them they were overwhelmed not just by their loss, but by all the kindness from others that is uplifting them and helping them see the resilient light at the end of a dark tunnel.
Another example is my daughters recent struggle to go back to NAU. She had her first MS relapse her first semester of her freshman year last year. She had to come home, finish her freshman year near home and now is ready to go back and try once again to earn a degree in Dev. Psychology. But the challenges keep showing up including being denied financial aid because her relapse caused her to be behind nine credits. We appealed and won but are still far short of coming up with the funds to cover her educational costs. She was distraught the other day and fell apart.
Breea (with tears rolling down her sweet face): Mom, we can't afford this. I should just stay home. It is too much. It is all just too much.
Mom: Breathe sweetie. Just breathe. Now, tell me something. Is this what you really want? Is this what you believe you are meant to do? If we can get you there, could you handle it all?
Breea: Yes. I want to go back to my college and be with my sorority sisters, do the normal college stuff I have missed out on because of my MS. I want to have a great education and graduate and have a career.
Mom: Okay then. That is our answer -- our only answer. No more questioning it because we have to just keep believing in blessings, not give in to fear. I will rally the masses for you. I will beg and shout at the top of my lungs from the rooftops for this to happen for you. I will hold a sign on a corner, work 10 jobs if I have to because anyone who faces what you face every day and still wants a great education, wants to live a normal life of a young adult, deserves to have that. Now, let's do this!
Breea: Okay mama. (sniffle) We got this, right?
Mom: Yes sweetie, we got this!
Being her mom, supporting her dreams, filling up her inner tank with strength when hers is running on empty, is my greatest honor.
I have raised my daughter to be resilient by being the example to guide her. Feeling all the emotions that come along with the challenges we all face is normal, and emotionally healthy. But it is not an option to get stuck in that space for an extended period of time if you want to live a resilient life and teach your children to do the same. Getting unstuck and teaching our children how to do the same takes work, dedication to turning self-talk into self-motivation, and it takes knowing that reaching out is okay.
I did shout from the rooftops, rally the masses, and do all I could for her to make her dreams come true. We started a Fund Anything campaign and have reached enough of our goal to get her to NAU and through her first semester thanks to the amazing kindness of so many wonderful people. She is excited again, ready, and her inner tank is once again filled up with hope and resiliency.
It is in times like these, times when tragedy strikes unexpectedly as it did with my friends home burning to the ground or my daughter's sudden severe MS diagnosis that we all need that extra nudge from someone in our corner to remind us that we are loved, supported, and resilient.