Moving on from Africa, the blog series on sunsets goes sweeping off to the far north and far south, once again focussing not only on the sun's technicolour splashdown but also on the all-pervading gilding rays of its descent.
Greenland
Kangerlussuaq
Ilulissat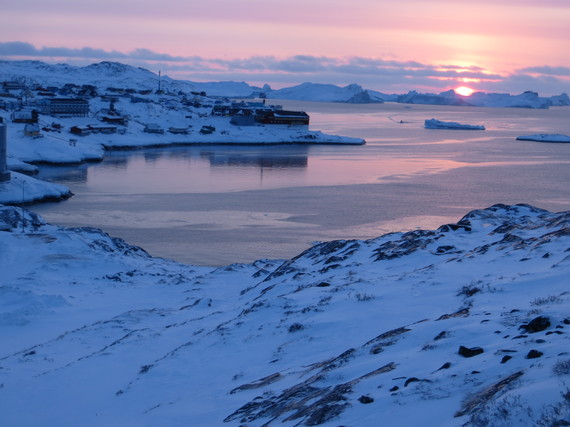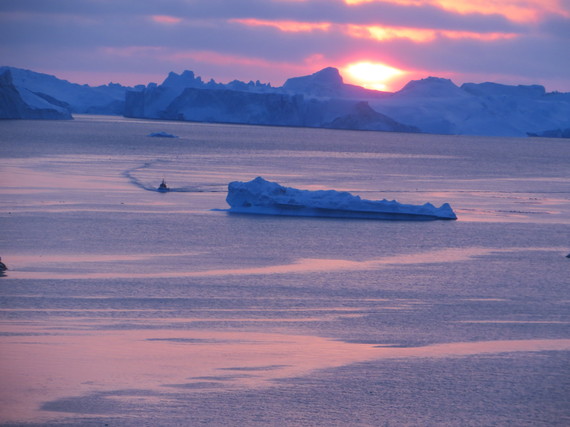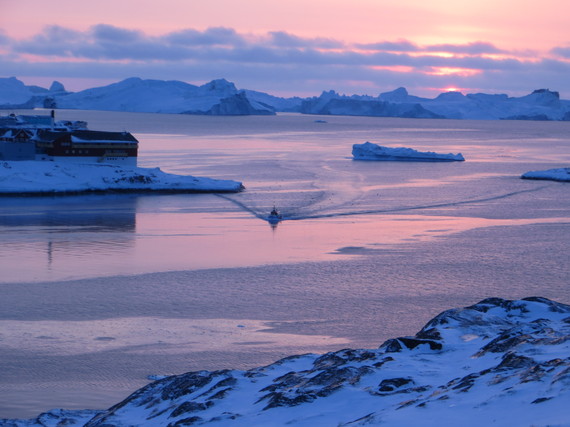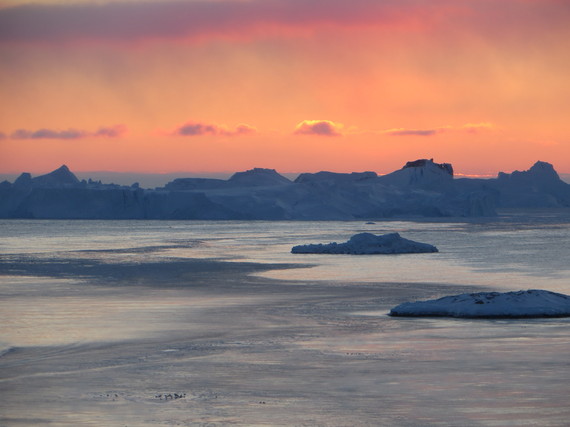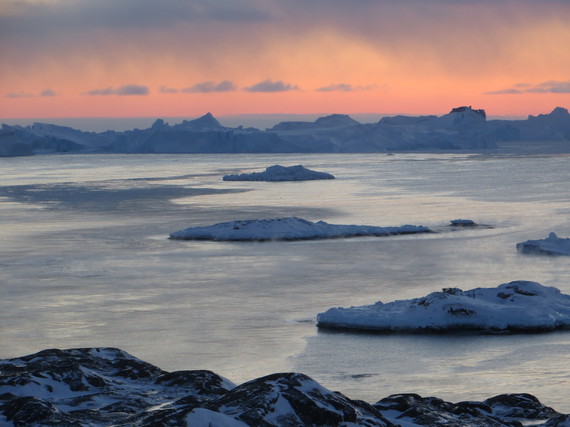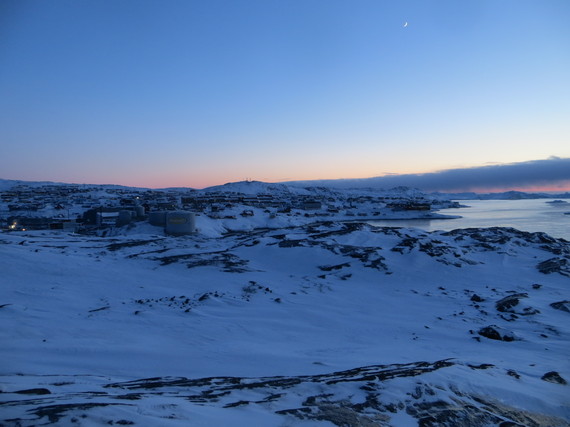 Norway
Svalbard, Spitsbergen - Longyearbyen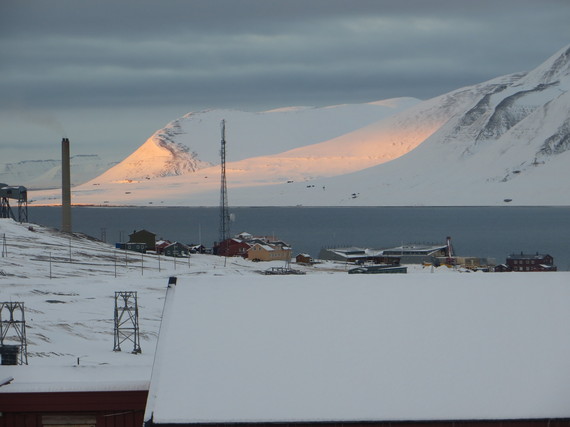 Canada
Nunavut, Qikiqtarjuaq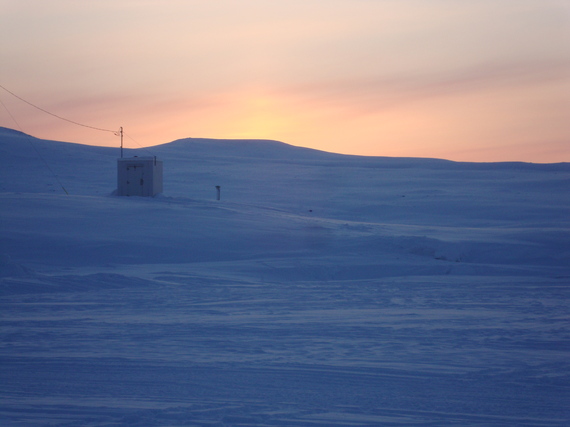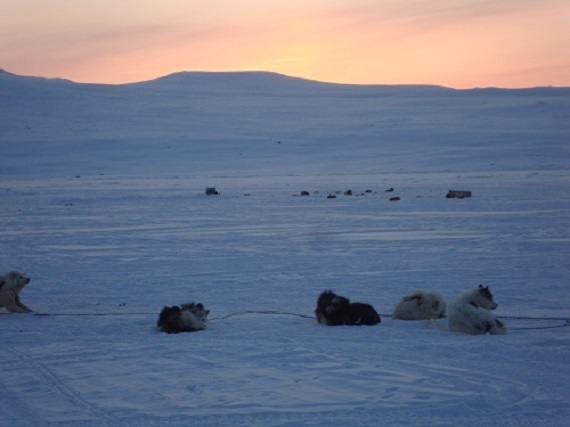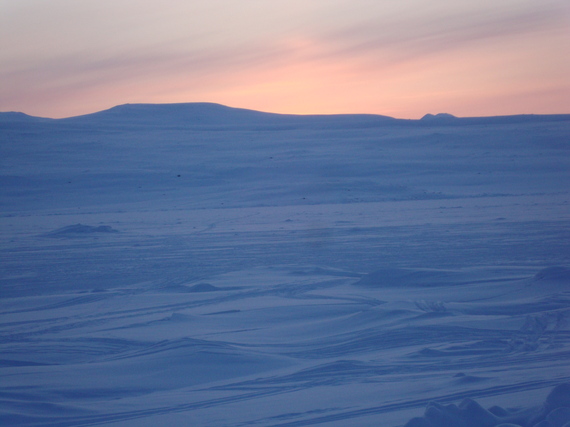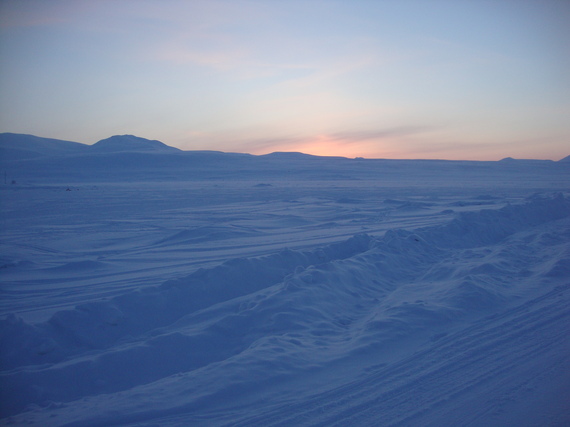 Labrador, Happy Valley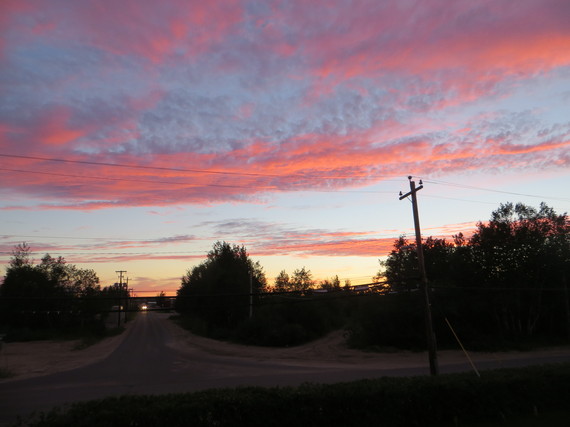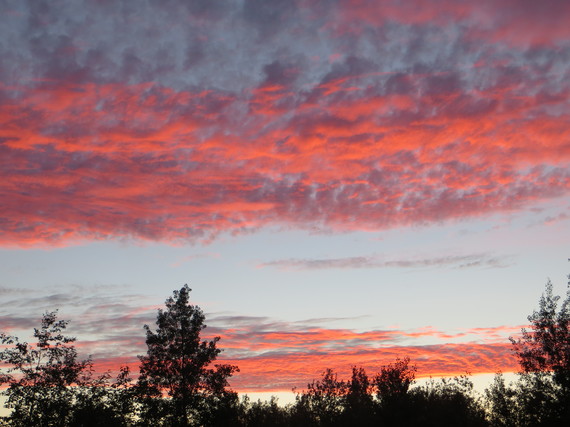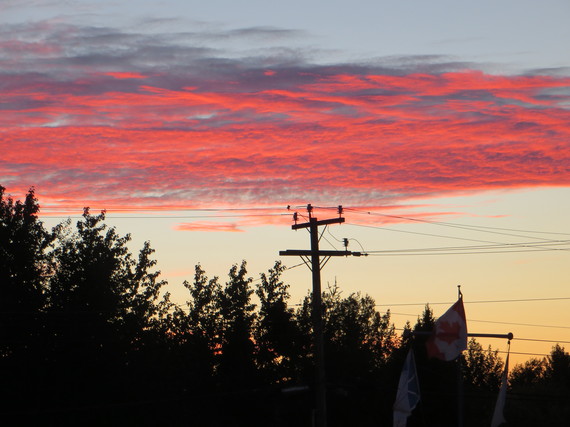 Yukon River near Whitehorse
Alaska
Off Icy Strait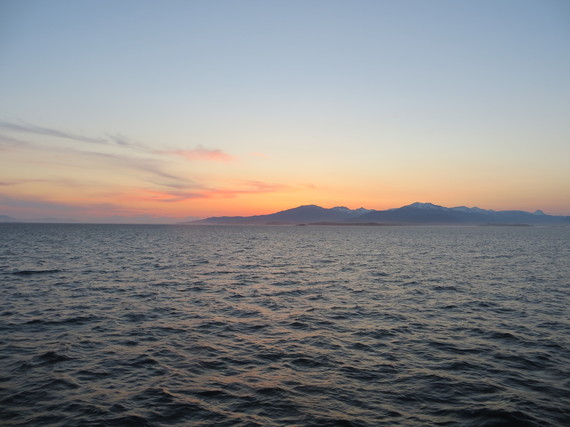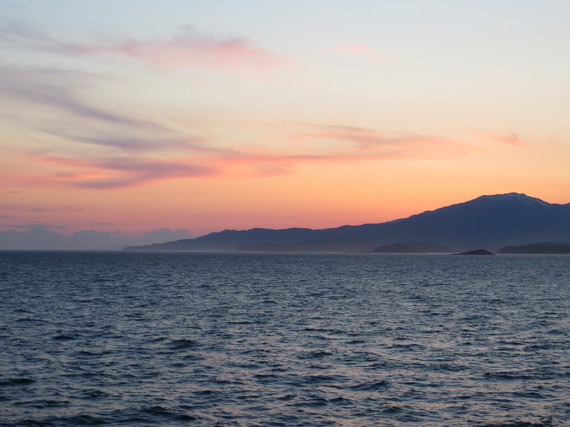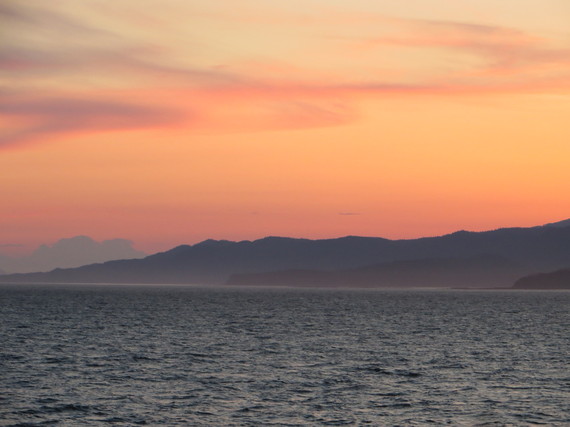 Sailing from Homer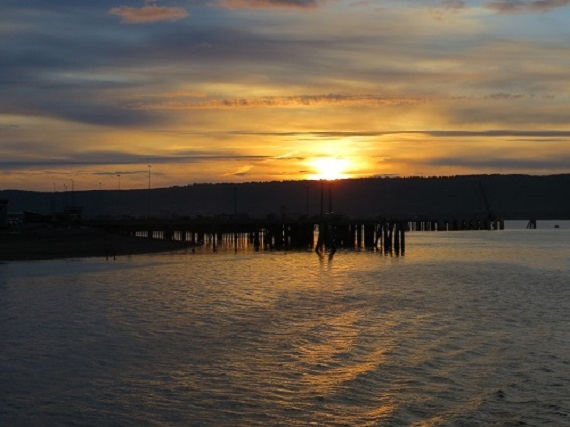 Aleutian Islands, Sandy Point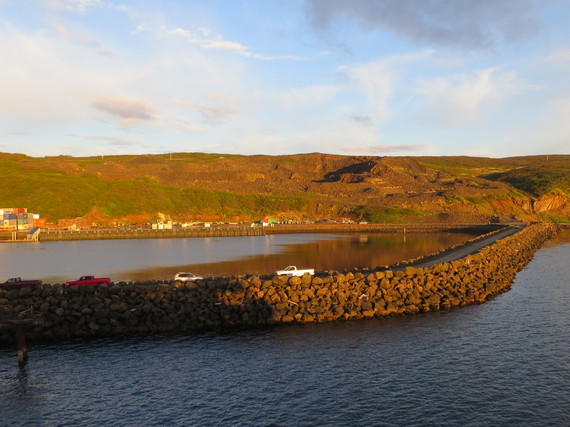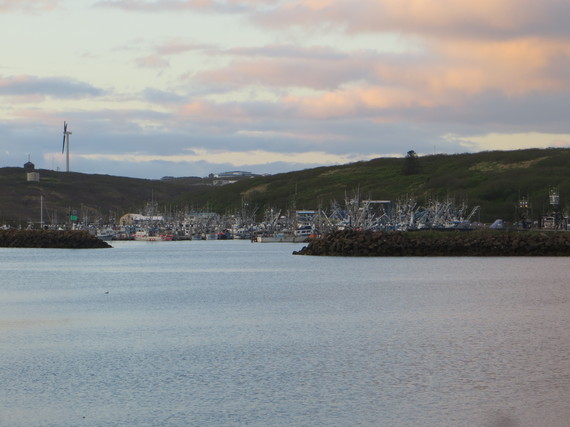 Antarctica
Antarctic peninsula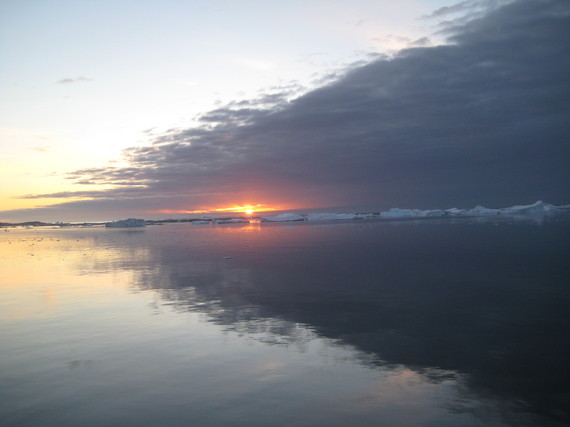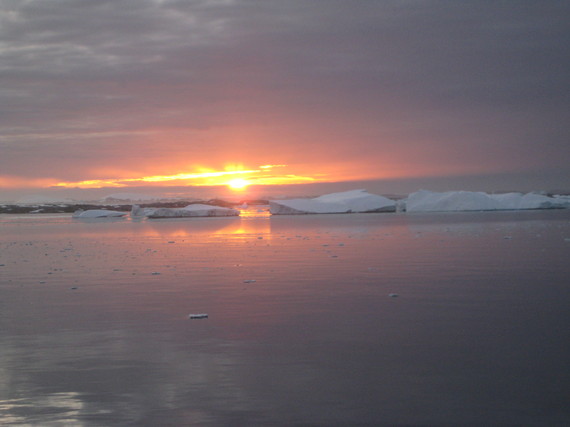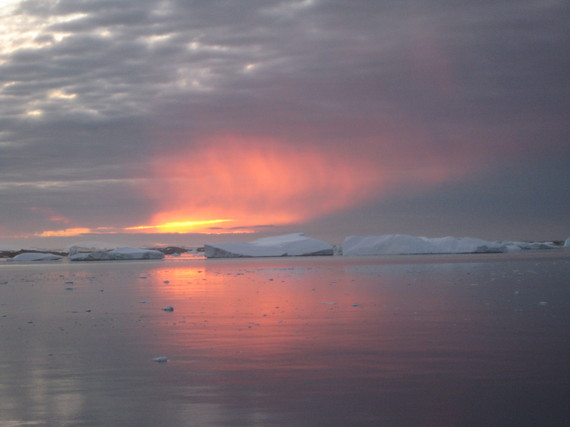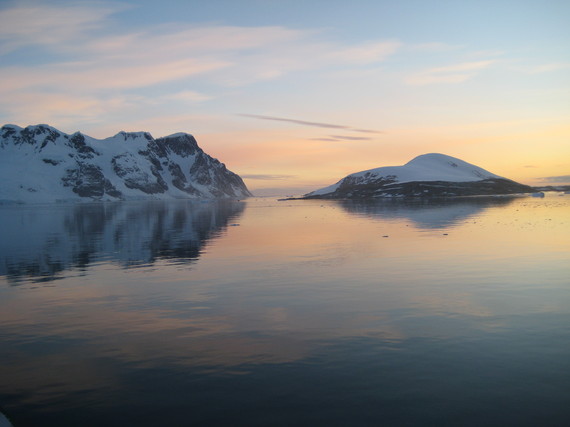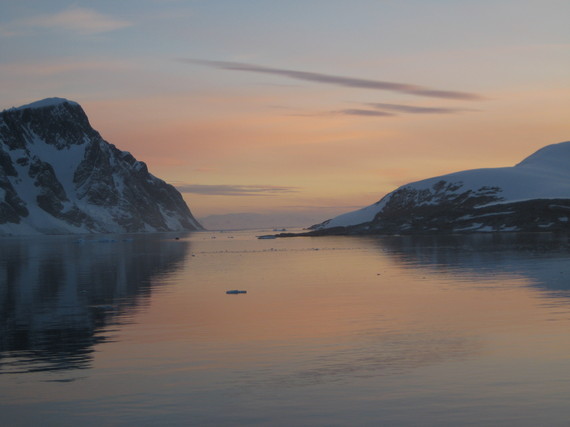 [Upcoming blog next Sunday: Southern European sunsets]
______________
By the same author: Bussing The Amazon: On The Road With The Accidental Journalist, available with free excerpts on Kindle and in print version on Amazon.
Swimming With Fidel: The Toils Of An Accidental Journalist, available on Kindle, with free excerpts here, and in print version on Amazon in the U.S here.