NEW "AS COOL AS I AM" VIDEO: DAR WILLIAMS & THE WAR ON WOMEN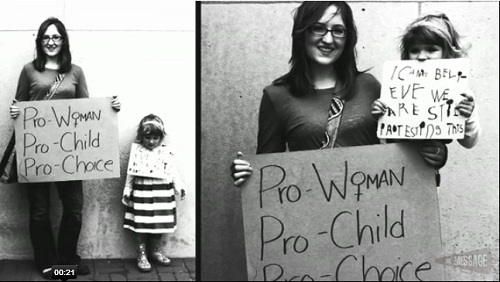 photo courtesy of The Message
Singer-songwriter Dar Williams -- along with the website The Message -- has released a music video in response to the alleged War On Women. Williams' popular song "As Cool As I Am" has been set to an inspirational montage of images featuring feminist icons, legendary music artists, activists and contemporary women.
The video is a celebration of the strength of women and a powerful response to the recent legislative and personal attacks on women by many on the conservative side of the political spectrum. "As Cool As I Am" features Jayhawks lead singer Gary Louris and is a provocative missive to those who pigeonhole and demean women. As Dar Williams says in the chorus, "I will not be afraid of women."
Dar explains, "Every state and every party, both men and women, have found creative, resilient ways to say YES to a society that values its women, including their reproductive systems. Recent events have made it important to underscore this positive force in our country, so here goes!"
THE MESSAGE LAUNCHES
The Message - at http://themessageis.com - is a new website/distribution platform that identifies, produces, and distributes video on progressive issues. The Dar Williams video is the first of a series of original productions from The Message.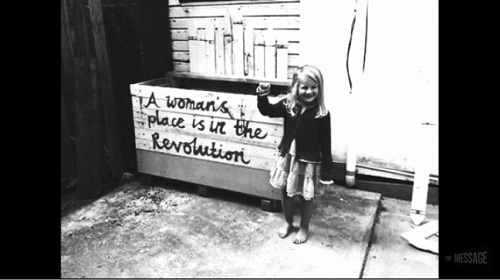 photo courtesy of The Message