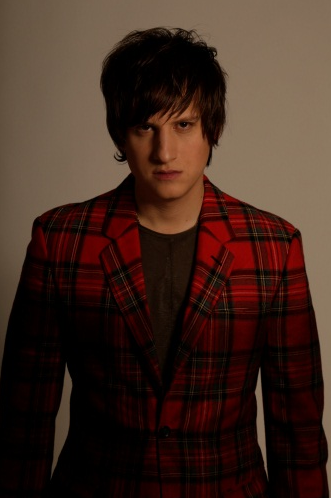 Photo Courtesy: Mike Ruiz
Super Duper Recording Artist Jon Sandler's "Take My Time" U.S. Video Premiere & Exclusive
With a chorus that spikes with the anthemic "...this is not my home," "Take My Time" is a song about time, love, and finding, well, home. In a fast-paced world where everything is simultaneously connected and disjointed, it is easy to assume that the one is always around the corner. It is easy to take our time when perhaps we don't have as much time as we think.

The music video for "Take My Time," directed and edited by Brad DeCecco, shows New York City based singer/songwriter Jon Sandler wandering around the desert looking for lost love. The idea of feeling out of place -- a theme throughout the song -- comes across by showing Sandler, out of context, in a land far away. Filmed over five days in several locations in Utah and Nevada, the video allows the audience to decide for themselves what has happened and what will happen between the wandering couple.
And the song can be found on this album...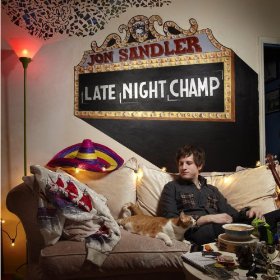 Tracks:
1. Stars Align
2. Save, Apologize, Go
3. Take My Time
4. Million Different Windows
5. Slow Parade
6. Diamond Miner
7. Me
8. In Control
9. Judy
10. Down On My Luck
11. Late Night Champ