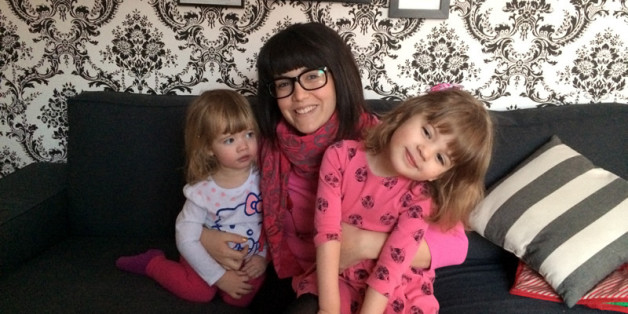 Since having kids, I've started to write almost exclusively in ways that can teach lessons. My stories are now multi-purpose. I write bedtime stories because it gets my daughters using the creative sides of their brain. I make crafts because I want my girls to see that it's OK not to be good at things, as long as you're having fun. And now, I write Mother's Day posts using all the letters of the alphabet because I want my kids to learn their letters while learning about how great their mom is.
So, here goes -- an A to Z list of all the ways my wife is straight-up great, and why I'm such a lucky guy.
A
A human. That grew up inside of her. That she pushed out of her. I could stop this list right here. That's absolutely Amazing and Astounding.
B
Could go with beautiful but I'm going to go with Baker. Because she baked this. Good Lord...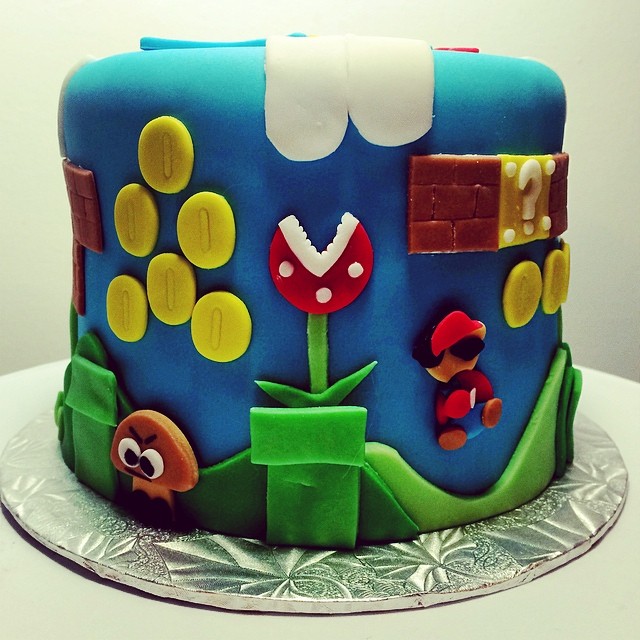 C
Calmer-downer. It may not be a recognized word, but it's my list. When I'm high-strung (often), she calms me down.
D
Dance partner. Whether it's a frenzied family dance or a late-night "remember when we were young" dance, she's always taking my hand and will always fill my dance card.
E
Entrepreneur. Did you see that cake up there? Here's another one. She does this in her "spare time." Good Lord...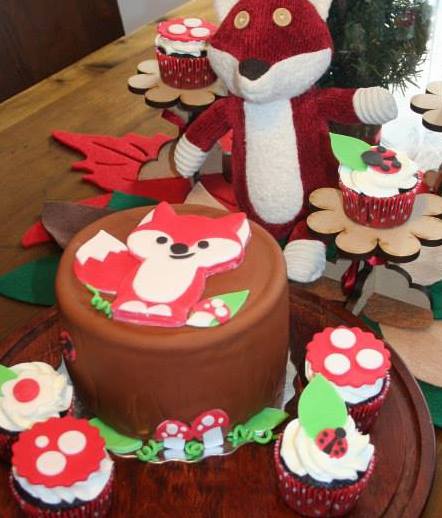 F
Feminist. Which to me means mom. Means wife. Means working woman. Means plumber. Means social justice Fighter. To her, it means Andrea.
G
Gilmore Girls fan. I don't have to like everything about this list, do I? If you won't take that, then Gorgeous.
H
Hero. Whether she knows it or not, she's a hero to her two little girls who will grow up with her as their model of a woman. I couldn't think of a better one. She teaches them to love whomever they want to love and play with whatever they want to play with. They'll grow up strong and confident because of her.
I
Independent. She didn't know how to fix our burst pipes. Until she decided to do it anyway. She didn't know how to cover a cake with fondant. Until she decided to do it anyway. She didn't know how to help others. Until she started working in social services. She didn't know how to stay awake all night with a sick child. Until she did it anyway.
J
Joker. Now, she may not be as funny as I am, but she can hold her own in a house full of people who make up their own languages and have hours-long battles to see who can steal the other person's belly button first.
K
Kind. That's an easy one, you might say, but if you'd ever seen her talk to someone in distress or seen her comfort her children when they're sick, you'd realize her Kindness is not something easily forgotten.
L
Lover. We have two kids, we've done sex. Our relationship is built on all the kinds of Love there are.
M
Mom. It's what she's called half of the day. It's the name she was given the second time I fell in love with her. It's my favorite part of her.
N
Never gives up. Things don't always go right, but that isn't a reason for giving up on dreams or causes you believe in. She believes in the power of women, the power of her children, the power of the disadvantaged and the power of one person to make a difference even when you've been dealt a hand you'd rather fold.
O
Oh my God, it's been more than half the alphabet since I last mentioned that she grew a human inside her. That has to count for two letters.
P
Powerful. Powerful enough to change the world as a Person and as a Parent.
Q
Questioner. If she sees something that isn't right, she doesn't accept it; she Questions it. "Because society says so" is bullsh*t. "Well, I don't believe that, so you shouldn't either" has no place in her life. That's what makes her my favorite feminist.
R
Role model. She's a great Role model because she doesn't want her daughters to grow up to be like her. She wants her daughters to grow up to be like them. She doesn't want them to follow in her footsteps. She wants them to make their own paths.
S
Sacrificing. She has made so many sacrifices to make sure our kids are safe and happy. She won't tell you that, so I will.
T
Teacher. She teaches me how to be a supportive dad just by going about her day. She teaches her girls how to grow into strong women just by Talking to them.
U
Understanding. That moms and dads both play a role in raising kids. That we can't do it alone. That we have each other in this often Upsetting adventure called parenting, and that neither one of Us is better at it than the other.
V
Very, very, very beautiful. I am both physically (really, really) and emotionally attracted to this woman. I'm attracted to the way she looks, the way she talks and the way she is always making herself better.
W
Wife. The Woman I met. The Woman I fell in love with. The Woman I married. The Woman I became a dad with. The Woman I cry with. My Wife.
X
X-ray machine. I have never been able to think up good X examples, but she has had X-rays.
Y
You're welcome for sharing this list, but she's mine and I'm selfish and I want her forever. I want to hold her hand when she's 123 (and I'm 127) and I want to jump in puddles with her. I want to smush cake in each other's faces for our 100th birthday parties. I want to celebrate our daughters getting married to whichever partners they choose. I just want to sit beside her forever.
Z
...I'm not going to finish this list because there's so much more to come from this woman. But here's one more cake...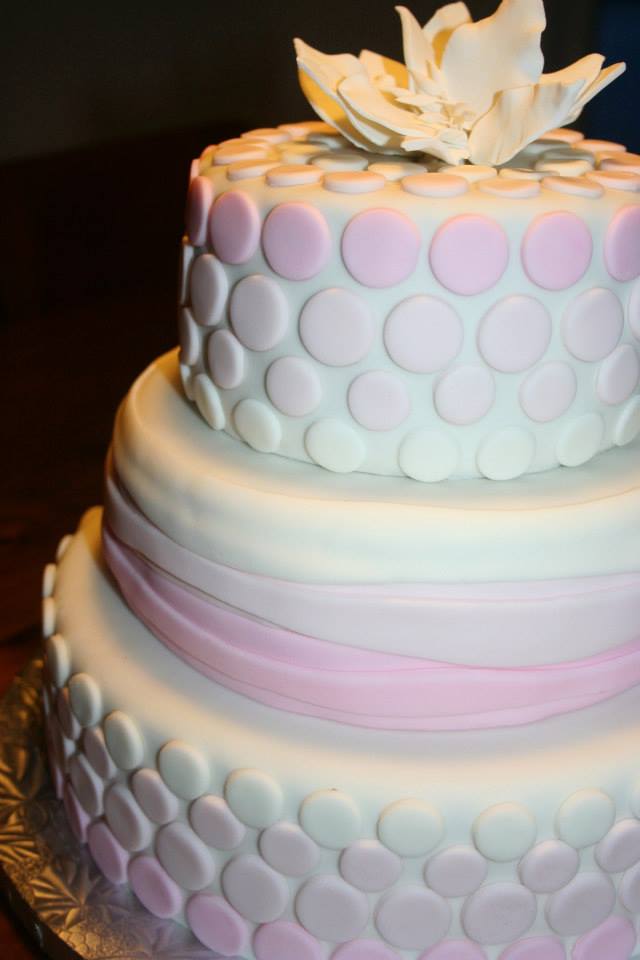 This originally appeared on PuzzlingPosts.com.
Like Us On Facebook |

Follow Us On Twitter |

Contact HuffPost Parents
Also on HuffPost:
via "Mom Candy: 1,000 Quotes of Inspiration for Mothers"
PHOTO GALLERY
Quotes About Motherhood