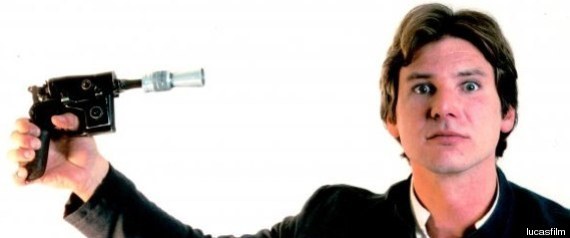 On Wednesday, the internet exploded with the news that Disney is reportedly in preliminary discussions to make standalone Star Wars movies focusing on, respectively, Boba Fett and a Han Solo. Since the Han Solo movie is believed to take place before the events of Episode IV, the part will have to be recast with a new actor. Names as wide ranging as Joseph Gordon-Levitt to Garrett Hedlund to Taylor Kitsch have been suggested. At this point, it might be easier to just list the 10 people or things that should not play the young Han Solo. Here is that list:
Deadmau5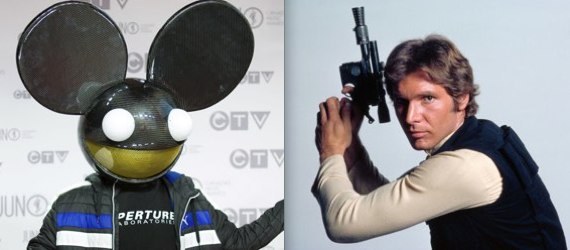 Pro: Quite possibly the most famous DJ in the world today.
Con: Has no acting experience and may insist on wearing his mouse mask.


Alex Rodriguez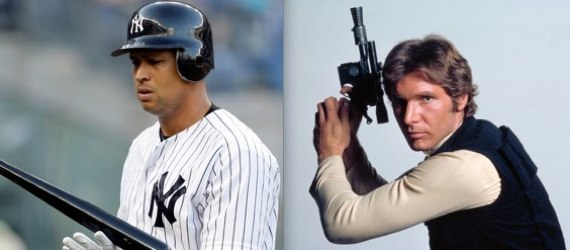 Pro: Has 647 career home runs.
Con: Has slowed down with age. The persistent allegations about his use of performance enhancing drugs would be too much of a distraction for the production of a Han Solo movie.


Optimus Prime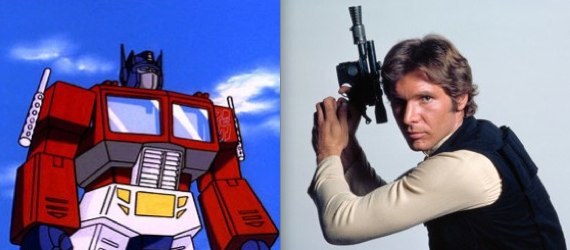 Pro: Very popular. By most accounts, a born leader.
Con: Is a toy.


Vic Tayback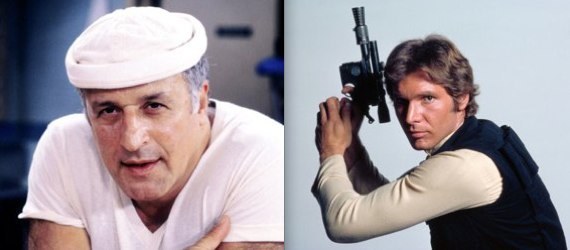 Pro: Was always excellent playing Mel Sharples on Alice.
Con: Sadly, Tayback passed away in 1990.


Snagglepuss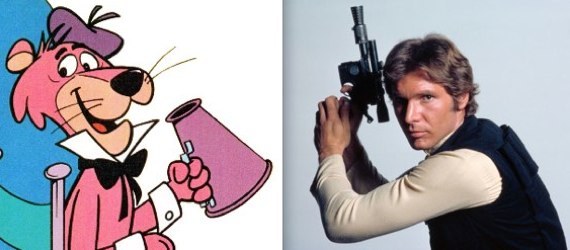 Pro: Comes with a built in catchphrase that everyone loves, "Heavens to Murgatroyd."
Con: Is a fictional, animated lion.


Huey Lewis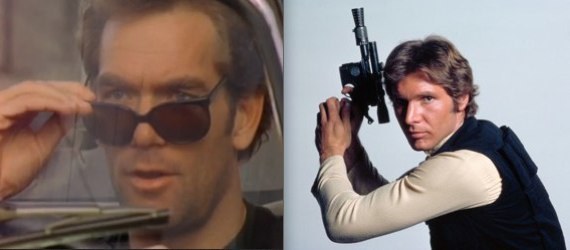 Pro: Has had three number one singles.
Con: Has not had a number one single since 1987.


Captain America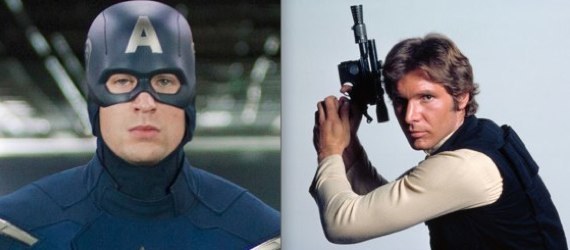 Pro: Earnest. Extremely likable and a great leader.
Con: Captain America is a fictional character.


This Lamp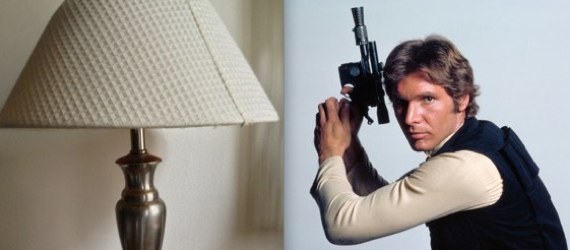 Pro: Is in great working condition. It wouldn't cost too much to purchase.
Con: Is an inanimate object.


Mr. Spacely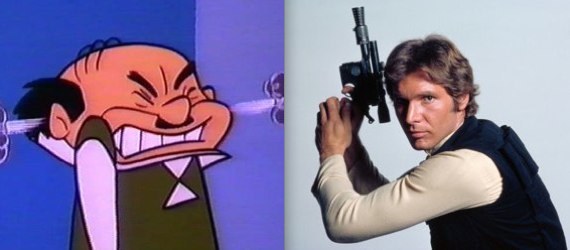 Pro: Has a built in level of authority.
Con: The Jetsons takes place in 2064, so Spaceley, if he's even been born yet, is still an infant. Also: is a fictional animated character.


Harrison Ford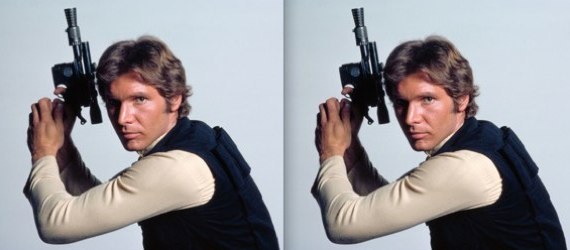 Pro: Has played Han Solo before.
Con: It would make too much sense to have a stand-alone Han Solo movie starring Harrison Ford.
Mike Ryan is senior writer for Huffington Post Entertainment. You can contact him directly on Twitter.
PHOTO GALLERY
Han Solo Movie Reactions