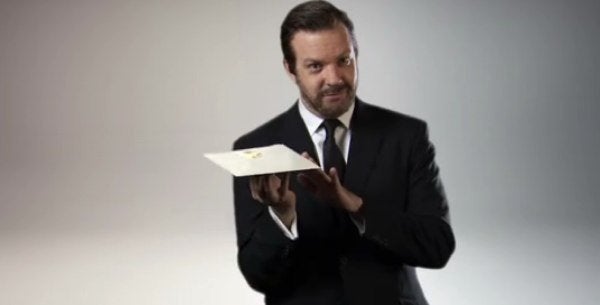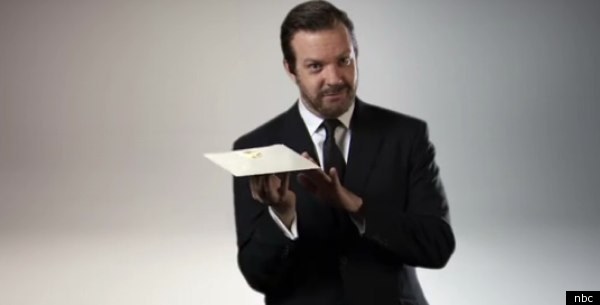 Sadly, I had high hopes for the Daniel Radcliffe hosted "SNL" this past weekend. Then again, that's what I get for envisioning how good a show should be based on the host. Never again! However, I saw "21 Jump Street" last week and Channing Tatum, who hosts on Feb. 4, does seem to have an unexpected knack for comedy that I wasn't expecting ... There I go again!
There were 14 segments to go around and only 13 cast members (I'm convinced Andy Samberg wasn't there) -- so, plenty of airtime to go around. Then again, there was one cast member who was in almost all of them...

1. Kristen Wiig (Last Week: 6) Wiig was everywhere this week, so, no surprises here! That's not to say that I enjoyed everything she did this week, but, yes, her presence was pretty undeniable. Target Lady had been in storage for a long time and, for whatever reason, she was brought back. Hopefully Target Lady is now retired for good.





2. Jay Pharoah (Last Week: 5) Jay Pharoah somehow got a sketch on the air called "The Jay Pharoah Show." Yes, that's enough for a high ranking.





3. Vanessa Bayer (Last Week: 11) It was kind of quietly a huge week for Vanessa Bayer. She was the driving force behind "You Can Do Anything," she had a segment on "Update," was run over by a taxi and had numerous supporting roles.





4. Jason Sudeikis. (Last Week: 10) Saturday's show started off as "The Jason Sudeikis Variety Hour," with him pretty much going solo in the Cold Open and the Ricky Gervais sketch. Then, other cast members were allowed to participate, too.





5. Paul Brittain (Last Week: 1) For whatever reason, Paul Brittain has a bad habit of disappearing in the show after a big week. That did not happen this week. I can only assume that "2112" was Brittain's idea. It sure felt like a Brittain sketch. Also: Draco Malfoy.





6. Bobby Moynihan: (Last Week: 4) I do wish Moynihan would get more starring roles. But, of late, he's made a nice habit of being the guy who shows up halfway through the sketch and gets the biggest laugh. Example: His homeless guy in "Spin the Bottle" and Snooki in the monologue.





7. Taran Killam (Last Week: 12) Killam was certainly around. But most of his appearances were regulated to the ensemble sketches. But, hey, he got to juggle!





8. Fred Armisen (Last Week: 2) Armisen's biggest contribution was in "2112" and as Kim Jong Un's friend on "Update." To me, it's still surprising that Armisen had nothing to do with "Delaware Fellas."





9. Bill Hader (Last Week: 8) Hader does a quite impressive Severus Snape. But, again, this was Kristen Wiig's week to dominate, which left Hader with supporting roles.





10. Seth Meyers (Last Week: 7) This week reminded me of the first episodes of this season when Meyers' seemed like he had somewhere else to be. Yeah, there were 14 non-musical segments this week. It appears the rushed Meyers really wanted to get all of them on the air.





11. Kenan Thompson: (Last Week: 9) Kenan made a brief appearance in "Target Lady," then "Delaware Fellas," then we saw him again waving during the "good nights."





12. Abby Elliott (Last Week: 13) When Kristen Wiig has a big week, that's never good news for Abby Elliott or Nasim Pedrad.





13. Nasim Pedrad (Last Week: 14) See above.





14. Andy Samberg (Last Week: 3) I almost made this a 13 person list this week since Samberg, as far as I could tell, was not even at the show.