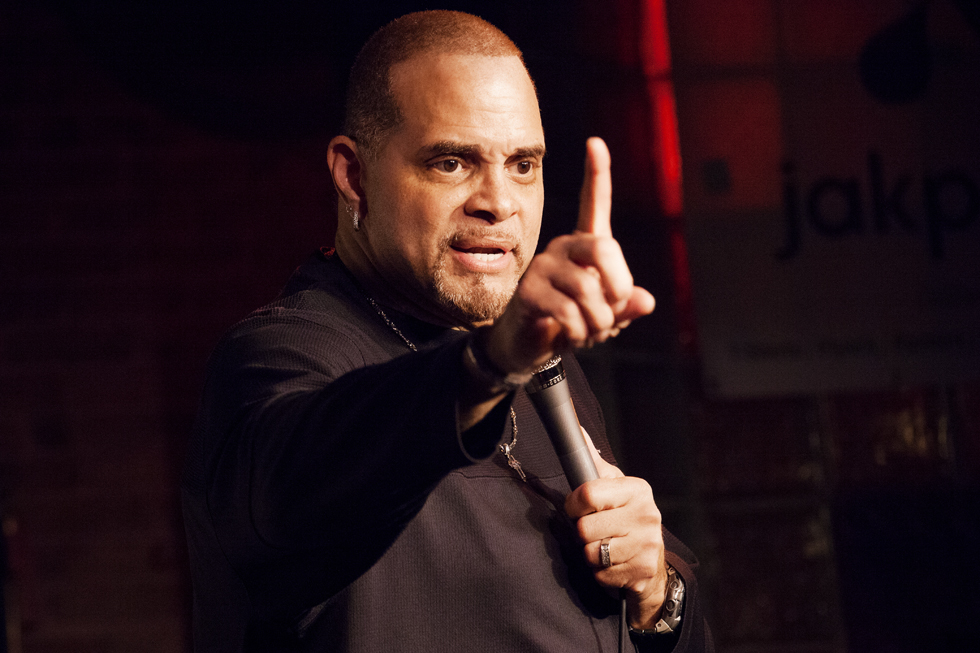 Who:
Sinbad
Where:
Esther's Follies, 525 E 6th St, Austin, TX
When:
March 11, 2014
What:
Sinbad at The Laugh Button Live with Gotham Comedy Club as part of SXSW Comedy.
More show photos are posted here:
SXSW Comedy - March 8
SXSW Comedy - March 9
SXSW Comedy - March 10
SXSW Comedy - March 11
And here's some fun portraits from backstage at Esther's Follies.
Stolen Moment of the Week is a series featuring the work of photographer Mindy Tucker, who has been documenting the comedy scene in New York for the last seven years. Each week, Tucker picks her favorite image from one of the many stages, green rooms, after parties and private sessions she shoots, and gives you the details behind it.