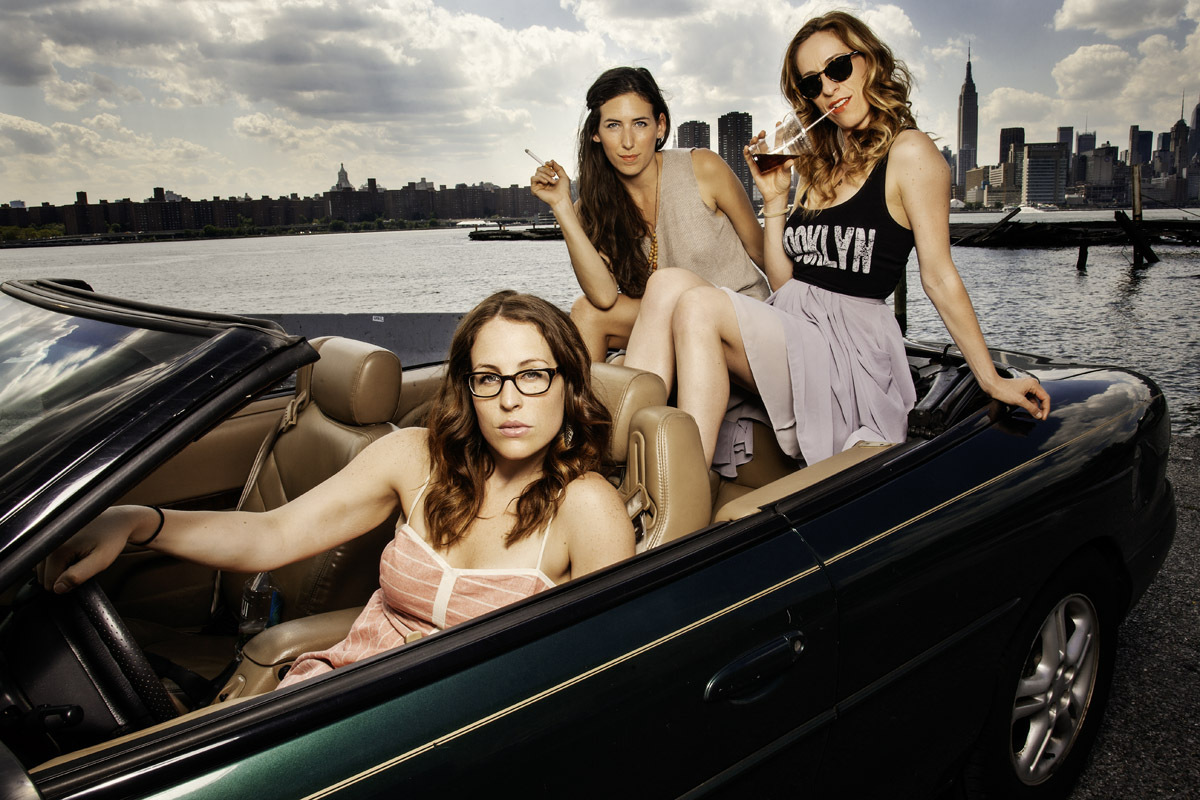 Who:
Peggy O'Leary, Jessica Watkins, Erin Lennox
Where:
Greenpoint, Brooklyn
When:
June 13, 2013
What:
I was supposed to be working on this year's upcoming Year in Comedy. These guys were supposed to be finalizing plans for their new weekly comedy show "Last Night at the Lantern" at the Village Lantern. The first show is June 26 at 10, BTW. Well anyway, none of that got done because we "went out for a quick coffee break" and took off most of Saturday.