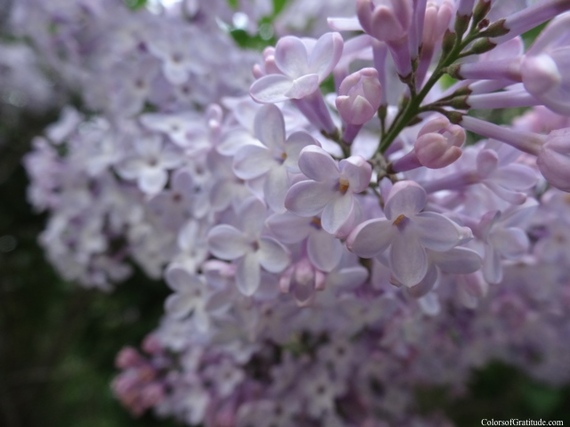 There're untold names for her love. Myriad opportunities to celebrate her glory. Every day, an invitation to be more, live more, laugh more.
Mama's your mata; the matter that carries you into the world; the life force that gets you here, adores you now. Eternal present.
Mom's more than meets the eye; her presence, density, and deity only to be understood, felt fully, many moons later.
Her soil, our hummus to grow strong. Her love, our nectar to shine bright. Her shakti, our elixir to be bold. Food of the gods from the heavens and the earth, her tonic of choice. Power by design.
Mama = Earth = Mata = Matter = Shakti = Mom
There's "om" in Mom for a reason.
There's "ama in Mama for good.
Mama = Earth = Mata = Matter = Shakti = Mom