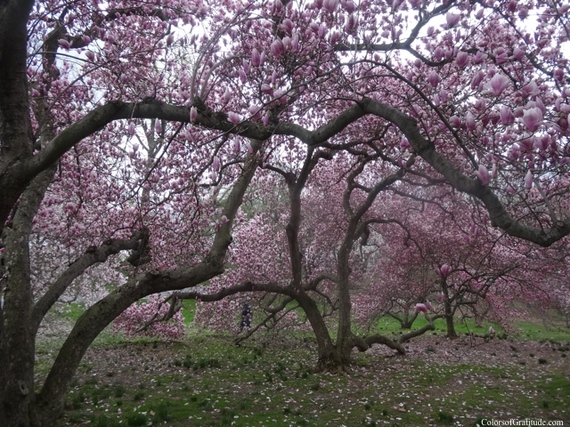 This week I'm doing something a little different, and I call it travelogue of love. It's been absolutely magnificent to see nature blossom into splendor, and I wanted to capture these precious moments to share with you.
Such abundance! If you're ever feeling lack, take a good look at the beautiful life force that's surrounding you. I guarantee your mood will shift. Use this gallery exhibit as a moving meditation; let your eyes, and heart, and mind travel along paths strewn with petals, grounded with pebbles, and nourished by fresh grass. It's a walk in the park to be happy, really.
The magnificence of nature is also a powerful reminder to fully own and honor your innate worth, or have you ever seen a magnolia tree withhold her beauty because she feels she isn't that amazing?!
There's a celebration happening all around you. Come and dance! You don't need to do anything but enjoy and revel in the dashing exuberance of life. May this travelogue of love inspire splendor of all kinds in you.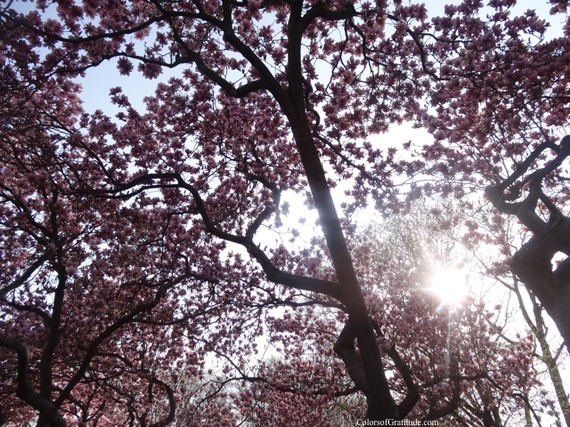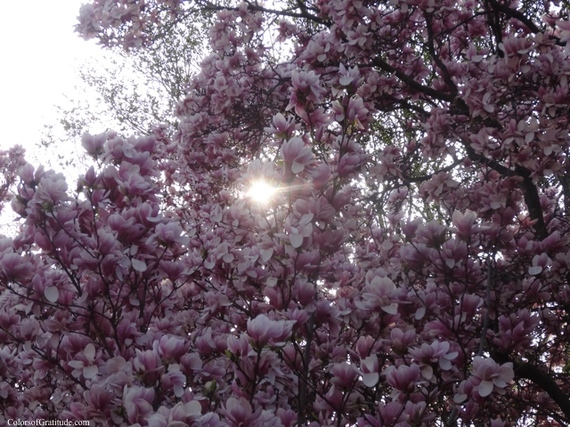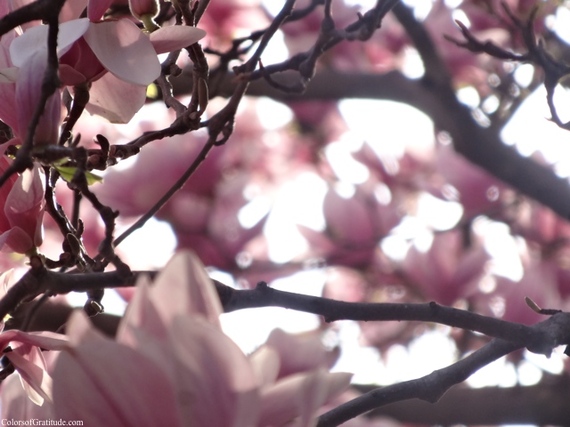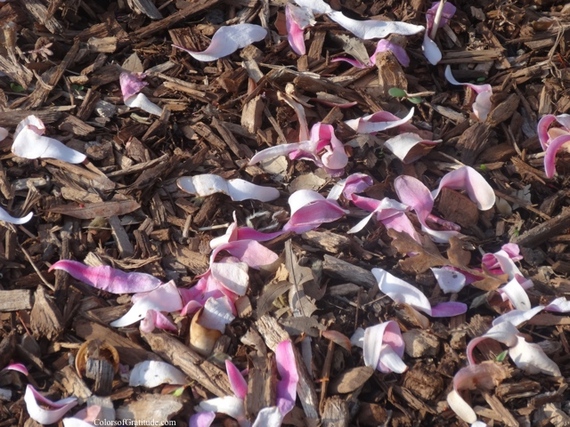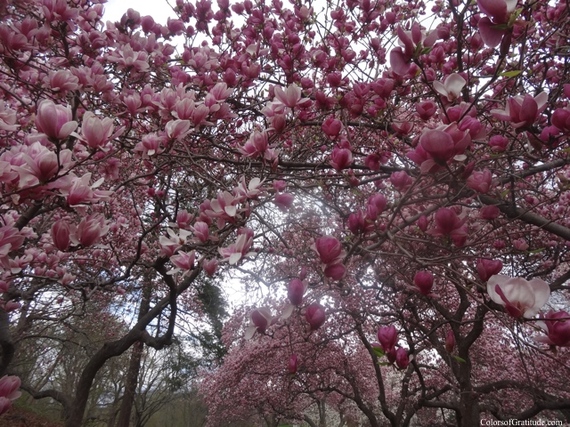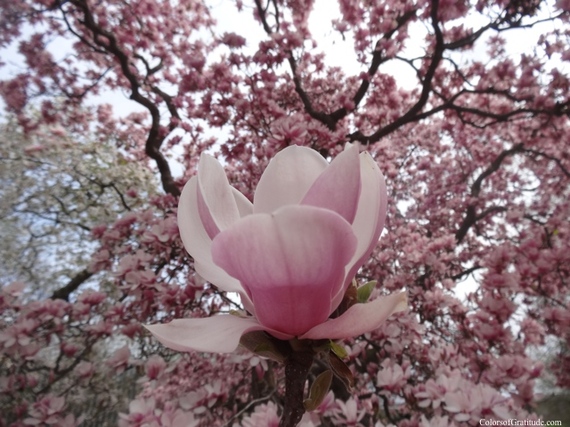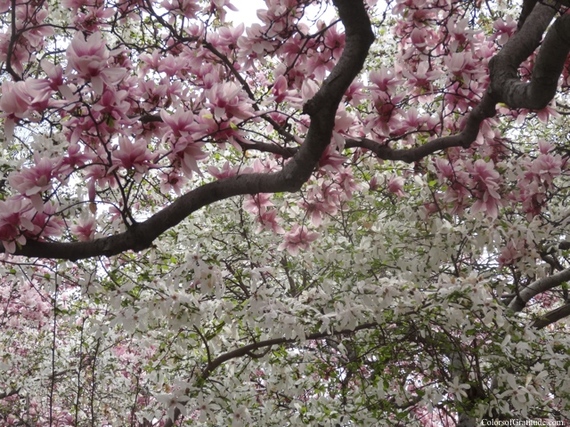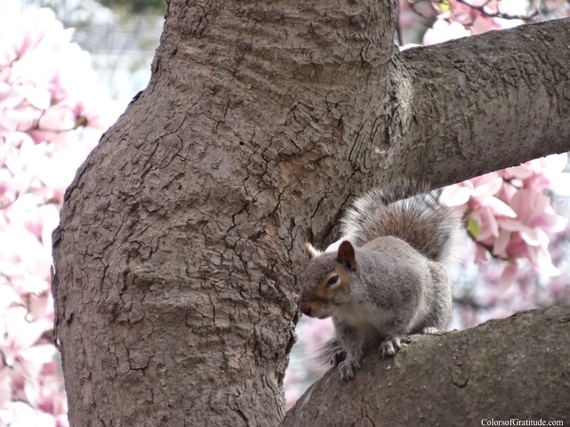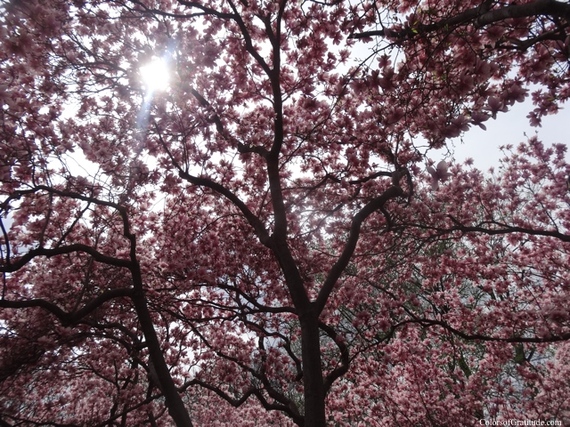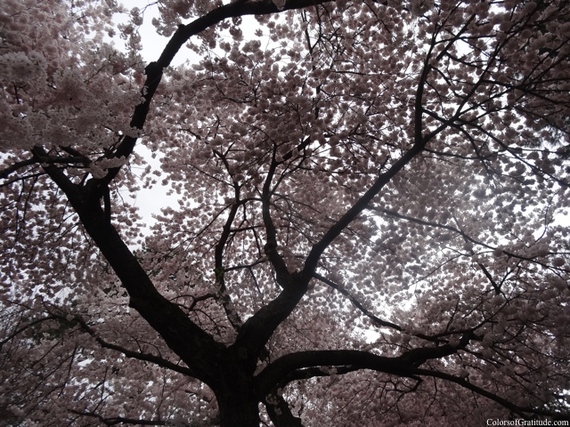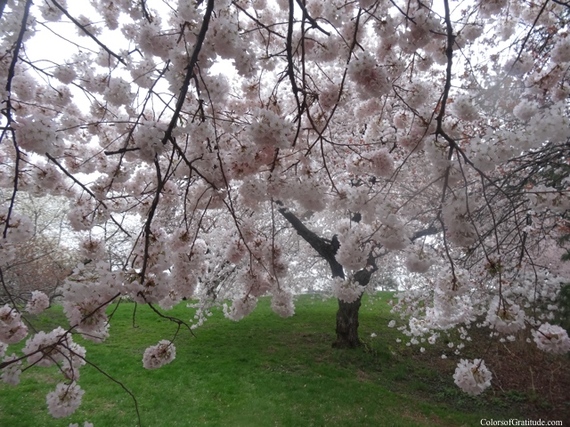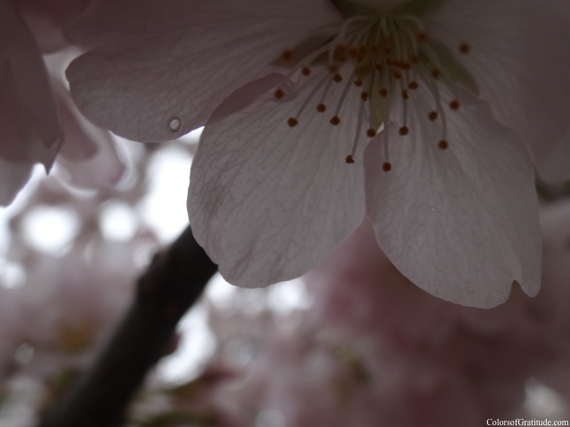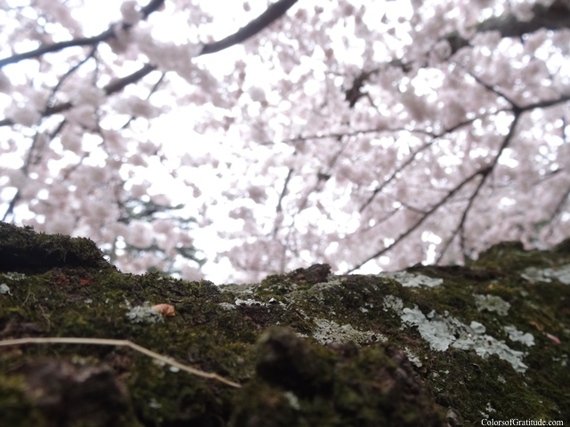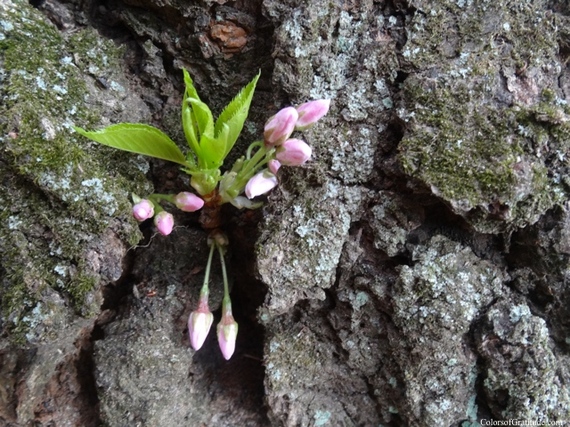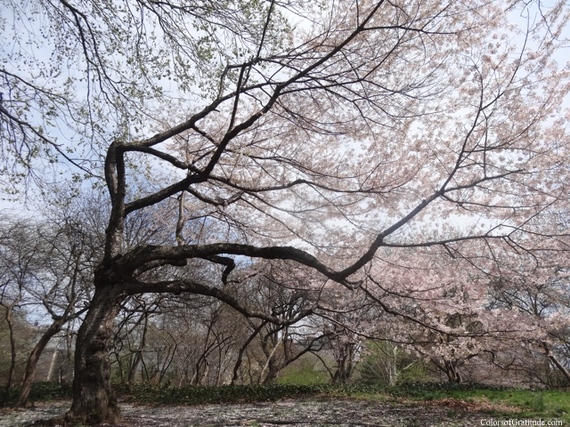 Let nature move you. Open up to her intimate offerings. Being happy really is a walk in the park. Live. Love. Now.