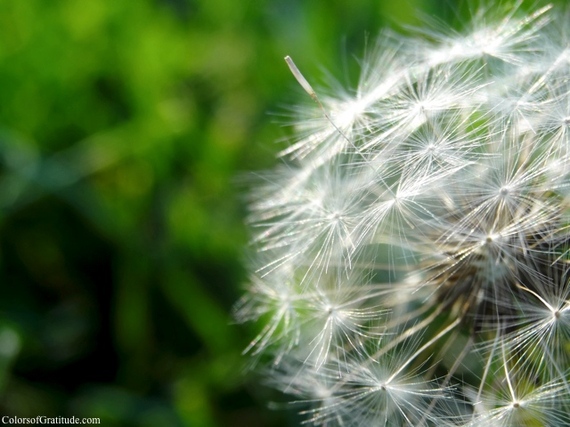 It's a paradox: We love when things flow, but when sharing our stories with others we play ease down big time.
Ease = Flow = Joy = Pleasure = Freedom = Ease
"Nah, it wasn't that great." "I didn't do it by myself, really. And it took rather long." "I live in this cool city but getting around is a pain." "Oh this one? I've had it for years." Why fight flow? Why block the road to where you're meant to go? Why eradicate ease to please?
To let go into the flow with ease, you could focus on what's going great and own it. You could be the pioneer domino that kicks off change in your community. It's called circle of influence for a reason. Your change in culture can alter the whole medium -- what if you actually praised pleasure? What if you greeted your genius with open arms?
Ease = Flow = Joy = Pleasure = Freedom = Ease
Why eradicate ease to please?
Your change in culture can alter the whole medium.
Ease = Flow = Joy = Pleasure = Freedom = Ease