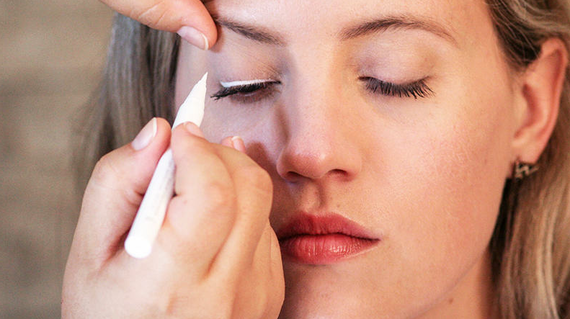 White eyeliner is a fresh and modern take on an old classic. It's super easy to wear and perfect for summer days and nights. The trick to making this look effortless is to keep the rest of your makeup simple. You want those eyes to pop!
Grab a black mascara (better than brown). The dark lashes will make the white look even whiter. I used a Stila Liquid Liner Pen, but you could easily use a white gel liner with a brush as well. Just remember to pick a formula that is smudge-proof. You can add some matte white shadow directly on top of the liner for added staying power.
Ready to try it? Let's go...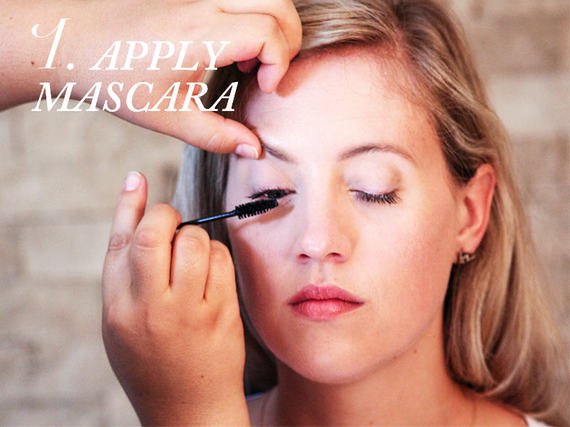 For the full tutorial head on over to ModCloth.