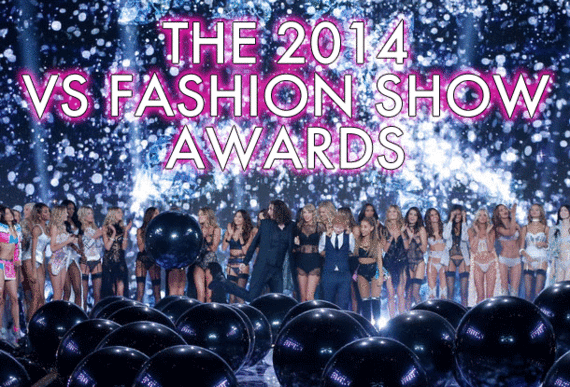 With the Superbowl of the modeling world now behind us, we're officially going to have to wait 364 days until the next Victoria's Secret Fashion Show. In the meantime, we have decided to give out awards this year, to celebrate all the ladies we know and love so much. From the Best "I-Can't-Believe-She-Just-Had-A-Baby" Body to the Best Runway Smize, we have chosen our favorite VS moments and the girls who brought them to life! So take out the confetti and feather out your wings because here are your 2014 Victoria's Secret Fashion Show Award Winners!
Although baby Myllena Mae is evidence enough, it's hard to believe that Doutzen Kroes gave birth only 4 months ago just by looking at her! Her killer abs and super toned limbs made this decision a no-brainer!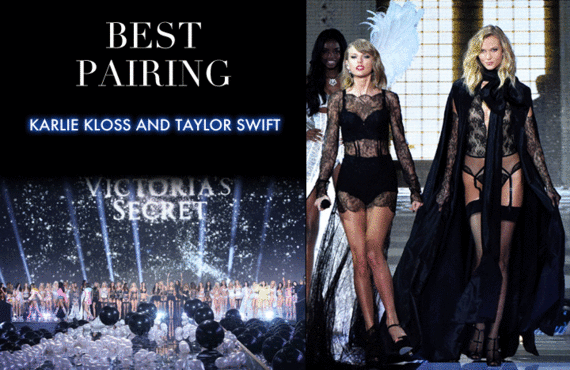 It was the runway walk heard around the world! To open the final segment of the show, besties Karlie Kloss and Taylor Swift walked out hand-in-hand, smirking at one another as if to say, "Damn, we look good." And boy, did they ever!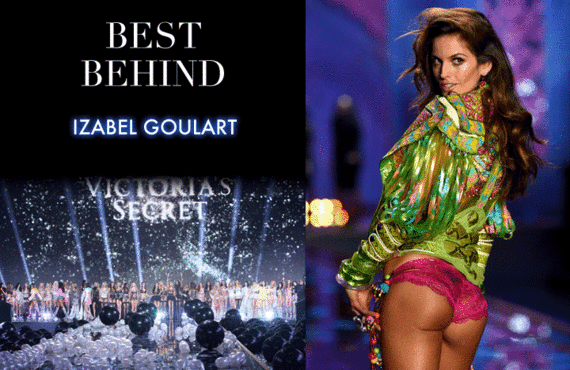 Brazilian stunner Izabel Goulart made quite the entrance during the Exotic Traveler segment, but it was her exit down the runway that really got our attention! Let's just say, we're all about that bass!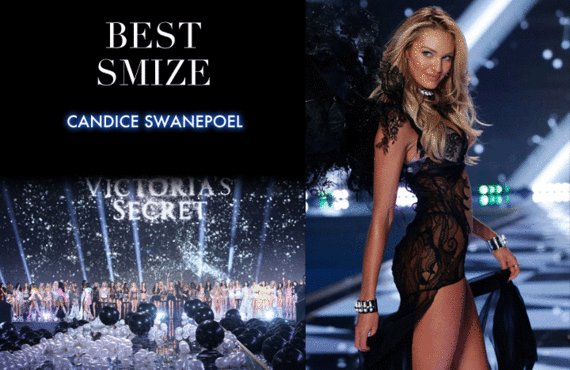 There's a lot to love whenever Candice Swanepoel hits the runway, but this year, it was that devilish Angel smize that truly won our hearts. We dare any man to try to resist that!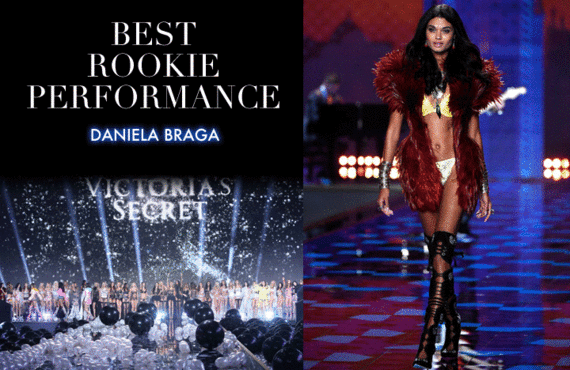 While each of this year's VS Rookies impressed in their own right, it was Brazilian beauty Daniela Braga who came out on top with a red hot performance in the Exotic Traveler segment. Paired with that adorable video of her casting session in which she samba danced for the VS execs, there was no doubt that Daniela was the rookie to beat!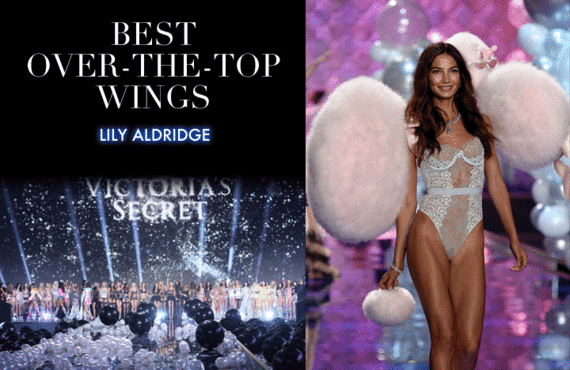 The Angel's wings are always an iconic part of the show, and something tells us that the fluffy pink pom-poms worn by Lily Aldridge will be remembered for years to come.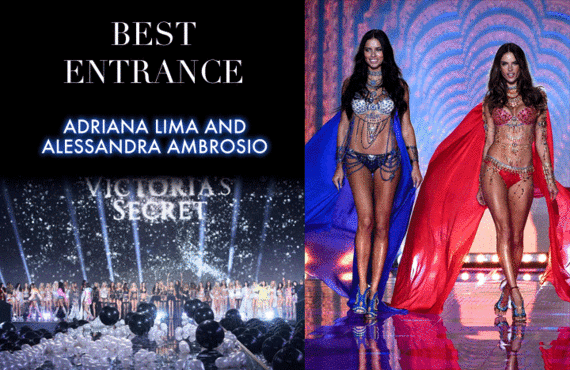 No explanation needed here. Adriana Lima and Alessandra Ambrosio's entrance in the $2 million Dream Angels Fantasy Bras is a Victoria's Secret Fashion Show moment for the books!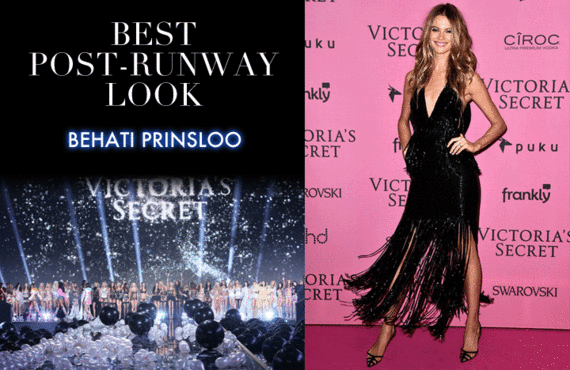 When the wings came off and the Angels slipped into their party dresses, our favorite sparkly frock was easily that worn by Behati Prinsloo! The shimmering LBD was our pick of the night and our winner of Best Post-Runway Look!
More on Modelinia.com:
It's Official: Kendall Jenner Won the Internet in 2014