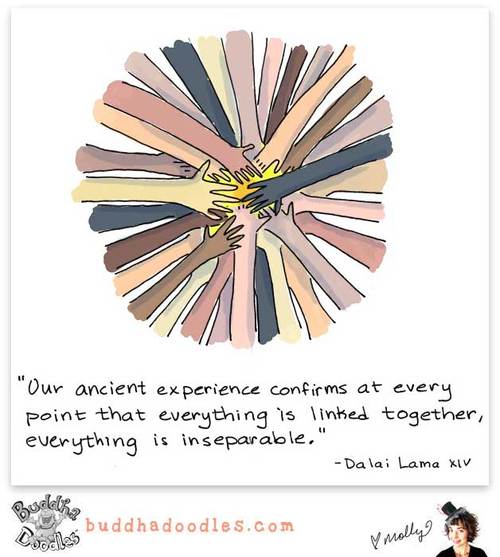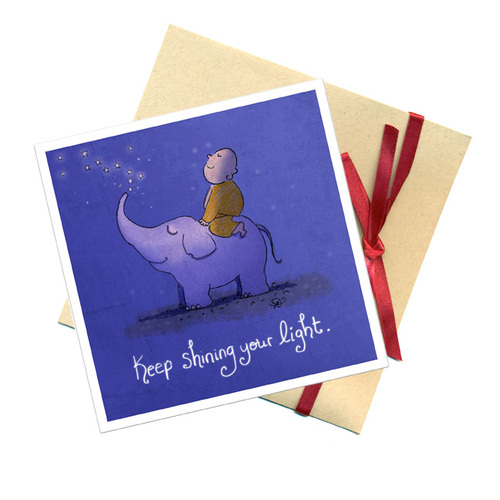 Announcing the first ever Buddha Doodles Greeting Card!
One of the most popular Buddha Doodle prints is now available as a greeting card!
This is just like a fine art print! Rich and vibrant colors. Printed with state-of-the-art archival inks.​ 5''x5''.
Envelope: Euro-style, Paper Bag, 30% post-consumer waste paper, archival and acid-free.
Only 8 left in stock! Order here: http://bit.ly/15uPnu8