Introducing 'Mister Sister' -- our new series dedicated to helping my 25-year-old sister, Tess, move into and decorate her very first solo apartment. In this first episode, we tour her apartment and create a mood board that will help us stay cohesive as we shop for and decorate each room. Tess loves classic elegance, blues, whites, an accent of raspberry, and strong patterns. I love the bones of her 1930s, one-bedroom apartment and can't wait to get it pulled together!
Since this apartment is a rental, our design will be informed by that while also making sure to make it unique to Tess. Stay tuned for future episodes to get tips on how to update and decorate your space!
For more home DIY's and projects check out our 'OMG We Bought A House!' series.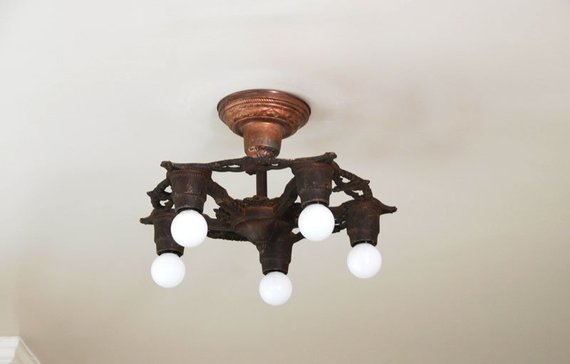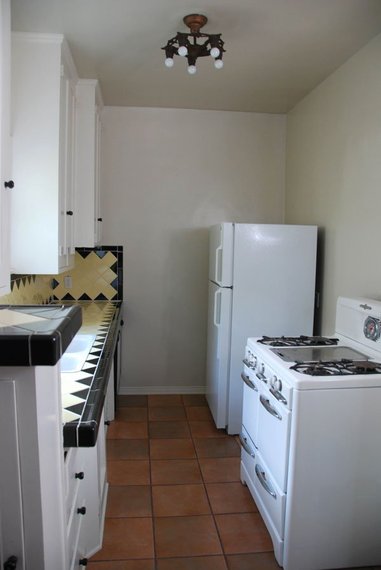 Tess' kitchen.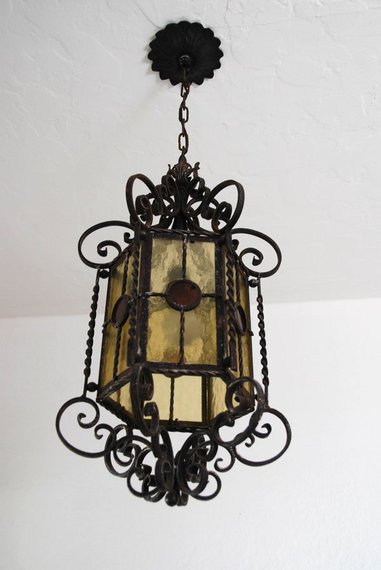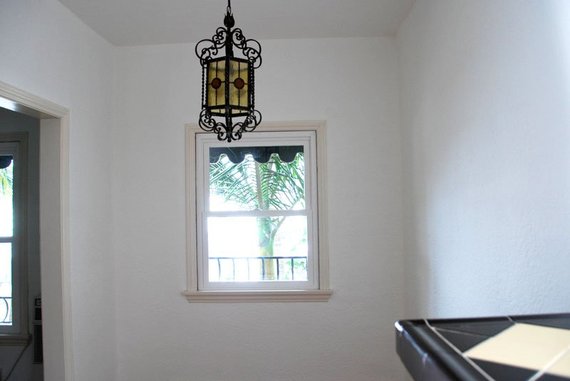 Her breakfast nook.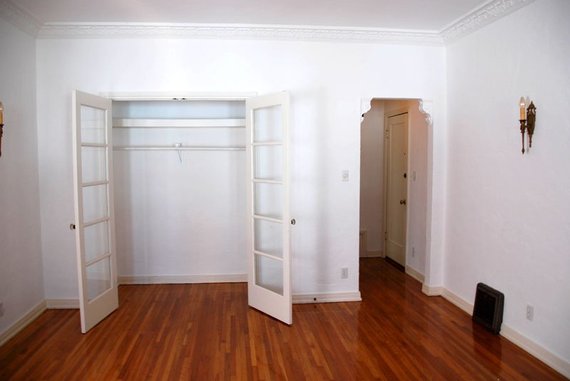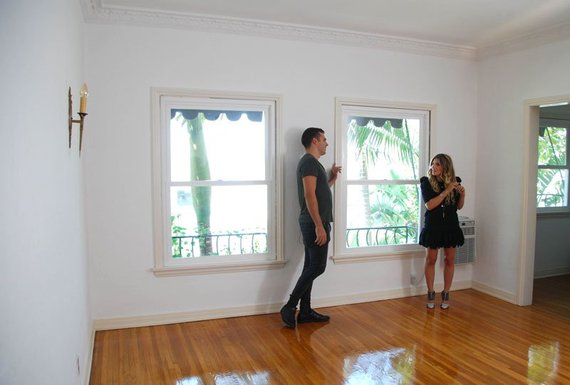 This is her living room.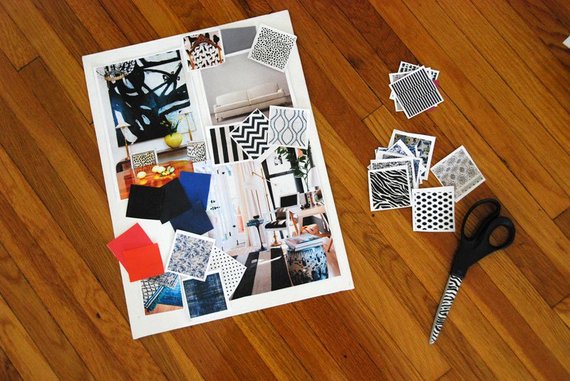 The mood board we created to be our road map for the entire apartment.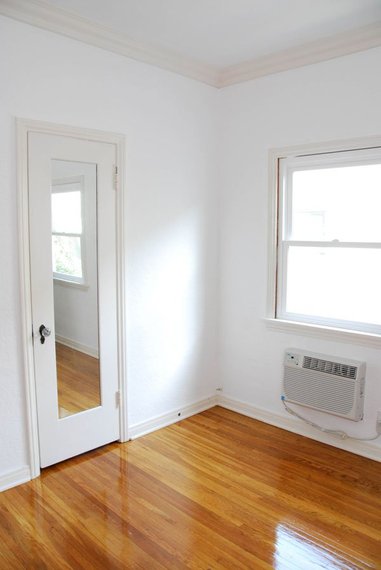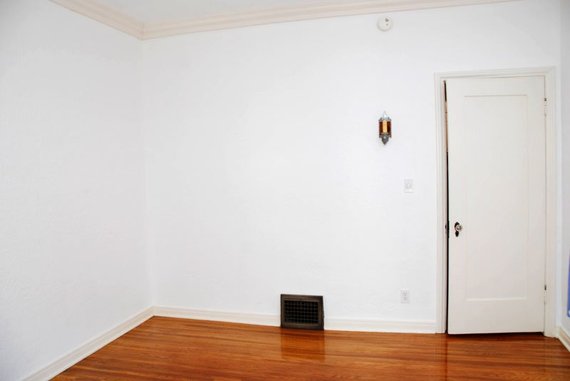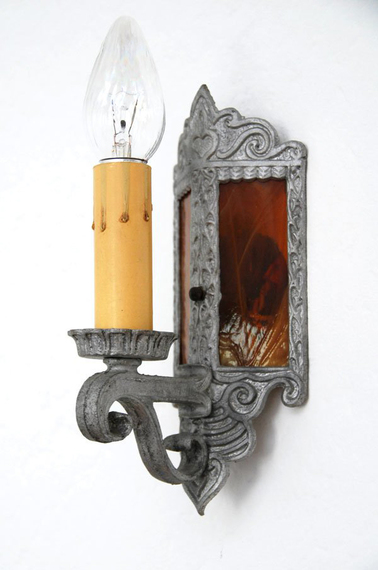 This is her bedroom.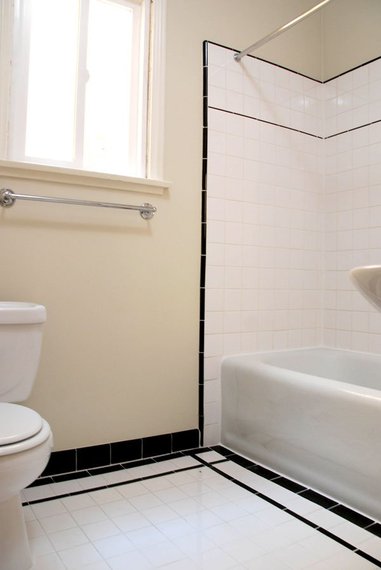 Last, but not least, her bathroom.
Stay tuned to see how we decorate!