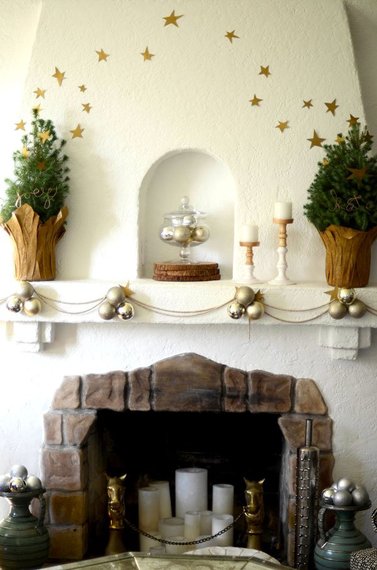 I'm sure you are all well aware that the holidays are here. The commercials and gift guides have been pounded into our brains but the real fun of the holidays is getting cozy with family and decorating! To get you inspired, here are some fun, easy and chic DIY decor and gift ideas you can make with/for your friends and loved ones... or for yourself, no judgement!
Learn how to make all three holiday gifts (Metallic Tattoo Embellished Decor, Faux Fur Winter Wrap and Vanilla Bean Infused Body Oil )here: 'DIWhyNot: Holiday Gifts'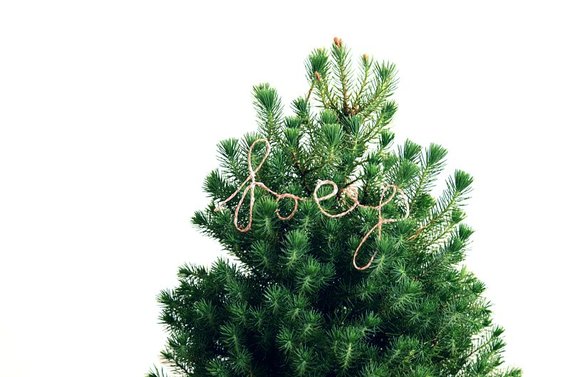 DIY Cursive String Ornament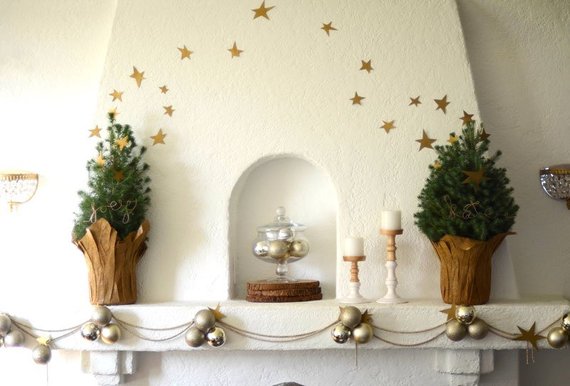 DIY Star Tree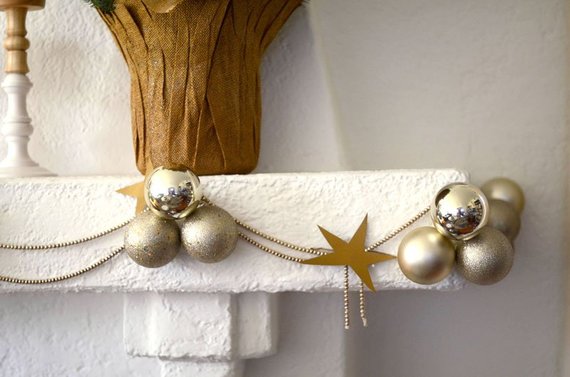 DIY Elegant Bead Garland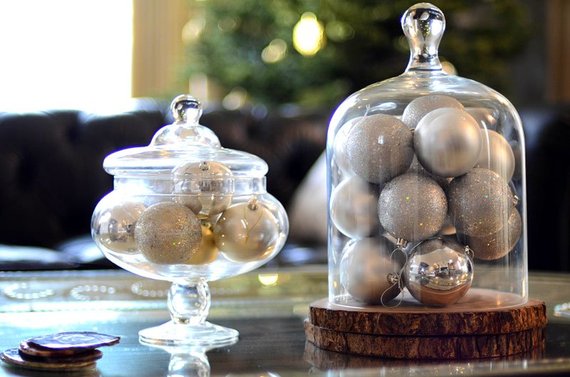 Decorate With: Ornaments In Glass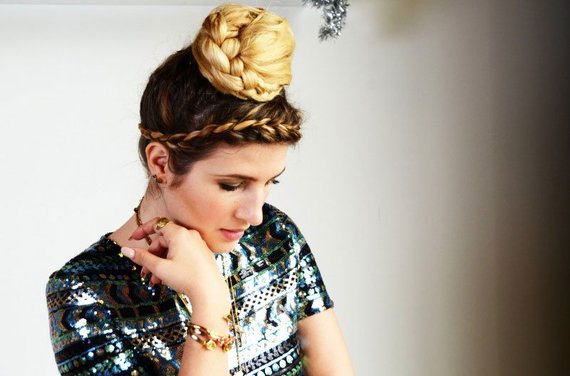 DIY Holiday Hair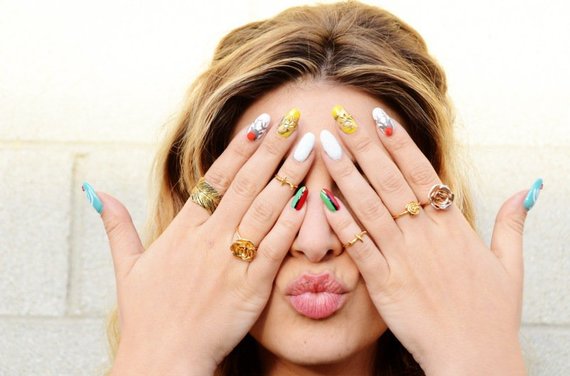 DIY Non Denominational Nail Art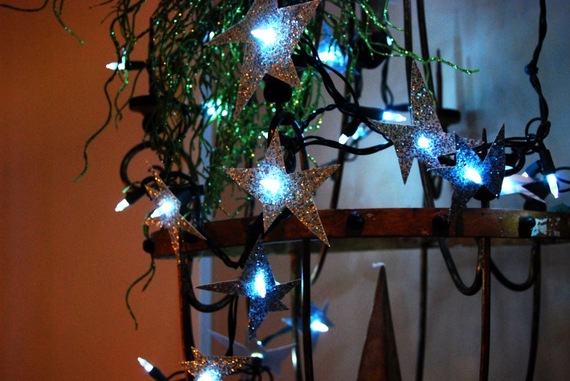 DIY Starburst Twinkle Lights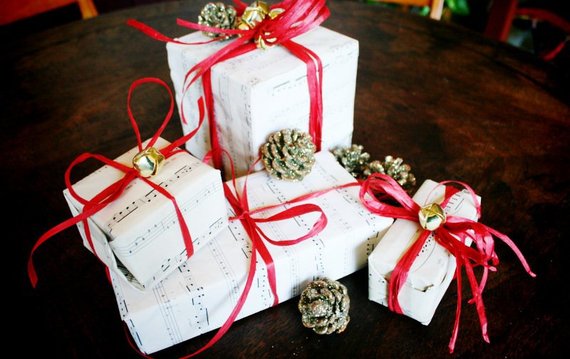 DIY Sheet Music Gift Wrap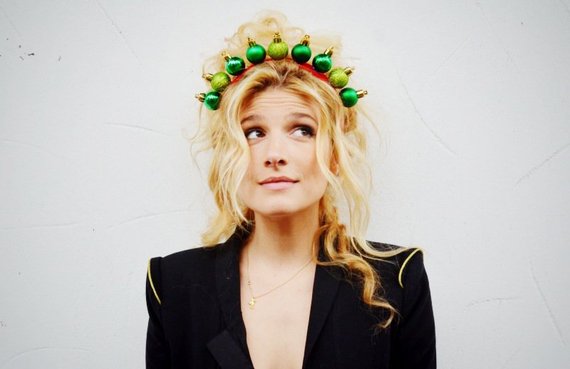 DIY Ornament Headband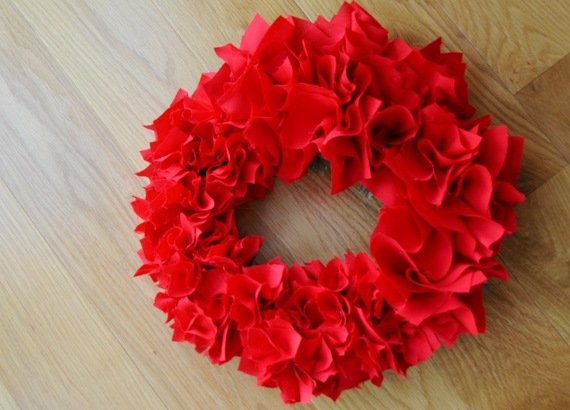 DIY Fabric Flower Wreath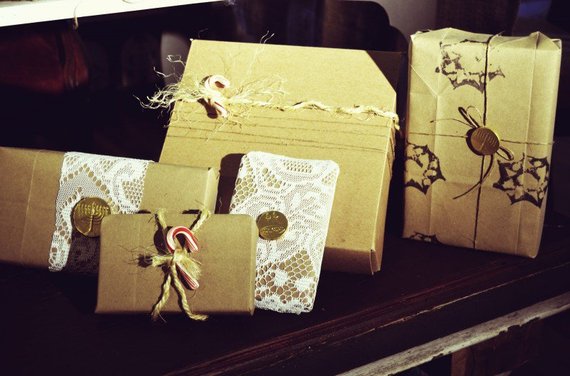 DIY Stamped Gift Wrap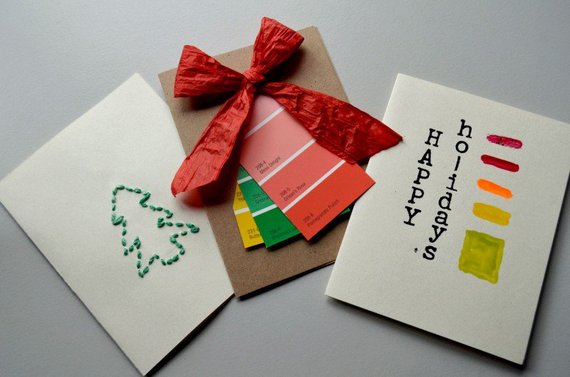 DIY Handmade Cards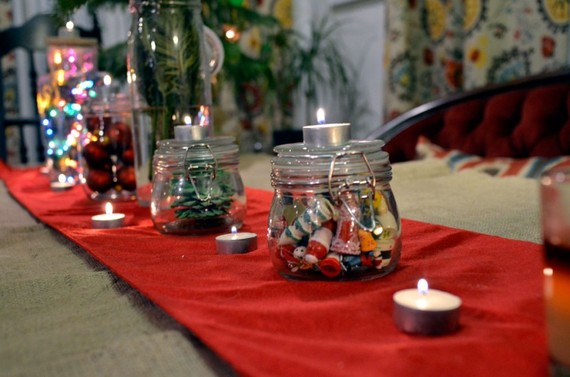 DIY Glass Jar Centerpiece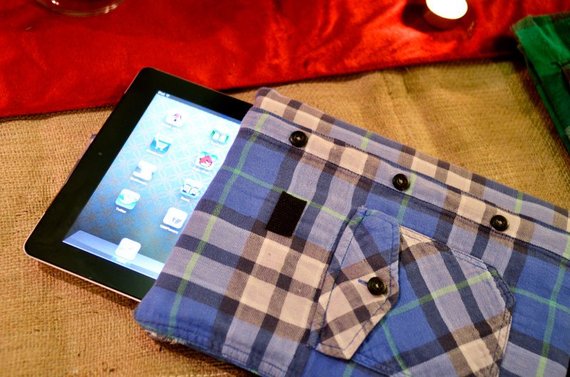 DIY iPlaid Gift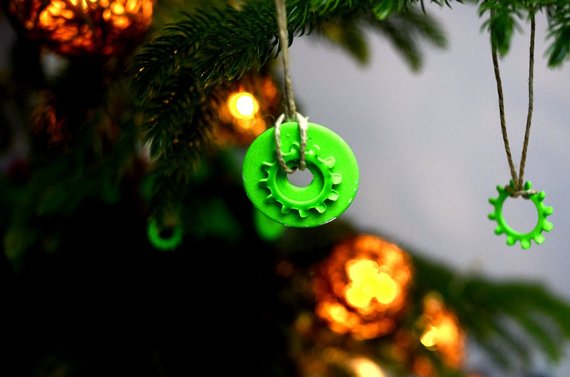 DIY Hardware Ornaments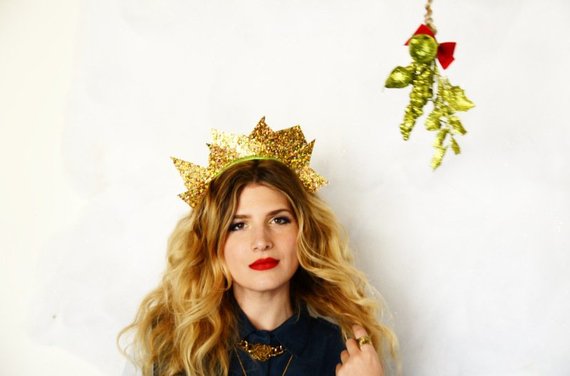 DIY Christmas Crown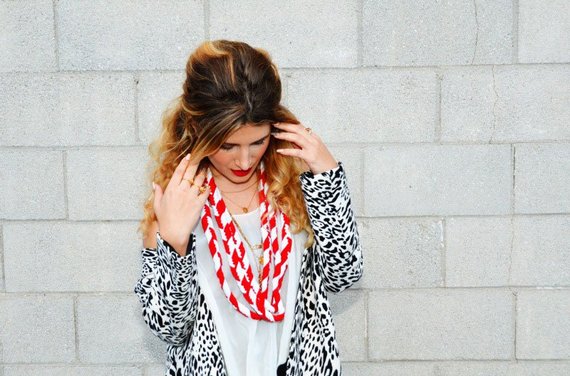 DIY Candy Cane Scarf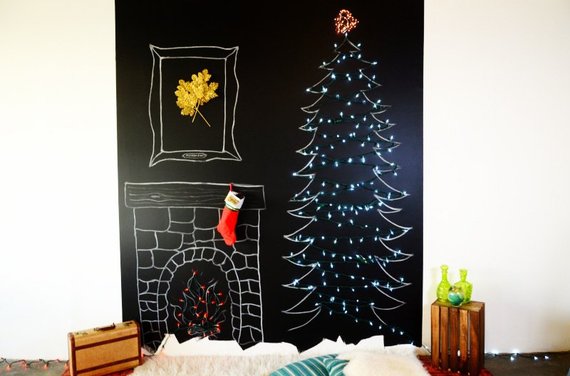 DIY Christmas Wall Decor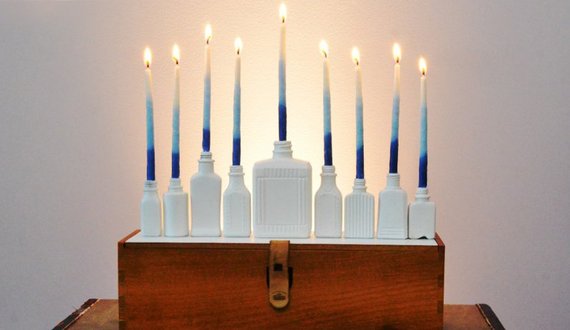 DIY Menorah
Happy Holidays!