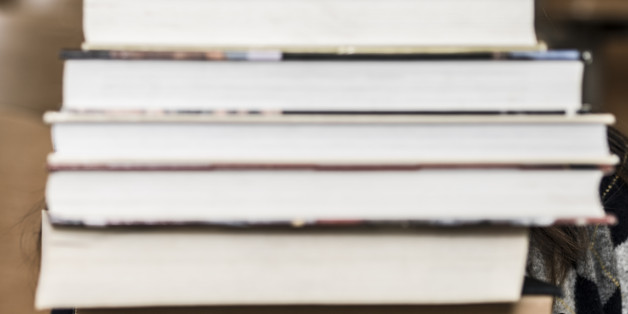 Texas has the second highest population of Hindu-Americans in the United States, making last month's State Board of Education vote to make changes to textbook content about Hinduism monumental.
But the changes, which were part of a highly contentious and political adoption process, have ramifications far beyond the Lone Star State. That's because despite being the globe's third largest faith, Hinduism has been long portrayed in a simplistic, overly stereotyped light, leading many teachers and schools to adopt a "caste, cows, and curry" approach to the religion.
Hinduism has been grossly misconstrued and inaccurately portrayed in Texas textbooks and across the country for decades, often limited to the chapter on ancient India and disappearing from further mention in many textbooks after the introduction of Buddhism. Moreover, Hinduism became conflated with Indian social practice, giving teachers and students no actual understanding of what underpins Hindu philosophy.
During the Texas adoption process, HAF and local Hindu Americans helped to correct over 100 errors related to Hinduism, which is why this process was a victory for Hindu Texans, like my friend and colleague Kavita Pallod. In fact, these changes wouldn't be possible without the support of community members, including school teachers, retired doctors, and academics who were among the passionate volunteers advocating for proper depiction of Hinduism as a living tradition.
Although there's much work yet to be done, the Texas vote does still represent a victory for the Hindu-American community because it allowed for Hindu-Americans in Texas to become engaged with a process they had previously been aloof to or unaware of. The Hindu-American participation in this process follows the trend of other groups representing the Jewish, Muslim, and Sikh communities.
For marginalized groups, accurate portrayal in the textbooks that will educate many subsequent generations cannot be guaranteed -- unless the voices of people who care deeply are raised and subsequently heard. Grassroots mobilization, in this case, has led to a vote for better textbooks. Though we still have a ways to go, there is hope not only for Hindu-Americans but for other marginalized groups as well.