To say that this has been a whirlwind year for filmmaker Erica A. Watson would be an understatement.
As a MFA graduate from the University of Southern California's School of Cinematic Arts, Erika is a directing fellow at Film Independent's Project Involve as well as a Sundance Knight Fellow.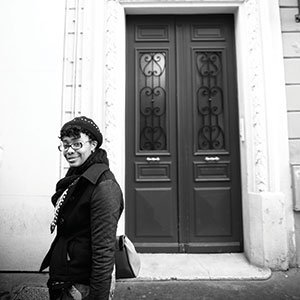 Watson's short film entitled "Roubado" will be featured at UrbanWorld Film Festival in NYC. The film which was exquisitely shot using a 35mm still camera on location in Cannes, France encapsulates not only the beauty of the country but also enhances the story itself. The 18 minute feast for the eyes tells the story of Alain Castelo, a diffident teenage photographer, of Afro-Portuguese descent growing up in the South of France. Scorned by his parents divorce he finds solace in his vintage camera, but after becoming the victim of sexual assault at the hands of his mother's live in boyfriend Alain can no longer find peace in his photography.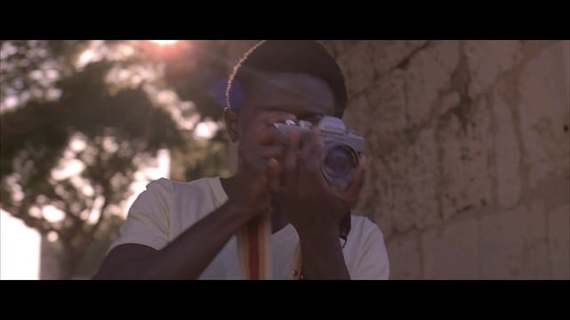 The film's talented cast is lead by the outstanding Darrell Lake ("Hawaii 5-0," "Southland") who portrays Alain Castelo with a beautifully stoic, intensity. "Roubado" has been featured at several film festivals including; Pan African Film Festival, Black Movie Summer festival in Paris, Martha's Vineyard African American Film Festival (where it was nominated for the HBO Short Film Competition), Macon Film Festival, and the Black Harvest Film Festival in Chicago.
Serving as Erica's 2014 USC thesis project the film received support from Panavision Marseille, Kodak, The Sundance Institute Film Music Program, and the city of Cannes. The young filmmaker also ran a successful Kickstarter campaign which was 111% funded.