From Alicante, Spain, to Los Angeles, California, David Gomez is making a name for himself in the art community and the corporate world.
Before working at American Apparel, Gomez was living in Barcelona where he was most noted for his combination of fashion, photography and illustration with a hint of tribal flare. Taking portraits pop icons and photography of real people, he added geometry and patterns, forming a mixture of his interests in African tribes with his contemporary reinterpretation.
The artist's most recent images, a series of vibrant colors and bold patterns, offer a few visual hints that reveal a fresh perspective. The combination of photography and illustration -- infused with sun-drenched, raw sexual charge -- creates an almost cartoon-like aesthetic.
"I really like both techniques so thinking about how to mix them together in one piece of art I came up with this style," Gomez said. "I'm very inspired by different things, the '70s for example, sometimes a song, sometimes my friends or even just a moment but my work line depends on my mood and how it affects to it."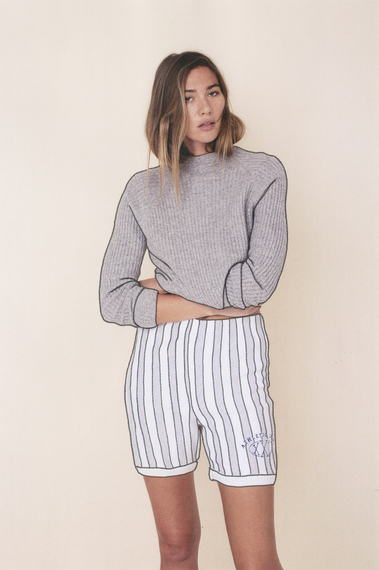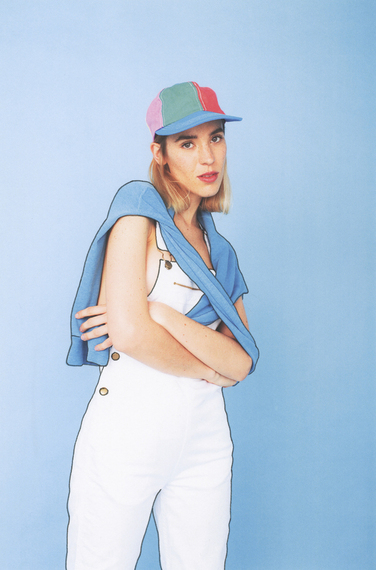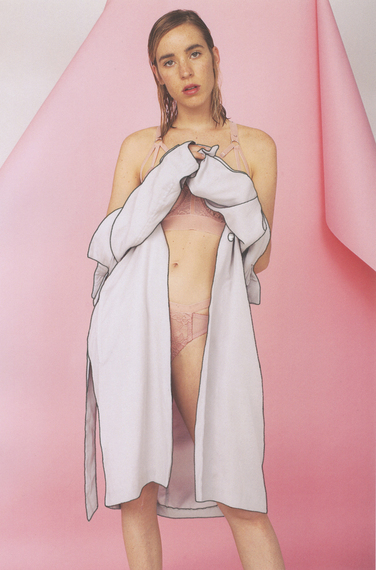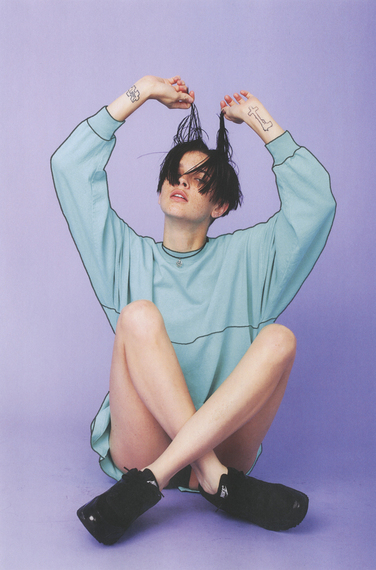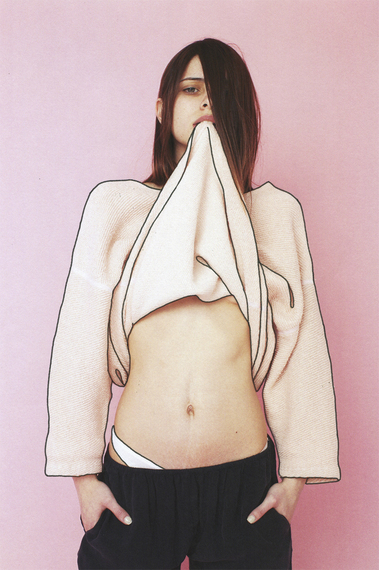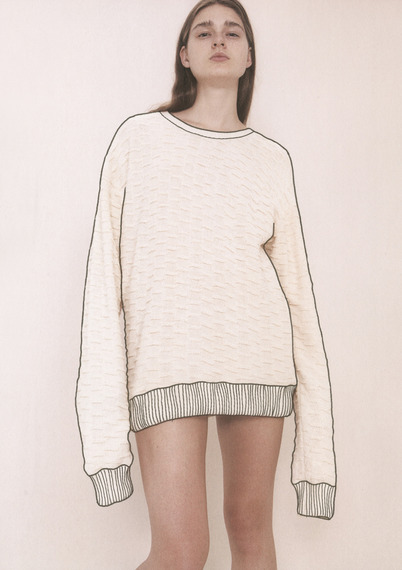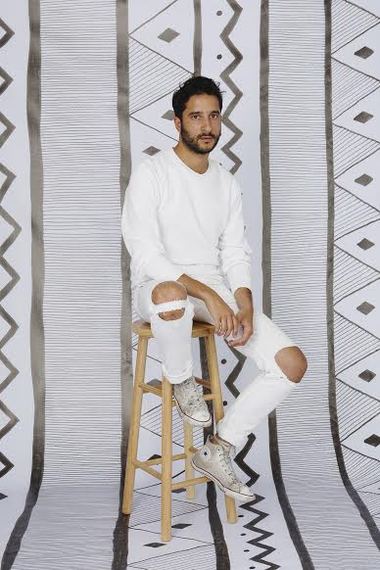 David Gomez, the photographer.
All images courtesy of David Gomez.