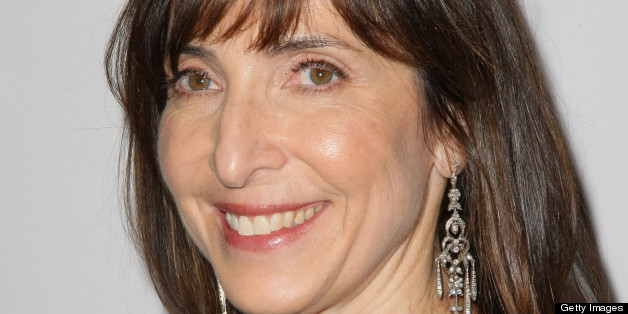 As I prepare to participate in the Third Metric conference this week, I have talked to some of my girlfriends, many of whom are working mothers of several children who have been very successful at their jobs. We all wonder at how we have managed it all, particularly when our kids were young.
I realize we don't sleep much (but I know we have to work on that Arianna!). I get emails from my female business colleagues at 4 a.m. and I am writing them at midnight and again at 6 a.m. myself. Email and social media make it hard to turn work off, so it is even more critical that we impose some boundaries for ourselves.
I try and take one walk a day, either in the early morning or after dinner. I like to schedule walk dates instead of breakfasts with women friends/business associates; we get just as much done and feel very connected from taking that time together. I take the stairs whenever possible to get a little extra physical activity during the day. I now wear a fitness bracelet that monitors my activity and sleep habits. When that flight safety video plays at the beginning of every flight, it tells us to put on our oxygen masks and then help our kids.
We have to take care of ourselves or we will not be able to take care of others.