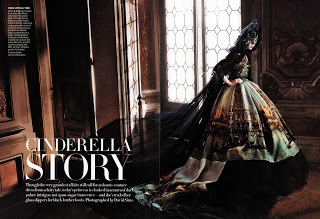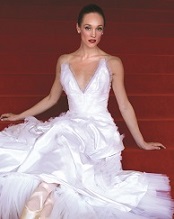 Cinderella through the lens of Vogue; Brooke Lockett of The Australian Ballet models my Cinderella look
Inspired by my partnership with The Australian Ballet, this month I am unveiling my Cinderella Collection. Based on the ultimate story of transformation, the limited-edition collection is designed to create a modern take on fairy-tale glamour, with a focus on luminous skin and a smoldering smoky eye. As a makeup artist, I've always been fascinated by how makeup, hair and fashion choices can completely change a woman's look, her outlook, and the way she's perceived. The fashion pack seems to be feeling the same way, as the mammoth September issue of Vogue features a lavish spread inspired by the timeless tale. While some of the most mesmerizing transformations I have witnessed have been the women who visit my stores or counters, watching celebrities change like chameleons has practically become a national pastime in the age of Instagram. These are three of my favorites: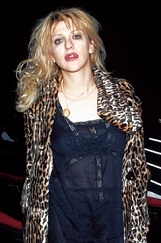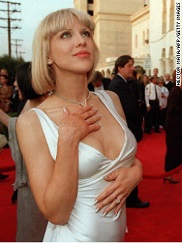 Courtney Love at the 1997 Oscars: A Hole new woman!
I can't think of a more impressive Cinderella transformation than Courtney Love on the red carpet at the Oscars in 1997. The grunge goddess went from... well, grungy, to glamorous, enviable and almost angelic in a single outfit. Draped in a silky Versace gown that flaunted her curves tastefully, Love carried herself in a completely new way. Her pared-back (in comparison!) and refined platinum bob completed the look. To be fair, she's had many misdemeanors since then, but I remember this moment vividly. I'm not sure which stylist was behind her transformation, but he or she deserves an Academy Award!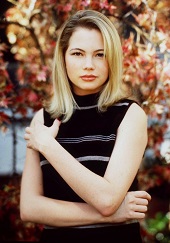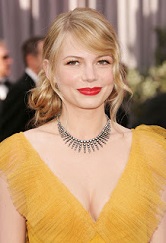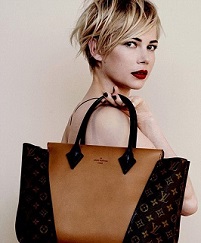 Michelle Williams: From teen TV star to fashion icon
While she first shot to stardom as the blonde, bad-girl foil to Katie Holmes' wholesome Joey on Dawson's Creek, Michelle Williams was just another angsty teen on TV. A major style moment in yellow Vera Wang with a fab red lip at the 2006 Oscars catapulted her into the "Ones to watch" pile. Since then, (and many variations on a pixie cut plunge later) she has become a fully-fledged style icon. The daring 'do instantly put the spotlight on her beautifully interesting face and seemingly gave her the confidence to don bolder, edgy styles on the red carpet. Of course, my favorite part of her transformation was her newfound ability to rock a bold red lip like no other. Williams has taken another fashionable turn for fall 2013 as the star of the latest Louis Vuitton campaign, sporting a chic cropped hairstyle, a velvety Bordeaux lip and a very strong brow. Strikingly beautiful, the images really make you stop and stare.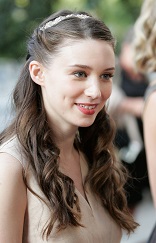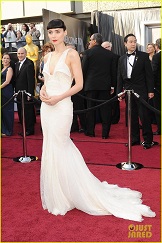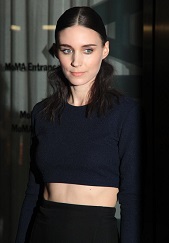 Rooney Mara: From girl next door to Girl With the Dragon Tattoo
Proving that Cinderella-style transformations don't have to be confined to cleaning up your act, formerly fresh-faced Rooney Mara became one of the most watched actresses in the world following her edgy transformation for her leading role in The Girl with the Dragon Tattoo. The physically and psychologically demanding role required a full-on makeover that involved shaved eyebrows, punky black hair and many, many piercings. Mara emerged from the film a true fashion risk taker, sporting statement-making hair styles and bold makeup that kept red carpet watchers anticipating her every move. While her current look is a less severe melange of her former selves, that jaw-dropping transformation made a lasting style statement. I mean, who would forget the burgundy lip of 2012? In large part made famous because of Ms Mara.