Outdoor festivals are notoriously unpredictable. You have to be prepared to battle whatever Mother Nature has in store. Whether you're heading to Coachella this weekend or planning to attend a different multi-day event this summer, you'll need long-lasting, multi-purpose products to get you through the scorching heat. Read on for my list of festival makeup must-haves to ensure you look fresh-faced and fabulous while you dance the day (and night) away. Bring on the music!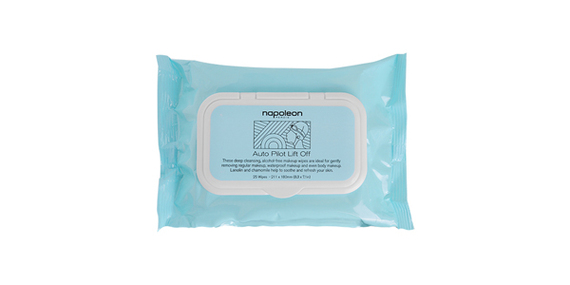 1) Auto Pilot Lift Off Wipes
Face wipes are the holy grail for any music festival, especially weekend long ones. My Auto Pilot Lift Off Wipes are alcohol-free and gently remove makeup (even waterproof products) in just a few quick swipes. Ingredients like Lanolin and Chamomile help sooth and refresh skin for another day of festival bliss.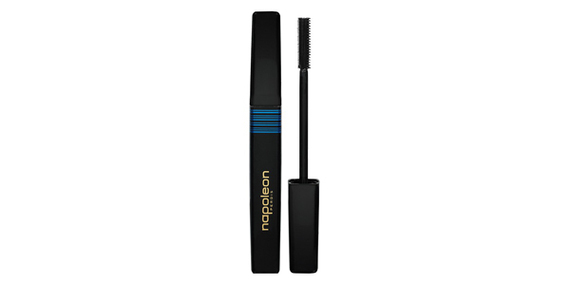 2) Mesmer-Eyes Waterproof Mascara
Nothing is worse than racoon eyes at a festival due to the high temperatures and melting makeup. Waterproof products are essential, so be sure to grab my Mesmer-Eyes Waterproof Mascara. Its long-lasting formula will stay put all day and night. Even give yourself a waterproof smoky eye by smudging the product over the lash line with your fingertips!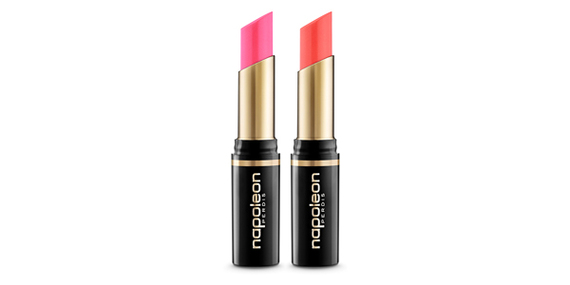 3) Auto Pilot Tinted Lip Balms
Protect your pout and keep your lips hydrated with my tinted lip balms. Apply to your lips whenever you feel the need, or apply to the apples of your cheeks for a luminous tint!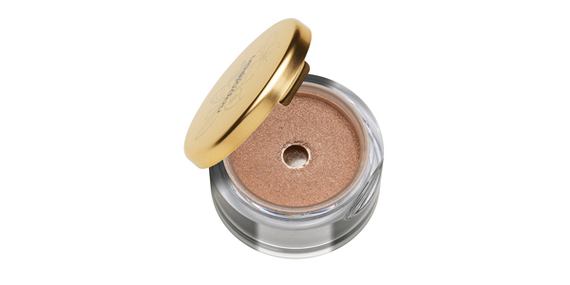 4) Loose Eye Dust Star Light
Lightly dust this powder over your foundation for a brilliant shimmering highlight. You'll look radiant without looking sweaty! Plus, the small canister dispenses just the right amount of product each time which makes application on-the-go easy and mess free.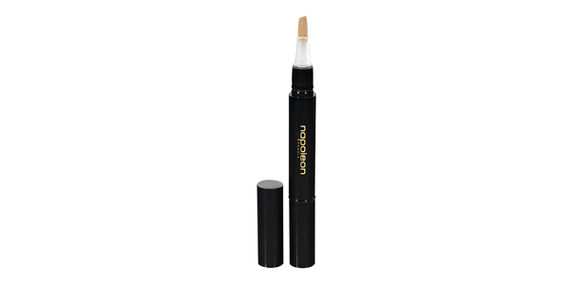 5) Mighty Concealer Pen
We all know you will not be getting 8 hours of sleep each night at a weekend long festival, so banish any signs of fatigue throughout your whirlwind music filled weekend with just one click of this easy-to-use pen. The long-lasting finish obscures imperfections and fits perfectly inside your purse for touch-ups between bands.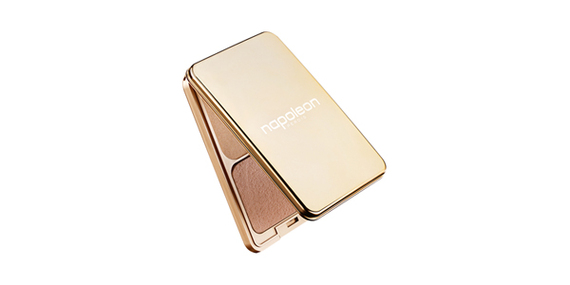 6) Camera Finish Powder Foundation
This handy compact is a powder foundation that's perfectly portable and festival friendly. The silky finish of this powder conceals, mattifies and sets makeup. It's the ultimate touch-up tool for any photo-opp.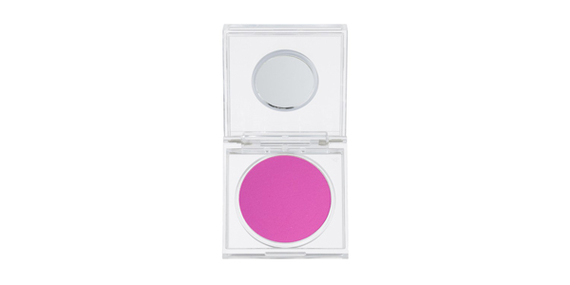 7) Color Disc Pink Slink
This shadow can be used on the eyes, cheeks and lips for a playful hint of color, perfect for limiting the amount of product in your purse. This particular shade can even be used as temporary hair color! Just apply where you desire for a pop of pink. What more could you ask for?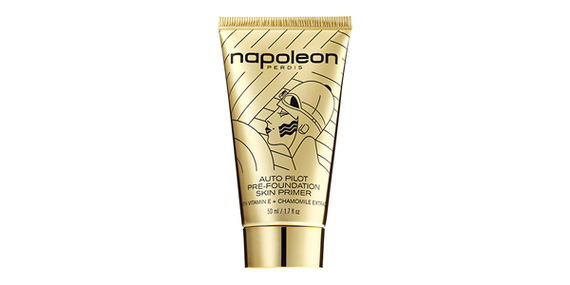 8) Auto Pilot Pre-Foundation Skin Primer
As you know very well by now, not to prime is a crime! It is especially important to remember to apply primer at a festival. It will ensure your makeup lasts all day while you run from stage to stage.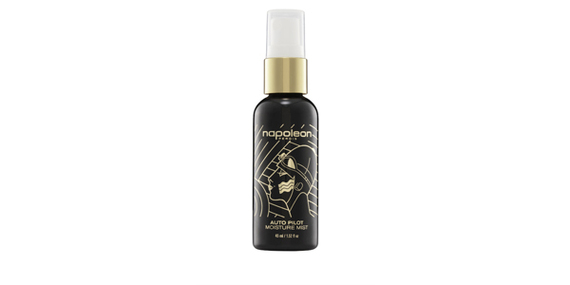 9) Auto Pilot Moisture Mist
Cool and refresh your complexion! Spritz this hydrating facial mist throughout the day to keep skin hydrated or apply at night to replenish moisture before bed.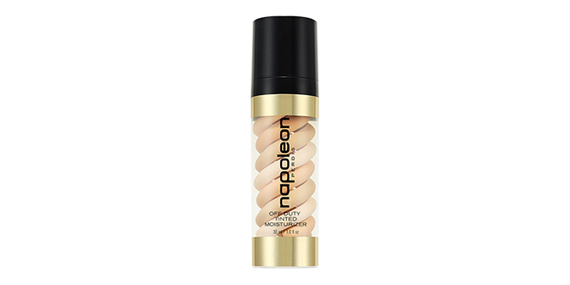 10) Off Duty Tinted Moisturizer
Too much foundation mixed with high temperatures can lead to a complete melt down (literally). This tinted moisturizer has a lightweight formula to give the skin a shot of radiance and a moisture boost for a natural, low-key look. No cakey foundation here!