For decades, the glamorous stars of film, music, politics and the society set have traveled to Vouliagmeni, Greece to experience the calm and serenity of this elegant hideaway. I stayed at Arion Resort & Spa on my recent trip to Greece with my family and I couldn't help but be inspired by the string of beautiful women who had visited before me. From Jacqueline Kennedy Onassis to Jane Fonda to Diana Ross to Princess Soraya to Lady Gaga; the coast has drawn an eclectic mix of strong, confident women from around the globe.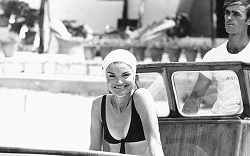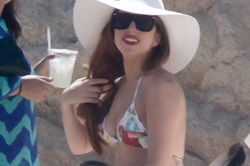 Located in Vouliagmeni outside Athens, the resort overlooks the Saronic Gulf, making it an ideal escape from city life in close proximity to the divine history and cultural attractions of Athens. High-powered politicians, executives and starlets seeking solace from paparazzi surveillance have traveled from near and far each summer to experience a world apart from their demanding schedules and public lives.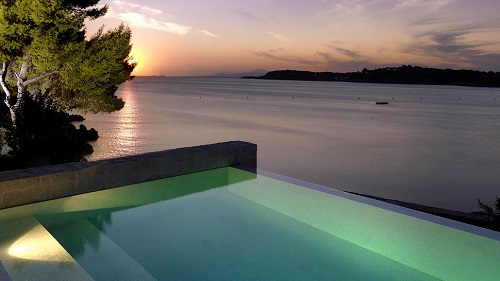 Although the resort maintains an air of grandeur and elegance, the hotel would benefit greatly from an update as it could be sharper. Management also needs to ensure that the service at Zolotas Beach is top notch and prevent guests from reserving chairs so that everyone has the chance to enjoy the unparalleled beauty of the coast. That aside the experience of staying there still brings to mind fantastic scenes of starlets past and present indulging in a relaxing holiday in a gorgeous setting.