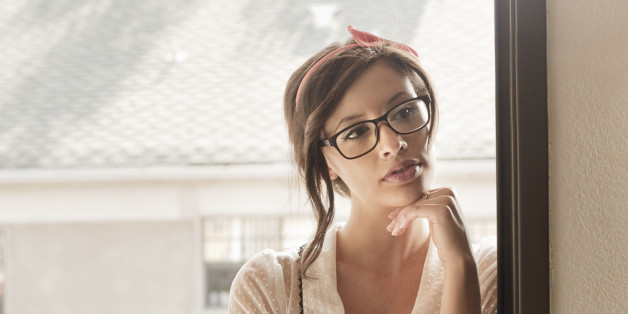 Today, I want to talk to you about a topic I'm really passionate about, something I like to call the North Star Syndrome.
The North Star Syndrome happens when you fixate on someone else's success to the point you think they shine the "brightest," just like the North Star. (But guess what? The North Star isn't the brightest star in the sky, not even close!) And that other person you're constantly trying to measure up to? Their "star" doesn't shine any brighter than yours!
People will ask me in interviews if I want to be "the next" so and so, and the answer is always no, I don't want to be the next so and so! The only "next" I wanna be is the next best version of me.
Join me for this week's episode of She Takes on the World TV and I'll explain why all this North Star business is so highly overrated and what you can do to make your own star shine the brightest! (Including a special meditation designed to help you release your attachment to focusing on someone else's success.) Check out the video below:
To watch today's episode of She Takes on the World TV, click here.
My actionable for you this week is to release that person you've been fixating on as your North Star and, in doing so, you're freeing yourself to be more of you. Then let me know in a comment below how the meditation helped you!
***Don't follow the North Star! Pave your own path and go in the direction that feels like the right path for you! Remember, you matter, your work matters, and your unique purpose and path matter!***