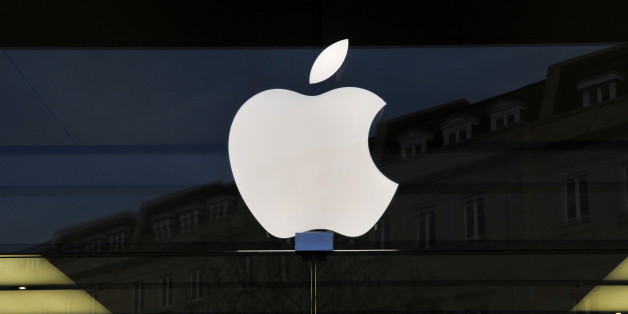 At its annual Worldwide Developers Conference in San Francisco yesterday, Apple introduced a whole lot of new features for iPhone users, as well as its developers.
Being an iPhone user I am delighted at the opportunity to swipe instead of typing and happy about being able to share my purchases with my family. I was mildly amused about "disappearing" iMessage that Apple has borrowed from Snapchat in quest, perhaps, to win back the disappearing young users.
Yet as I watched the conference I grew somewhat worried about the consequences to the very basis of the Apple ecosystem -- its developers. So I let others rave about the user benefits, and list my top three concerns for iOS developers.
Goodbye, health apps. Who's next?
Just take a look at the statistics for the top 10 grossing iPhone apps in the U.S. App Store, Health and Fitness category, provided by AppInTop. Their developers used to make healthy 874 to 2516 dollars per day, but it is going to be a tough battle for them, now that Apple introduced its own health app. Apple Health will work with Nike and collect various statistics about your health and fitness.
In fact, Apple challenged not only the health apps; It took a stab at the Whatsapp territory with the improved iMessage, and offered its own file storage solution, biting into Dropbox and Box.com markets. So let's see who is next in line.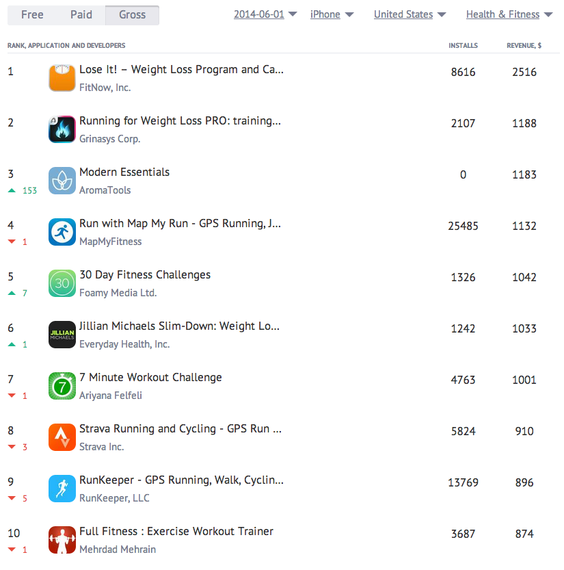 Bundles will push prices further down
The prices of mobile apps are low enough. In fact the most downloaded apps are free, and more than 95 percent of the users never pay for the in-app purchases. Ever. Now soon-to-become extinct paid app developers can drop prices further, offering their products in a bundle at a reduced price.
Yet as a consumer would have been delighted to get all Toca Boca kids game at a discount, if I did not pay the full price for all of them a year ago.
New programming language Swift means even more competition
There are one million iOS apps on the market already. A new, more modern programming language Swift announced by Apple as an eventual replacement to Objective C will make cross-platform development easier, whilst possibly becoming an easier language to master compared to Objective C.
According to Apple free Swift guide, "Swift adopts safe programming patterns and adds modern features to make programming easier, more flexible and more fun." Will this mean even more developers building even more apps? The not-so-distant future will show.
Good news at the end: app discovery
Yet, it is not all doom and gloom for the iOS developers who are battling for the top positions in the App Store, while suffering from the massive app discovery problem. Good news is that Apple CEO Tim Cook reads your mail, as he himself confirmed during the presentation. In response Apple introduced trending searches and an Explore feature, that offers another way for users to discover new apps.
So when the mobile developers sit down to compose a response to the Apple CEO, they should include my concerns too.
Image: "The Zaporozhye Cossacks Replying to the Sultan" by Ilya Repin, Image source: Some rights reserved by Wikipedia Commons