Music is a form of expression that consoles the lonely, heals the sick, empowers the masses and can trigger a memory. Music is like a smile, a tear -- universal throughout all cultures. Like love, music is expressed differently but when received an appreciation and fondness forms. Music is how we express our humanity.
Pretend for a moment that I've named several pianists especially with beautiful Persian names. Now picture these beautiful pianists playing at a wonderful concert in Iran. Imagine the room flooded with sounds that make your blood boil with passion and rapture. It soothes your mind as the fingers float above the keys and your heart beats and rests. You feel empowered, energized. Now for the sake of pretense look away from the screen (intentional pause) that was the sound of freedom most of us take for granted.
This is about more than music and the broader aesthetics of art and performance. It's about harnessing talent, a talent that the country of Iran conceals. Iran's supreme leader, Ayatollah Ali Khamenei has said that music "is not compatible with the values of the Islamic republic and should not be practiced or taught in the country." Ten months ago, five Iranian musicians were arrested and jailed according to The Guardian on charges of collaborating with LA-based musicians and satellite channels. They face fines and possible bans on producing and even writing music.
Sadly, we will not be able to listen to their creativity nor their masterpieces because the Iranian regime has denied them and us this right. They will not be able to explore their interpretation or play their signature pieces.
Thousands of miles away west of Iran, in a small city in Massachusetts, an attorney by profession, Vanda Marie Khadem, a Bahá'í Persian purposely plays the piano. She has never studied piano nor can she read music but why she plays is remarkable: it is the journey of remembrance.
Vanda sits as she describes at the piano and allows her fingers to move, "I don't think about anything at all and then as the melody is taking form a person comes to mind and the composition flows from there."
Vanda composes naturally with Bahá'í heroes and heroines of the east and west in mind. "I want to bring them to life in our memories and honor them and if my music contributes to this I will be grateful." She gives tribute to the men and women who sacrificed their lives for their Beloved.
Her CD titled Zuhur means Appearing or Arising. Vanda is currently working on her second CD titled 'Zuhur II' and has created compositions for Lidia Zamenhoff, Phoebe Hearst, Martha Root, Shamseh Doha (who was one of Tahirih's companions), and Robert Turner among others.
Through her music Vanda becomes the voice for the voiceless. She plays to remember so she and WE will never forget.
Vanda's CD is best described through a poem titled, 'This is Faith' written by Amatu'l-Baha Ruhiyyih Khanum.
To walk where there is no path,
To breathe where there is no air,
To see where there is not light-This is Faith.
To cry out in the silence,
The silence of the night,
And hearing no echo believe
And believe again and again-This is Faith.
To hold pebbles and see jewels,
To raise sticks and see forests,
To smile with weeping eyes-This is Faith.
To say: "God, I believe" when others deny,
"I hear" when there is no answer,
"I see" though naught is seen-This is Faith.
And the fierce love in the heart,
The savage love that cries,
Hidden Thou art yet there!
Veil Thy face and mute Thy tongue yet I see and hear Thee, Love, Beat me down to the bare earth, Yet I rise and love Thee, Love!" This is Faith.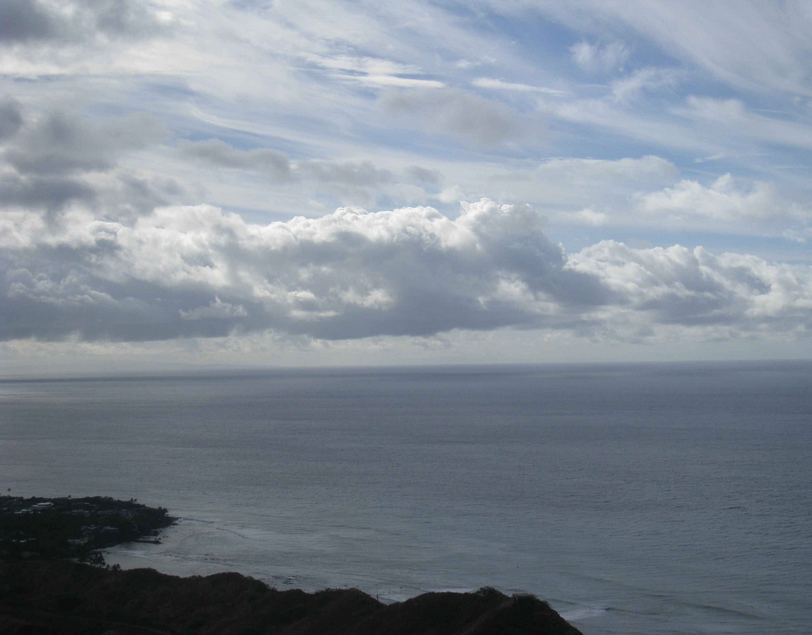 For more information about Vanda's CD, please visit here.
For more information about the persecution of Bahá'í's, please visit here.