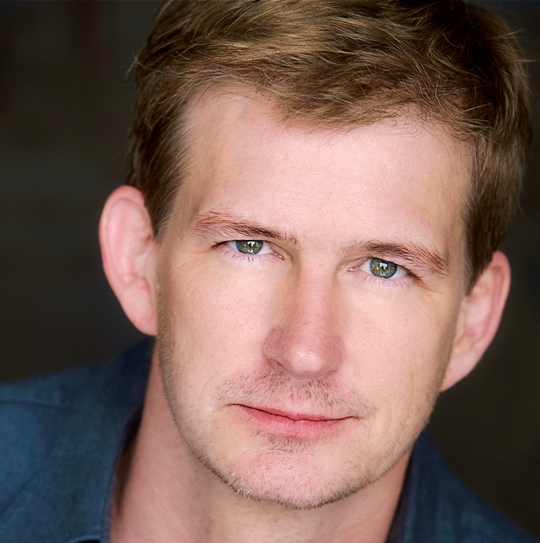 Openly gay actor Bill Brochtrup
Most famous for his role as the "gay temp" and then a series regular for 10 years on television's NYPD Blue, actor Bill Brochtrup is still at work and can be seen on the WIGS series Kendra and Showtime's Dexter and Shameless, and periodically on stage. I caught up with the pioneering openly gay actor on SnowbizNow.
LISTEN:
You can listen to this episode on the BlogTalkRadio Network.
Watch Kendra:
Download SnowbizNow podcasts for free from iTunes.
SnowbizNow can be found on Facebook at Facebook.com/SnowbizNow.