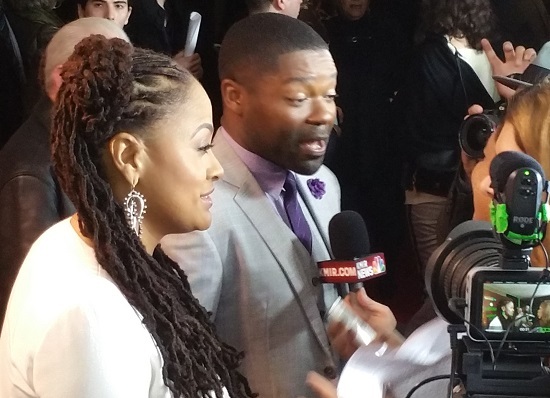 Selma Director Eva DuVernay and star David Oyelowo as photographed at the Palm Springs International Film Festival by Nicholas Snow.
Selma opened the 2015 Palm Springs International Film Festival, and I was on the red carpet to interview director Eva DuVernay and star David Oyelowo, and capture remarks by PSIFF Executive Director Darryl Macdonald, Director of Programming Helen Du Toit, and last but not least, rapper Common.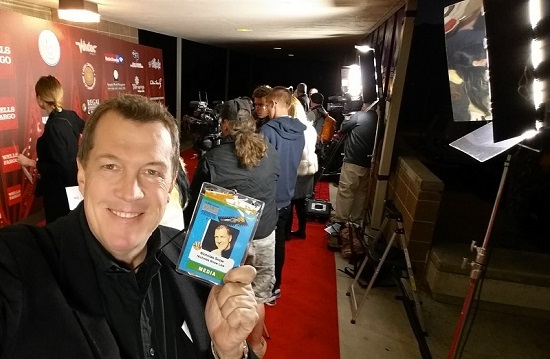 Selma is...
A chronicle of Martin Luther King's campaign to secure equal voting rights via an epic march from Selma to Montgomery, Alabama in 1965
Check Out Movies Podcasts at Blog Talk Radio with
NicholasSnowLive
on BlogTalkRadio
Listen to this episode on Snow's BlogTalkRadio Network home page.
And here's the official movie trailer: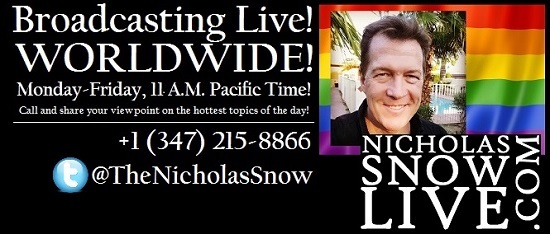 The new focus of Nicholas Snow Live, is the callers themselves! Monday through Friday at 11:00 a.m. Pacific Time, call (347) 215-8866 a few minutes before showtime (or during the broadcast) to comment on the hot topics of the day.
Over 1.7 million downloads in less than three years. The show's motto: "Connecting the Circuitry of Humanity."
Download Nicholas Snow Live podcasts for free from iTunes.
Like the official Nicholas Snow Live Facebook page here.