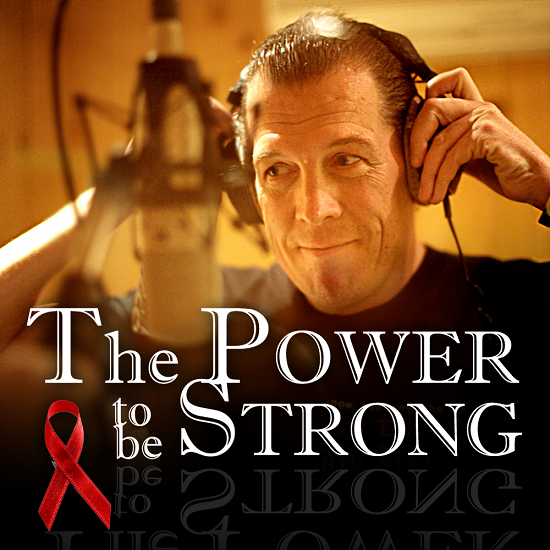 I created "The Power to Be Strong" Song and Music Video Campaign to reach millions of people around the world about the importance of voluntary HIV counseling and testing and increased adherence to safer sex practices, and to empower the valiant efforts of any organization or individual participating anywhere in the battle against HIV/AIDS. On the occasion of National HIV Testing Day, June 27, 2013, I am honored to share the song and the music video. Always remember that within you is the power to be strong.
In a recent episode of my new show HIV/AIDS Now! on The SnowbizNow Entertainment Network, I play the song in its entirety and replay a 13-minute nationally televised interview in which I discuss the origins of the campaign.
LISTEN:
WATCH:
View and share the music video, subtitled in 20 languages, on YouTube here.
Download three free mp3 and music video here.
Listen to this eipsode on the BlogTalkRadio Network.
Download SnowbizNow podcasts for free from iTunes.
SnowbizNow can be found on Facebook at facebook.com/snowbiznow.