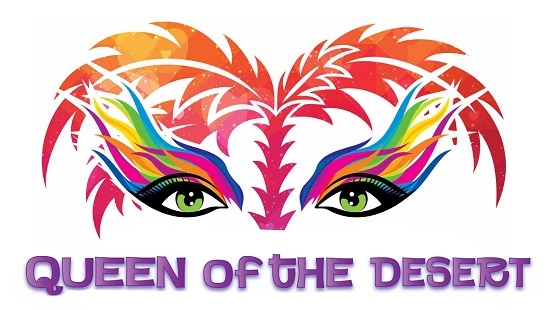 In this episode of Nicholas Snow Live, I am thrilled to preview the SOLD-OUT 2nd annual Queen of the Desert So-Cal Lip Sync Competition benefiting Desert AIDS Project. The fierce competition takes place Wednesday, May 27, 2015, at the Palm Springs Renaissance Hotel, emceed by the fabulous Bella da Ball and Ethylina Canne, and featuring a special performance from the 2014 Queen of the Desert, Champagne Showers.
Celebrity Judges include Raymundo Baltazar, Maude Chapeau and Dottie Du Bois (Les Dames Du Soleil), Steven Henke and Steven Michael. Contestants include Jazmyn Simone-Echelon, Miss Lola, Fabeyonce, Melissa Stratman, Crystal Champagne and Jayla D Foxx!
Check Out Entertainment Podcasts at Blog Talk Radio with
NicholasSnowLive
on BlogTalkRadio
Listen to this episode on the BlogTalkRadio Network.
Take a glimpse at some of the queens and hear what one of the celebrity judges has to say: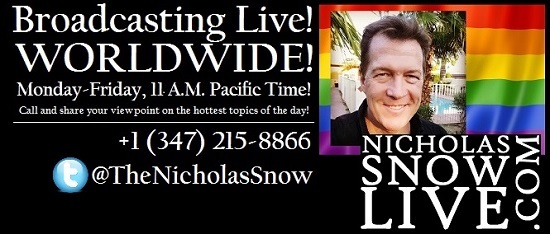 The new focus of Nicholas Snow Live is the callers themselves! Monday through Friday at 11:00 a.m. Pacific Time, call (347) 215-8866 a few minutes before showtime (or during the broadcast) to comment on the hot topics of the day.
Over 1.7 million downloads in less than three years. The show's motto: "Connecting the Circuitry of Humanity."
Download Nicholas Snow Live podcasts for free from iTunes.
Like the official Nicholas Snow Live Facebook page here.