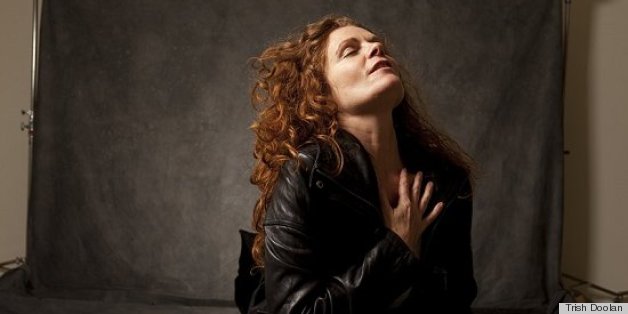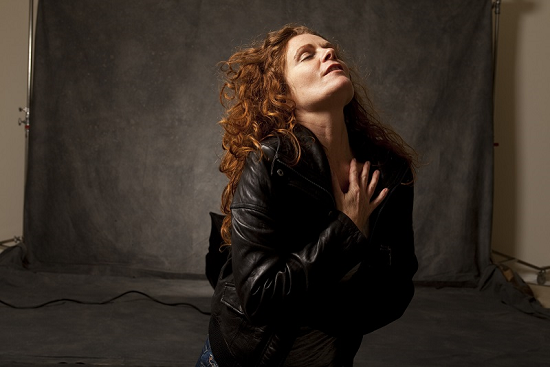 "Baby, I've been working it since I'm 3 in New York," says Hollywood quadruple threat (actor, writer, director and producer) Trish Doolan in her recent interview with me, before revealing, "I had sort of a hard-knock life growing up in Queens. ... I felt in so many ways my voice was taken away as a child."
Silent no more, Trish's entertainment career is on fast-forward. In this sweeping interview, learn about Trish's childhood influences, her entertainment industry successes and some details of an unfulfilling romance with a closeted celebrity. As a child, Trish competed with Brooke Shields for modeling jobs, but nothing has come between Trish and her dreams. And yes, she channels a higher power, and we're all better for it.
"I literally go to a different place. ... I just feel like I'm being used as a vessel or channel," says Trish.
LISTEN:
Watch Trish in the sitcom The Bug in My Ear:
Listen to this interview on the BlogTalkRadio Network.
To learn more about Trish Doolan, visit trishdoolan.com.
Download SnowbizNow podcasts for free from iTunes.
SnowbizNow can be found on Facebook at facebook.com/snowbiznow.