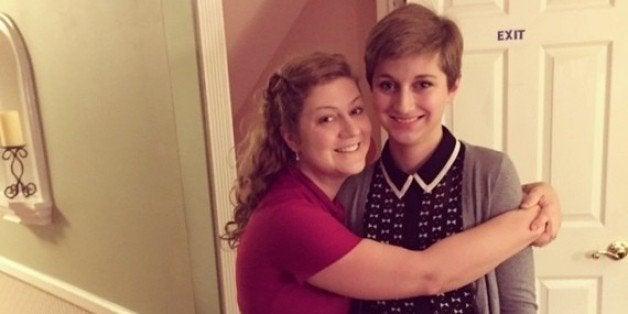 I am the keeper of lunch money and errant mittens,
the one who hails down the Tooth Fairy
and unbreaks broken zippers.
I am the queen of double knots, of "you may nots"
kissing bruised-up spots
and never sleeping.
I am annoying a teenager, her eyes rolling, sighing.
I am swallowing wounded pride, but on the inside
I am wishing, wistfully, that she was 5 again.
I am four years away from 40
but one bicycle ride away from childhood.
I am somebody's mom, another one's mama, and a 14-year-old's sworn enemy.
I am daydreaming about sex on the sidelines of the soccer game.
I am sleeping with my 6-year-old more often than my husband.
I wear stretch marks like a vixen and sweatpants like a high schooler.
I say things like "Why aren't you wearing pants?" and "You can not ride the cat."
I think things like Is anyone listening? and What would they think if they really knew me? and Why don't I own any real pants?
I am bad at my job, surviving a thankless job, not working a 'real job.'
I am so tired, so happy, so freaking frustrated, so irrelevant, so important.
I am more than the sum of all my parts.
I am realizing that there is a great divide between what I am
and what I was going to be.
I was going to change the world, I ended up changing diapers.
And the truth is, really?
When I think about it now---
I don't think
I would change
one thing.