"Women hold up half the sky" - Chinese proverb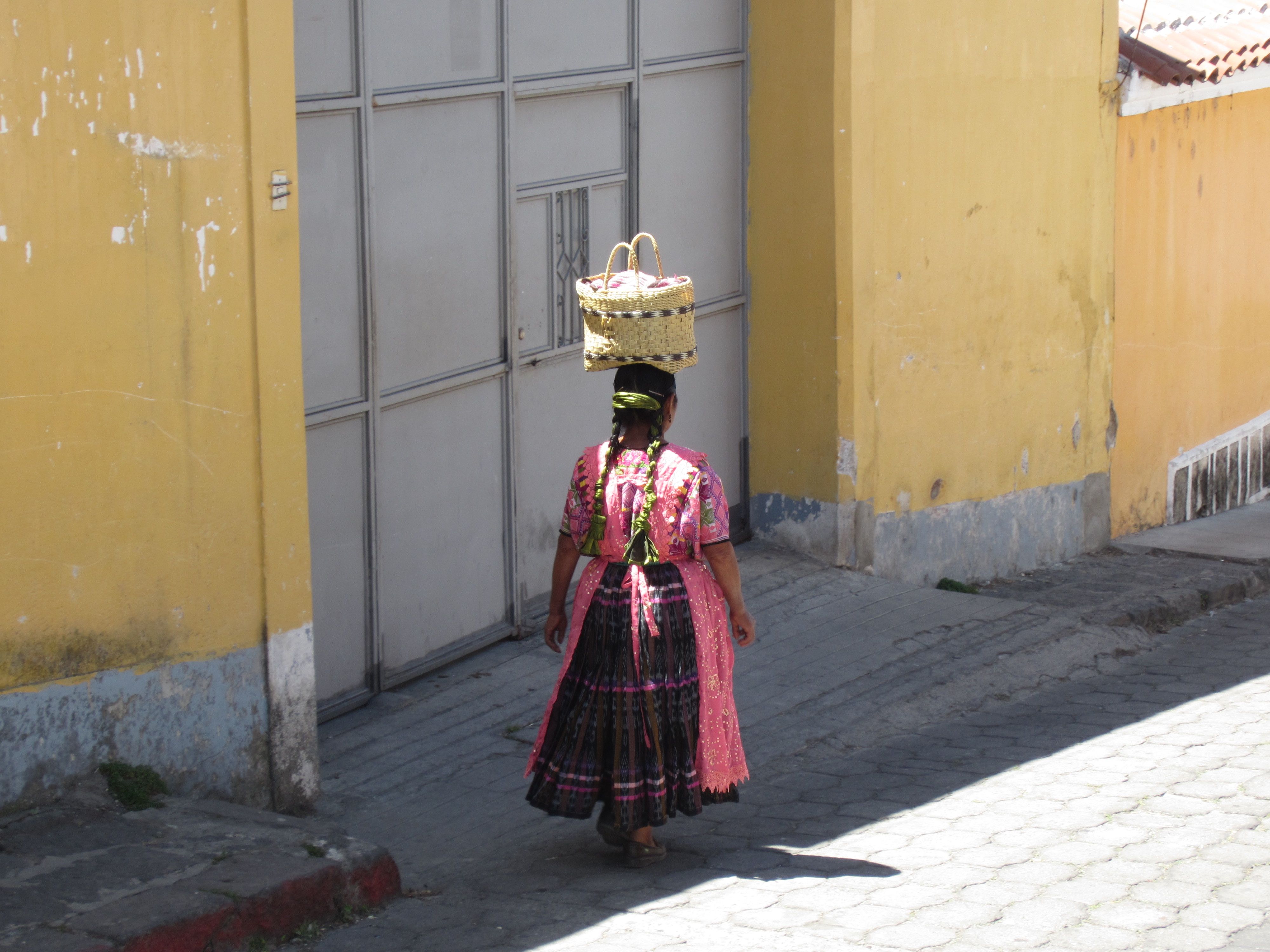 Exactly a year ago today I was in Xela, Guatemala on a week long volunteer and spanish immersion trip when I heard the noise off in the distance. It sounded like a parade. I asked my teacher Lilian if she knew what on earth was going on and she replied with a smile, "It's International Women's Day!" and asked if I'd like to go see the festivities. I had never heard of International Women's Day before yet it sounded spectacular. I packed up my school work and Lilian and me were off in a flash to the main square.
There I watched in awe and joy how a community could come together as one and celebrate the rights and beauty of women. It was so incredibly touching that I rushed home and instantly wrote a post on the experience titled "El dia de la mujer in Xela, Guatemala." Even a year later, the memory of that day will forever be engrained in my heart. It was beautiful so heartbreaking yet also so full of hope.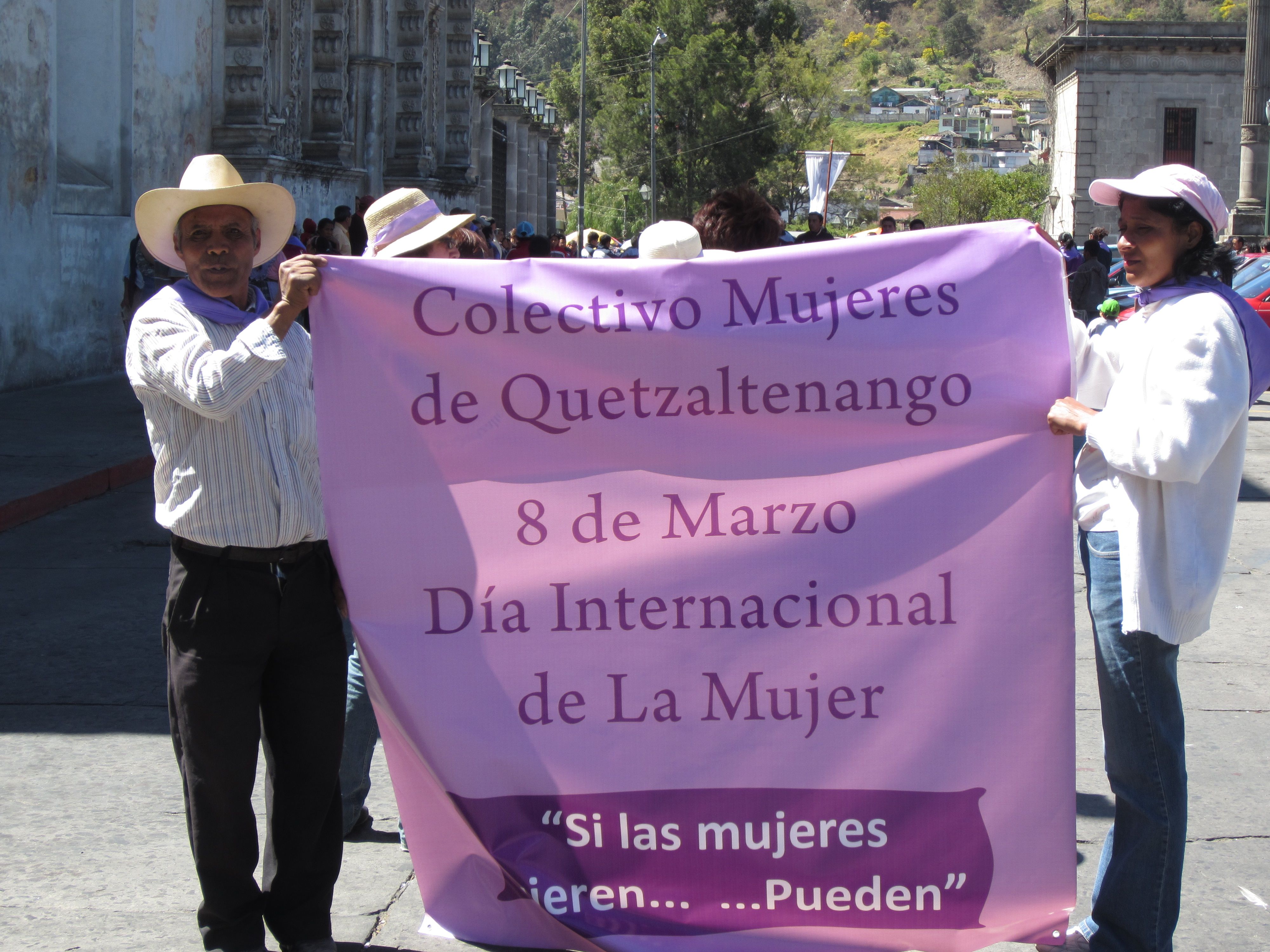 Violence against women is an enormous problem in Guatemala and sometimes women are victims of abuse and even murder. Lillian told me that this was the first time she remembered having so many men participate in International Women's Day and was hopeful that it would lead to change.
International Women's Day was born in the United States in the early 1900s during the storm of the industrial revolution, a time of tremendous progress yet rife with enormous ideological and societal change. Women's inequality and oppression was creating more and more unrest and women began to come together using their voice and mass influence to demand change. The birth of a worldwide movement to celebrate, recognize, and inspire women's achievement as well as demand for progress in women's rights was officially established in 1910 and has been honored on March 8th ever since.
On International Women's Day, thousands of events were held all across the world in honor of the day and it is even a holiday in some countries, such as Afghanistan, that have been known to foster some of the most severe oppression of women in the world.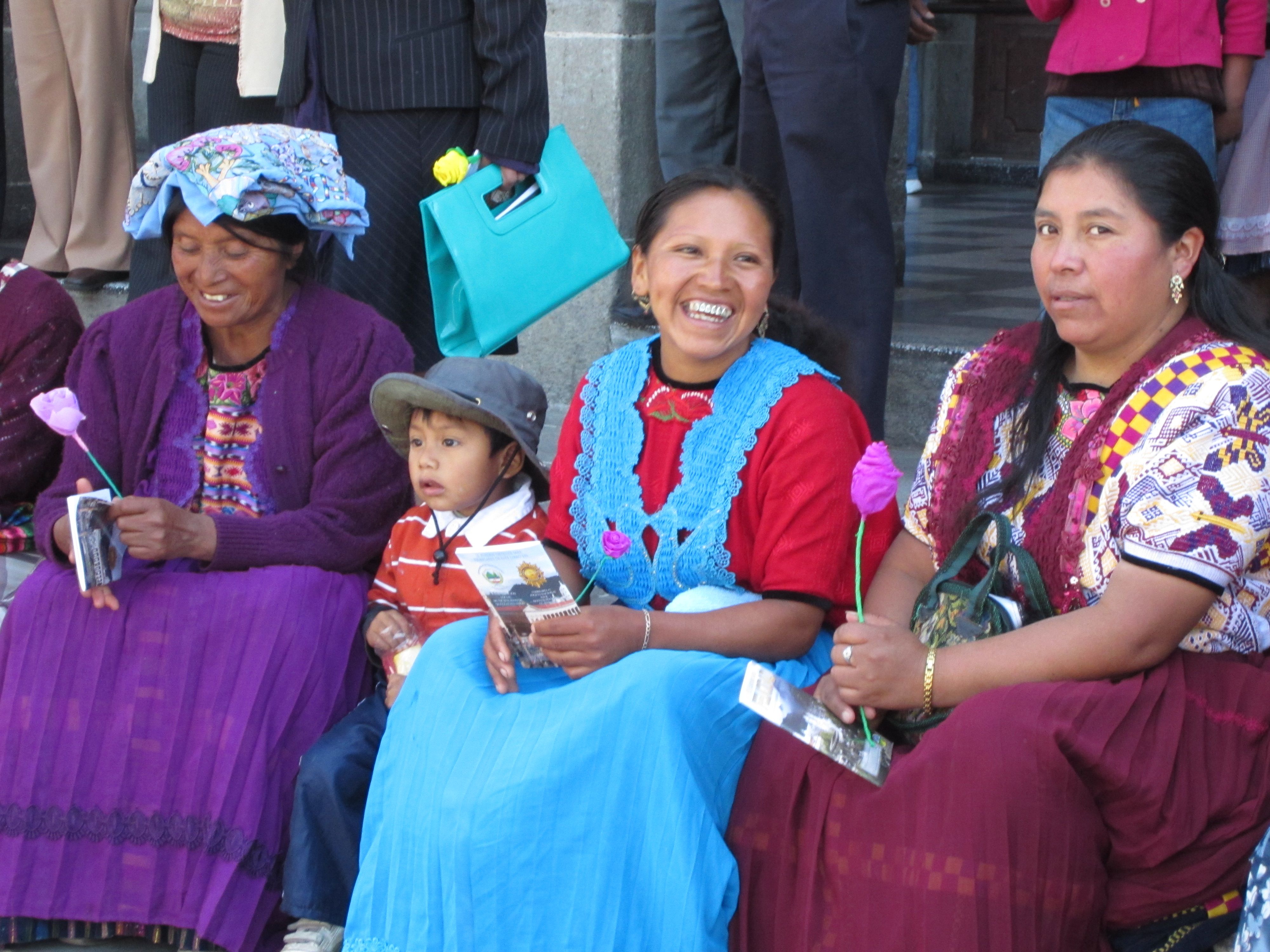 Photo above: Local Mayan women and child watching the International Women's Day celebration in Xela, Guatemala on March 8, 2012.
A year after that trip to Guatemala, my life has changed immensely. I have gone from a person who simply read the tragic stories about women around the world, to someone who is trying my absolute hardest to advocate for them and make change. My eyes have been opened to the struggles and challenges that so many women face daily around the world. The inequality, abuse, rape, honor killing, workload, lack of education, lack of access to health care and degrading status of girls and women in society, is utterly heartbreaking. I no longer can be that American women standing still and doing nothing. I've decided that I've got to act. It is a life-long journey that may not change the world. However, if I can help just help one girl or woman live a life of dignity and respect than it will be worth it.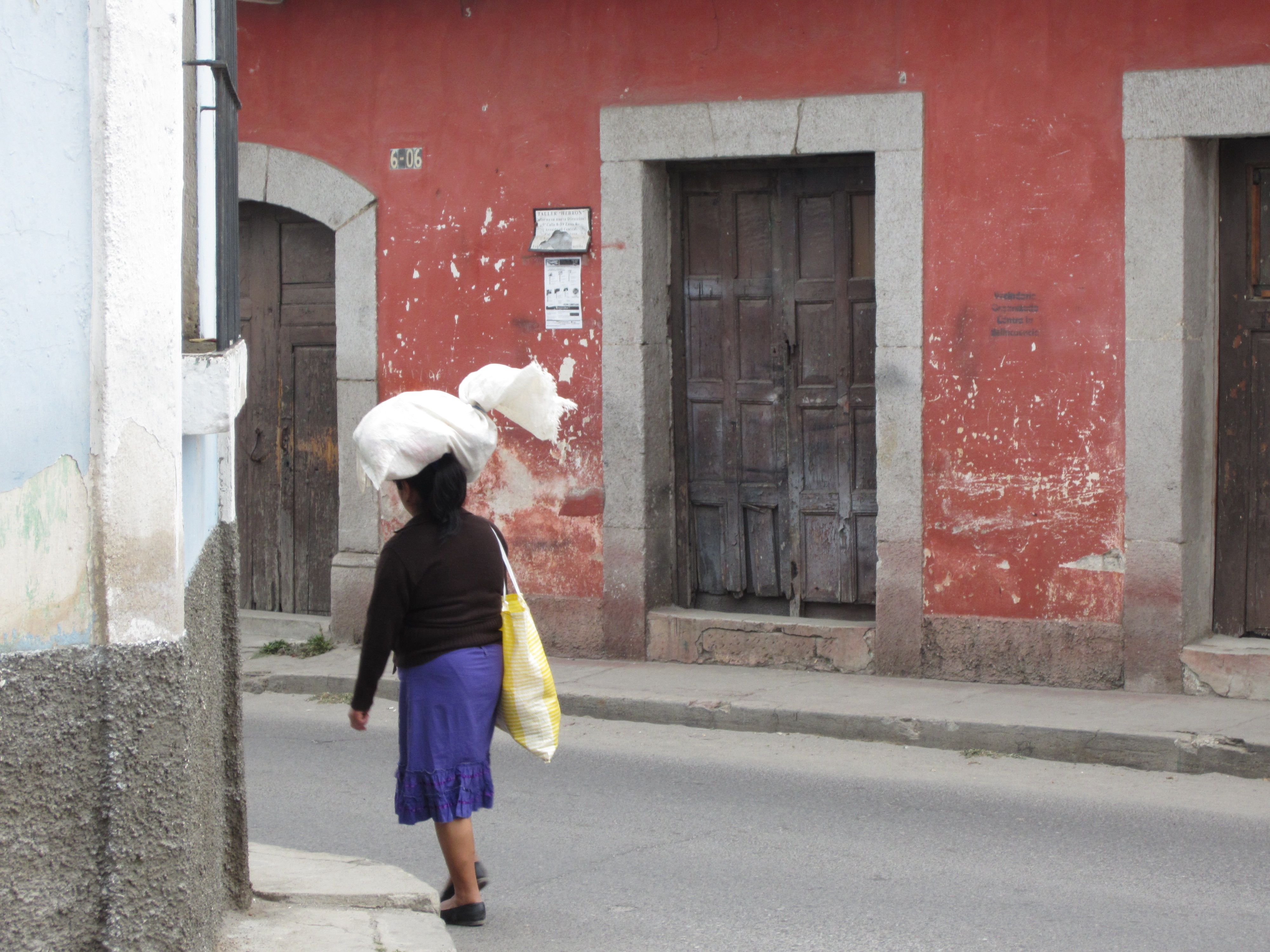 Trafficking is estimated to be $32 billion industry, affecting 161 countries worldwide (Polaris Project)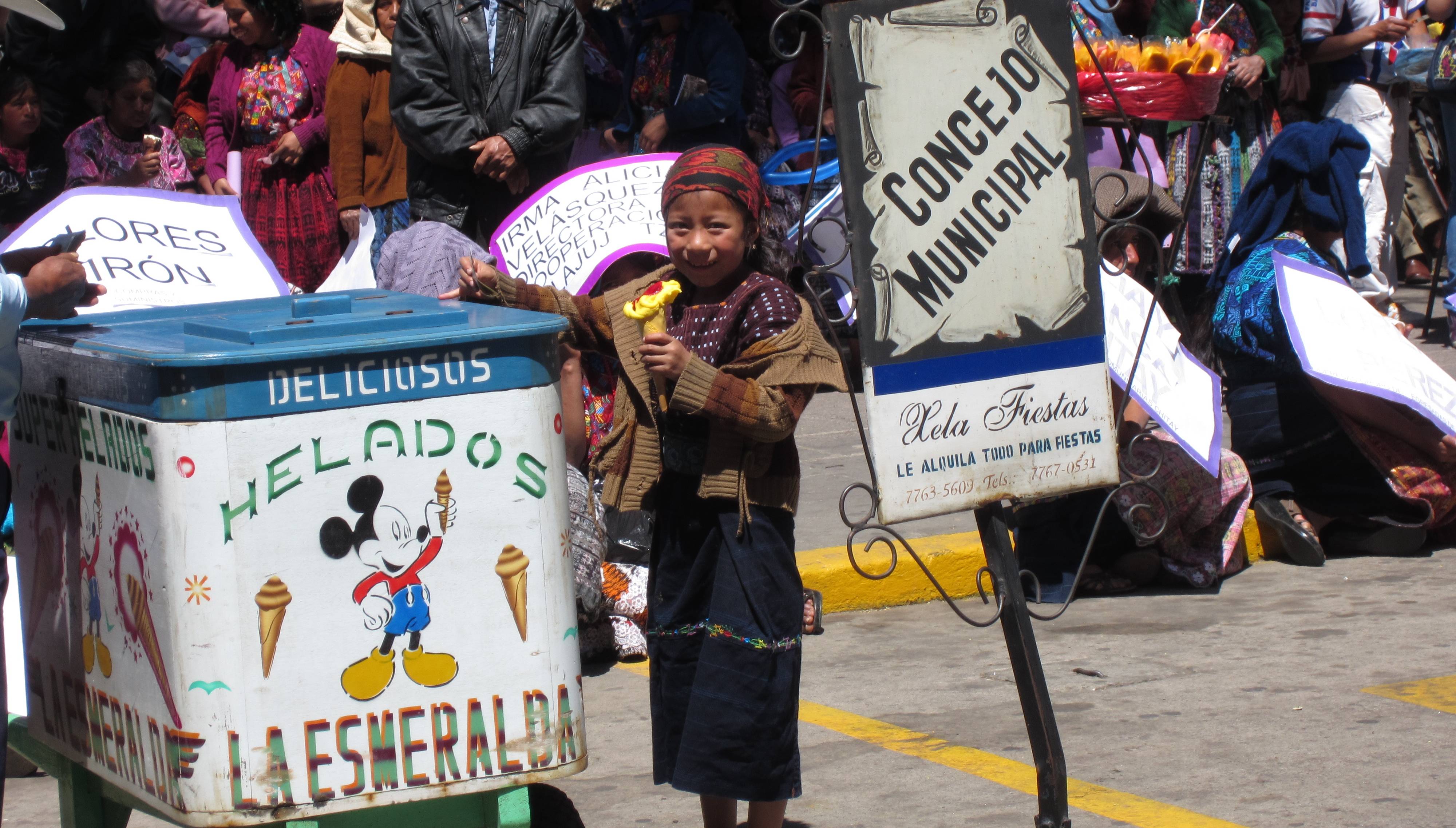 "Around the world, women tend to be in poverty at greater rates than men. The United Nations reported in 1997 that 70 percent of 1.3 billion people in poverty worldwide are women, while American Community Survey data from 2009 tells us that 55.2 percent of the 42.9 million people living in poverty in the United States are women and girls." (Institute for Women's Policy Research).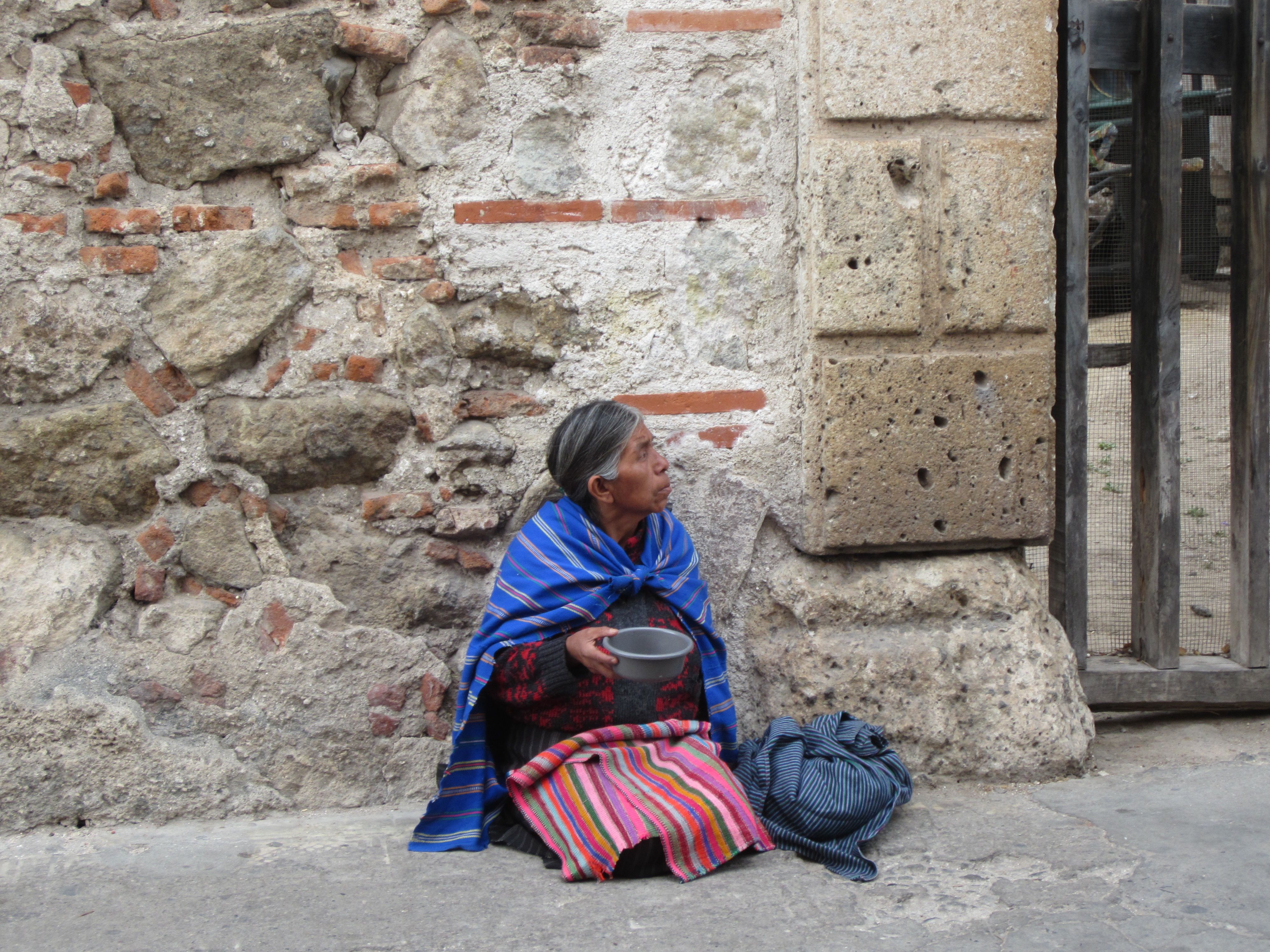 Globally, more than 600 million girls live in the developing world and of that number, 77.6 million girls are currently not enrolled. (10 x 10)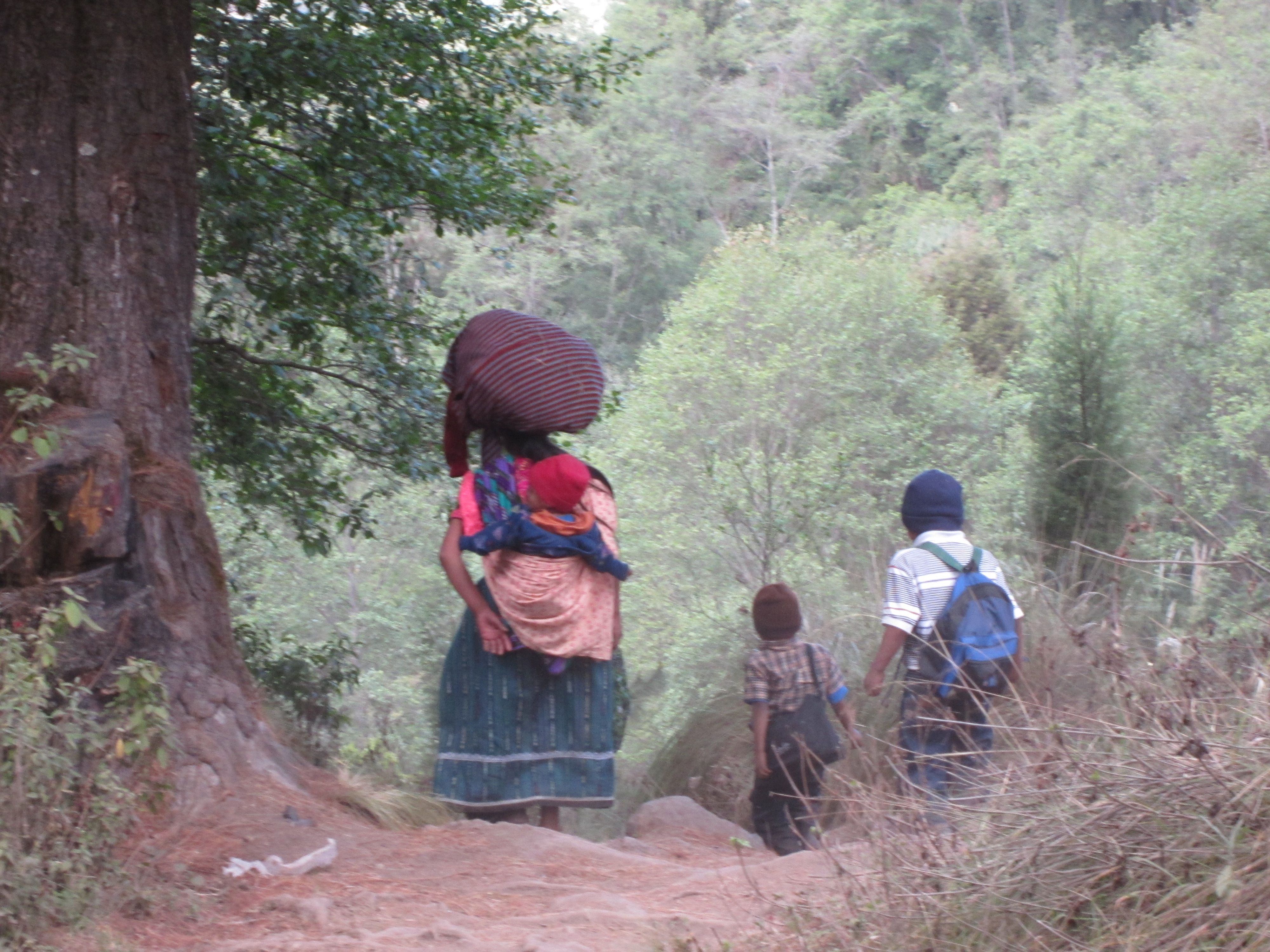 "Every two minutes a woman dies from complications related to pregnancy." (Maternity Worldwide)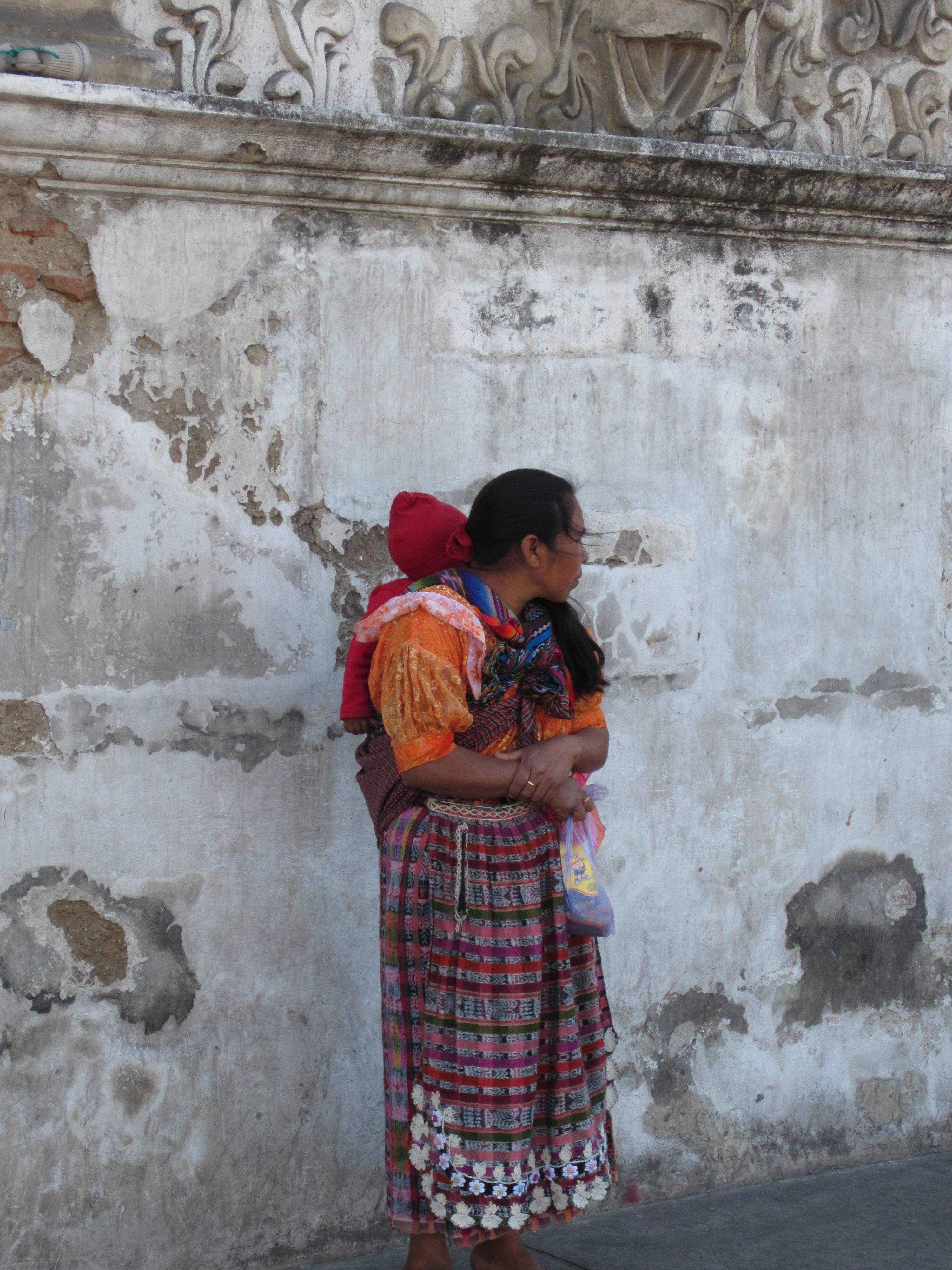 "It is estimated that Sub-Saharan Africa alone loses 40 billion hours per year collecting water and women are the primary collectors of water." (United Nations)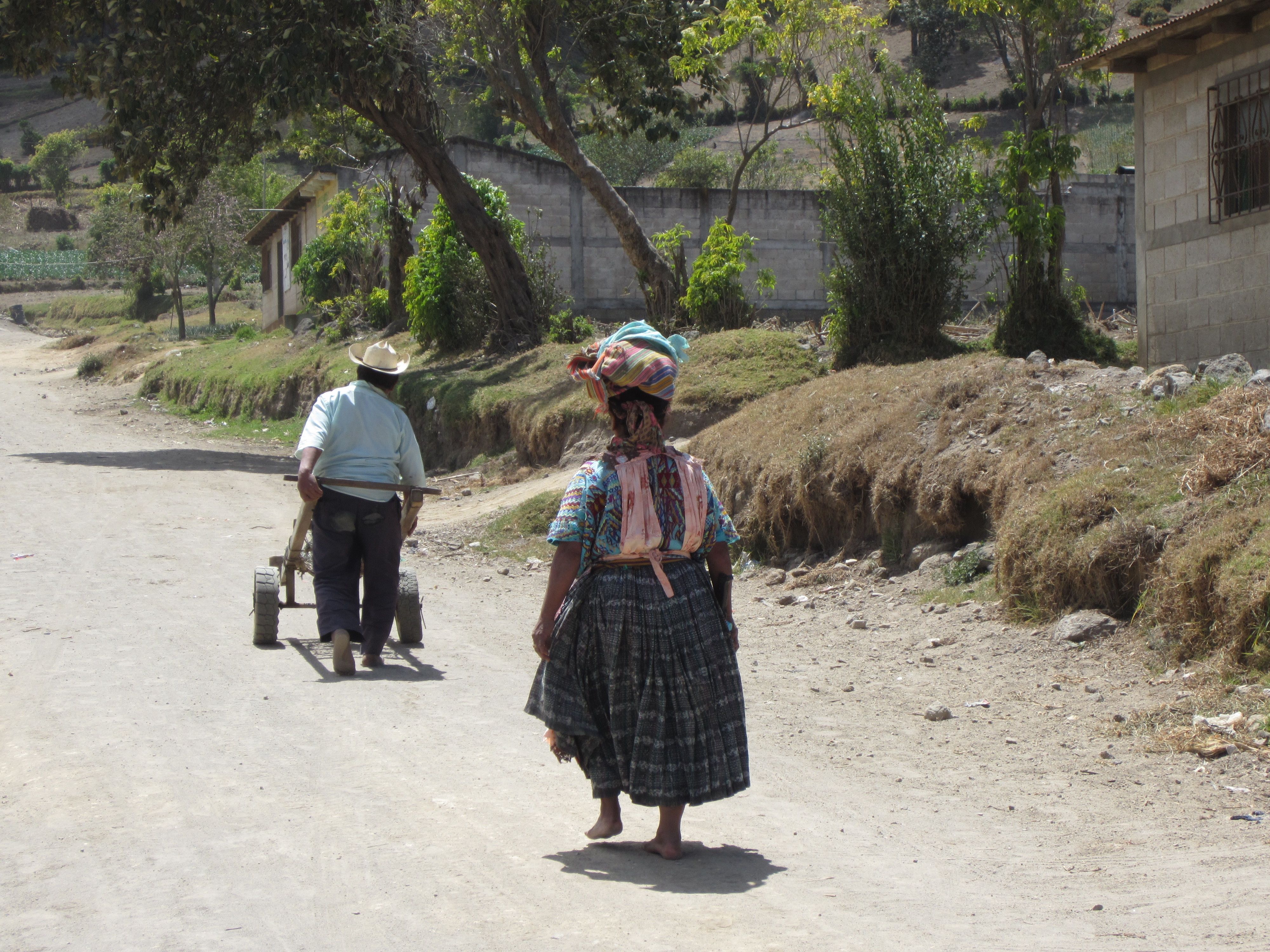 "Of 163 million illiterate youth in the world, more than half -- 63 percent -- are female." (10 x10)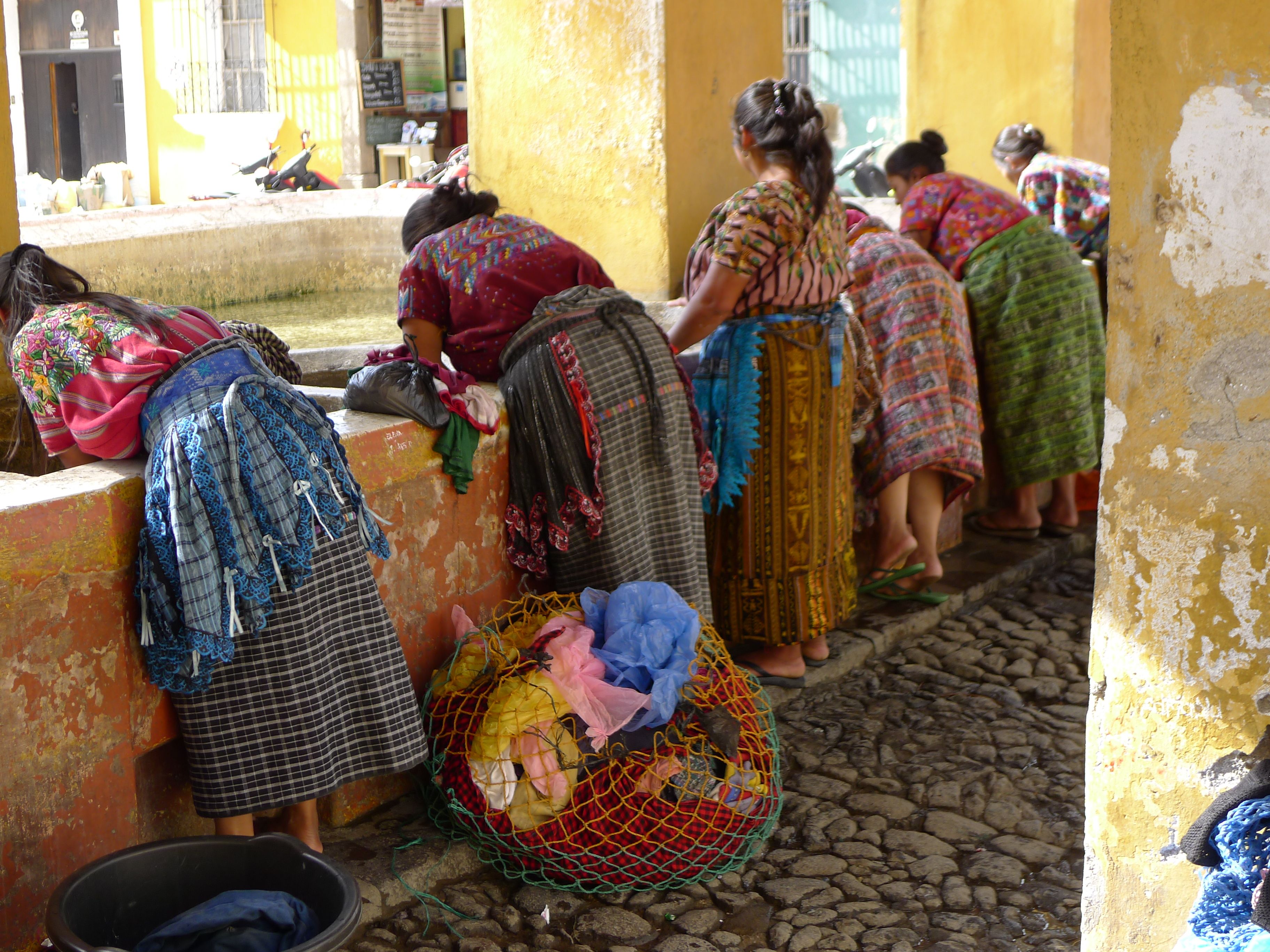 "One girl in seven in developing countries marries before age 15." (10 x 10)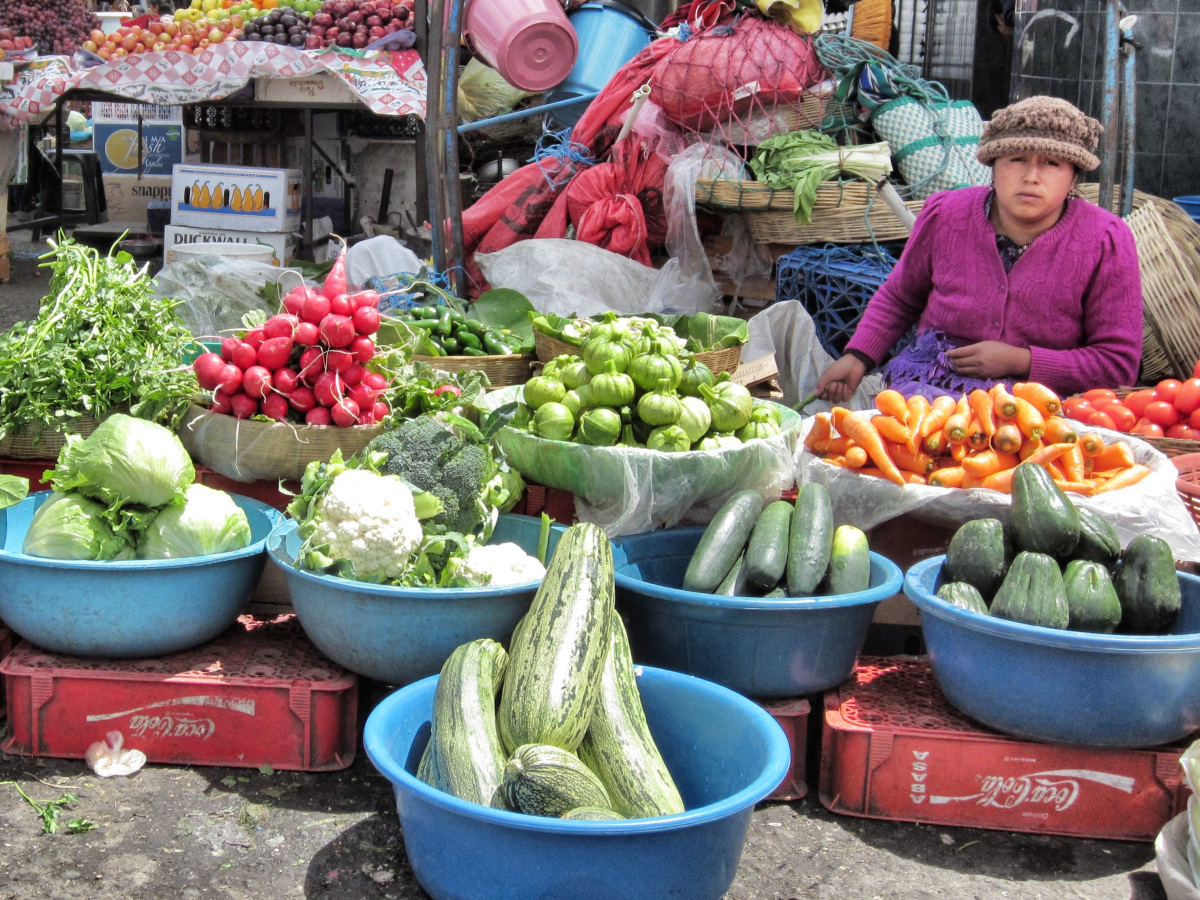 "Around the world, 250 million adolescent girls live in poverty." (10 x 10) Women are often the ones to remain uneducated and poor with little or no economic future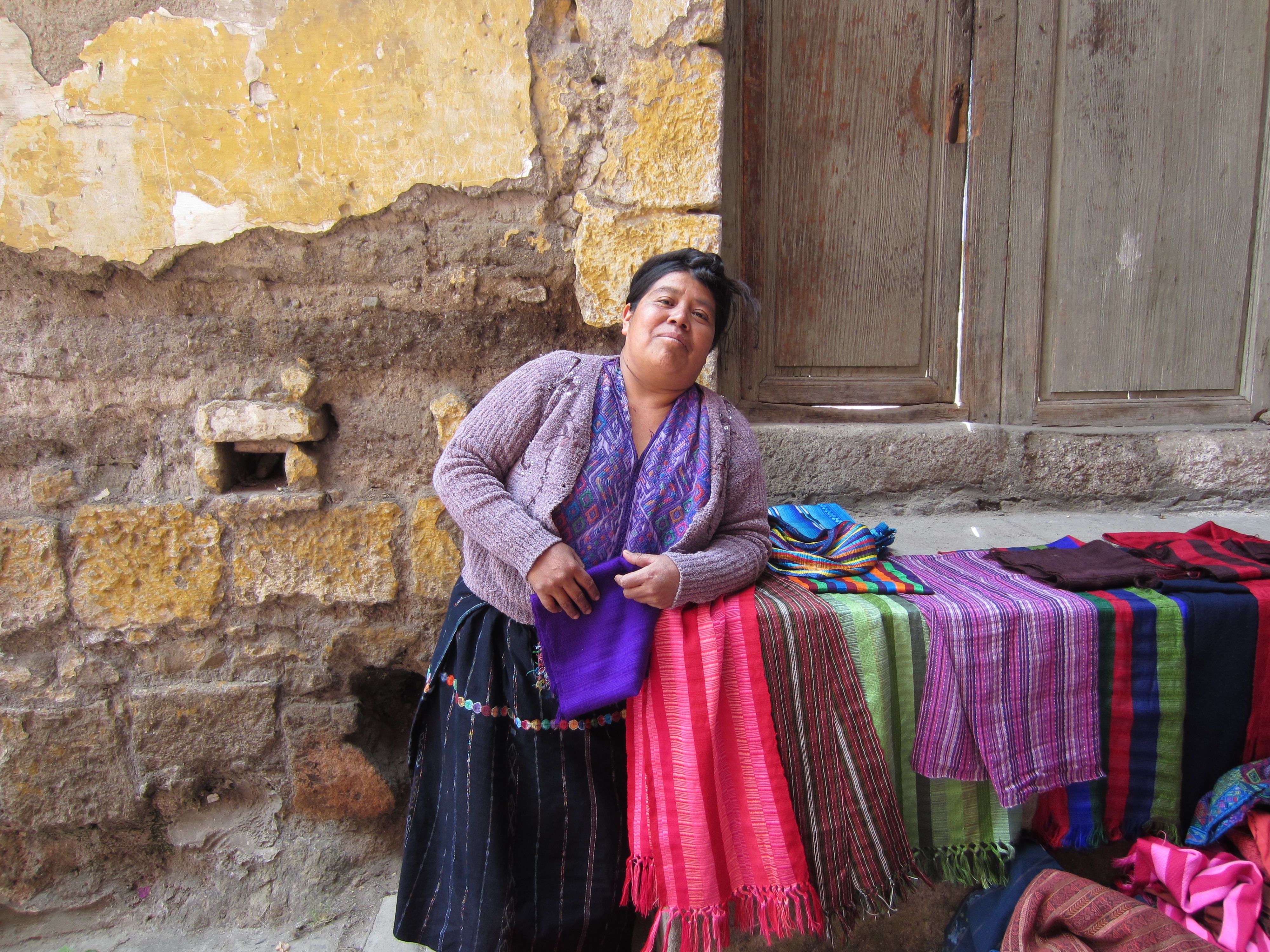 What you can do to learn more and educate yourself on women's Issues:
Read two amazing books on women's status (these books changed my life):
Half the Sky: Turning Oppression into Opportunity for Women Worldwide by Nicolas Kristof and Sheryl WuDunn.
War Is Not Over When It's Over by Ann Jones.
Spread the word (like, share, tweet or just talk about it with your friends). Otherwise change will never happen.
This post was written as part of my work with the Global Team of 200, a group of women bloggers who aim to raise awareness of social issues and change the world.