In honor of Independence Day, Babette and I took a trip to Washington D.C.
And in the spirit of "freedom",
Whether it's financial freedom so you can live your dreams,
Or physical freedom so you can enjoy life to its fullest,
Or simply to break free from self-doubt or fears holding you back,
Watch today's video and discover five fun facts about The Washington Monument.
If you like today's article, please comment and share if you want more content like this...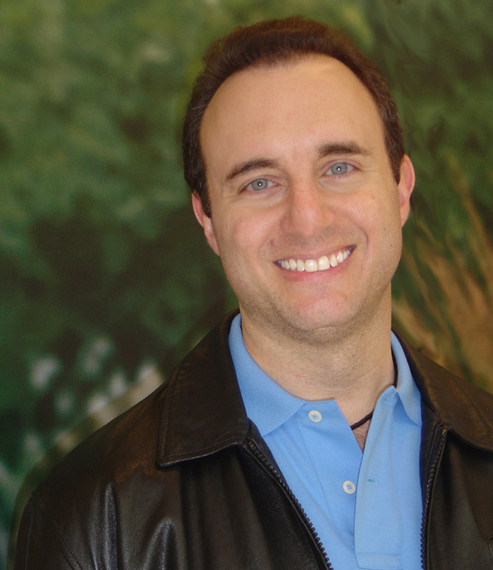 Noah St. John is famous for inventing Afformations and helping busy entrepreneurs to accelerate income, boost self-confidence, and make success automatic.
His sought-after advice has been called the "secret sauce" for creating breakthrough performance.
Get Noah's new video training series How to Boost Income and Self-Confidence Using Power Habits ® FREE at www.PowerHabitsAcademy.com .
Inventor of Afformations; founder of Power Habits® PowerHabitsAcademy.com