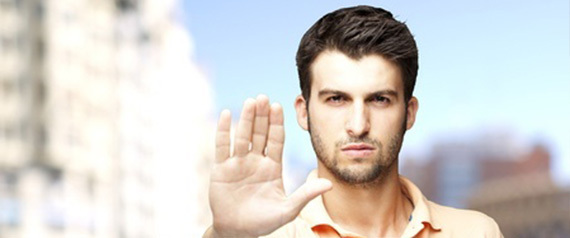 Most of the success literature published in the United States for the first 150 years focused on The Character Ethic as being the foundation of success. Things like integrity, humility, simplicity, fairness, modesty, love, courage, justice, and the Golden Rule.
However, shortly after World War I, the basic view of success shifted from the Character Ethic to The Personality Ethic.
In these books, the driving force behind success was shown to be an individual's personality – as opposed to character.
Things like public image, how you dress, how you perform in social interactions, positive mental attitude, skills and techniques to get people to behave in certain ways.
While some of this newer literature briefly discussed the importance of character, it became mostly lip service – as long as you say and do the right things and package yourself in the right ways, you will be likely to get the results you want.
Since I was born in the late 1960s, I had virtually no experience with the success literature from the earlier Character Era.
Instead, I was raised on a steady diet of Personality.
All of the success books I read or listened to said that you should smile, dress nice, say and do the right things – and if you look good and appear interested in other people, you can pretty much get what you want in life.
I had unwittingly been taught to try and control, manipulate, and maneuver my way through life – without ever taking into account Who I Really Am or what I actually wanted to do.
It occurred to me that this was the height of irony – because, as all these books and programs had been telling us on one hand that this is the way to "get what you want in life"...
The hidden – or no-so-hidden – message in all of these programs is also: "Fake it until you make it."
Meaning: "You can fake people out and it doesn't matter. It doesn't matter who YOU are; just make other people LIKE YOU and you'll get what you want you most of the time."
Wow. That was a stunning realization for me.
Because I was shocked to realize that while I had been mostly faking my way through life – because I had no idea who I was or what I really wanted...
I also realized how many people I had been manipulated by, who had done the exact same thing to ME – because we'd all been reading the same books!
All I had ever tried to do was change my personality
Because that's what I was told to do.
Change Who I Was
Because I assumed that I had to do that
Because that's what all these books told me to do, in order to succeed in this world.
The fact is, in all these books, I never heard anyone talk about what character IS or how important it is – or even mention that you should have it!
As I have now been teaching people The Power Habits System for the better part of two decades, every day I see more and more how important it is to get back to The Character Ethic.
Noah's Note: While both are important, working on your Personality without improving your Character is like building your house on a foundation of sand.
If you like today's blog, please comment and share if you want more content like this...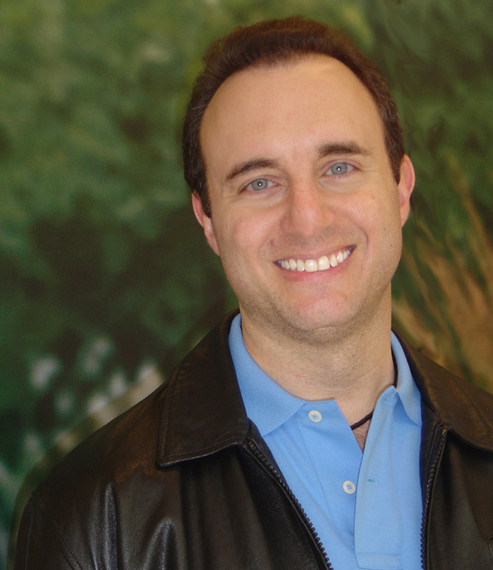 Noah St. John is famous for inventing Afformations and helping busy entrepreneurs to accelerate income, boost self-confidence, and make success automatic.
His sought-after advice has been called the "secret sauce" for creating breakthrough performance.
Get Noah's new video training series How to Boost Income and Self-Confidence Using Power Habits ® FREE at www.PowerHabitsAcademy.com .
Inventor of Afformations; founder of Power Habits® PowerHabitsAcademy.com