Don't wait until the new year to get in your best shape and de-stress! It's much harder to start the year off stressed and anxious about dropping the holiday pounds. Why not go into the year looking fabulous and roaring to go? There are simple and effective ways to stay fit and trim throughout the holiday season without completely depriving yourself of all the treats.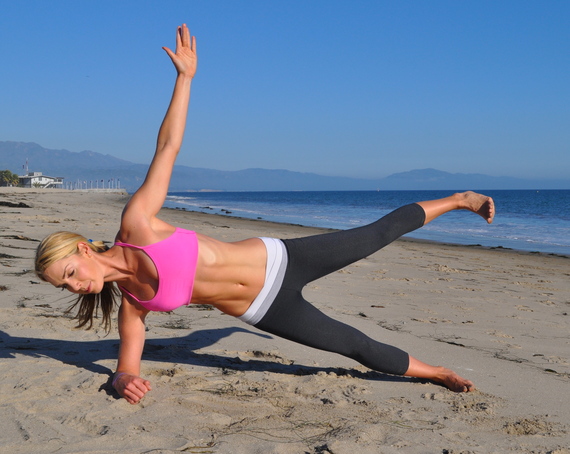 The six simple ways to look your best include a combination of fitness, nutrition and mindset strategies. These tips are meant to be easily implemented into your schedule during this crazy time of year. You will still be able to bake, go out and enjoy the season. Just with a better outcome. If you only take one, you will still be going into the year with an advantage. If you can do them all, even better!
1. Start the Eight-Hour Diet: A highly-effective program for dropping pounds effortlessly. David Zinczenko's "8-Hour Diet" prescribes eating what we want, when we want, within an eight-hour window.
All that's required is eating two of eight "power foods" at each meal or snack. These include lean sources of protein, nuts, yogurt and other dairy, legumes, berries, fruit, green leafy vegetables and whole grains.
This eight-hour plan can help you burn fat without counting calories. According to a study from the American Journal of Clinical Nutrition, subjects who ate the same number of calories (as they would in a normal day) in a smaller window of time had a "significant modification of body composition, including reductions in fat mass." Not only does eating like this burn fat around the clock, it also increases energy. Check out the book here: http://www.amazon.com/The-8-Hour-Diet-Disappear-Watching/dp/B00DUYXCQM.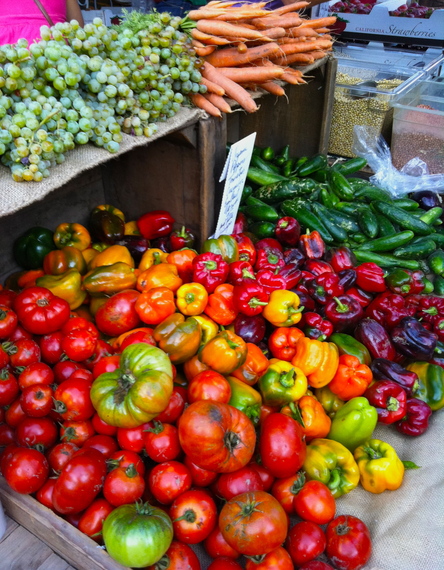 2. Bake, Eat and Enjoy: This is the special time of year to indulge in great meals with family, bake to your heart's content and enjoy a few festive cocktails. The trick to delighting in the holiday treats is coming in with a strategy. The eight-hour diet allows you to enjoy the meal your family has prepared. Just try to eat it within your eight-hour window. As far as baking and cocktails, here are a few delicious and healthy recipes that will allow you to treat yourself without worrying about gaining.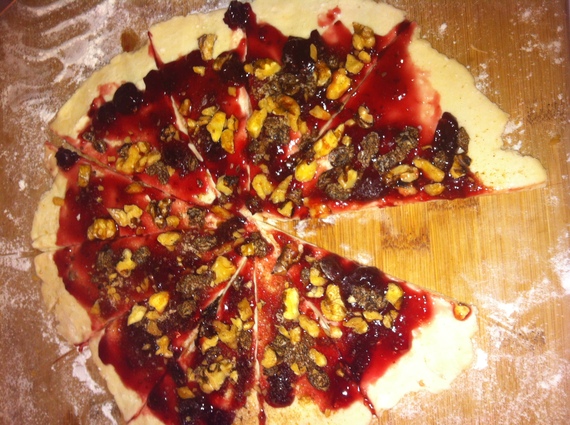 Chocolate Chip Cookies: http://www.stumblinginstilettos.com/guilt-free-vegan-paleo-chocolate-chip-cookies/
Protein Pumpkin Pancakes: http://fit-fun-delish.com/2012/10/protein-pumpkin-pancakes.html
Sweet potato and black bean chili: http://www.tasteofhome.com/recipes/sweet-potato--black-bean-chili
Check out these 11 healthy holiday cocktails: http://www.cookinglight.com/eating-smart/smart-choices/holiday-cocktails/cranberry-cocktails
3. Schedule 20 minutes a day to work out. Now this may seem like a stretch with relatives in town and holiday events, but it is time you owe to yourself and crucial during the season. If you can plan for 20 minutes a day to move, you will fire up your metabolism, burn fat and build lean muscle. This will make it so much easier to stay in shape and go into the New Year looking great. Here are three fast and efficient workouts you can add into your routine.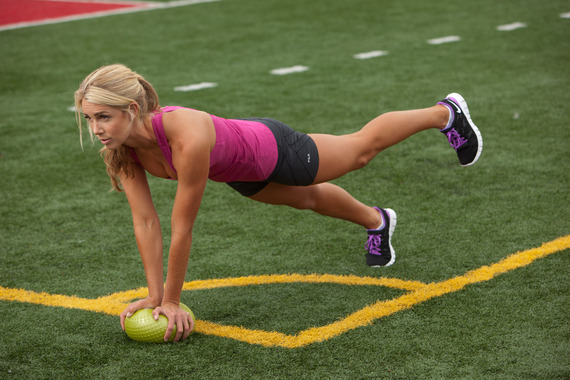 At Home Cardio Workout http://www.shape.com/fitness/cardio/no-running-cardio-workout-you-can-do-home
Total Body Workout -- No Equipment Required
http://youtu.be/-lwhXl1-l7E
Staircase Workout http://youtu.be/FZ99YGXoBZY
4. Walk. If you can't seem to get away from the family for a quick workout, try to take as many walks as you can together. It's a great way to catch up while burning calories and get some fresh air. Bundle up and enjoy nature!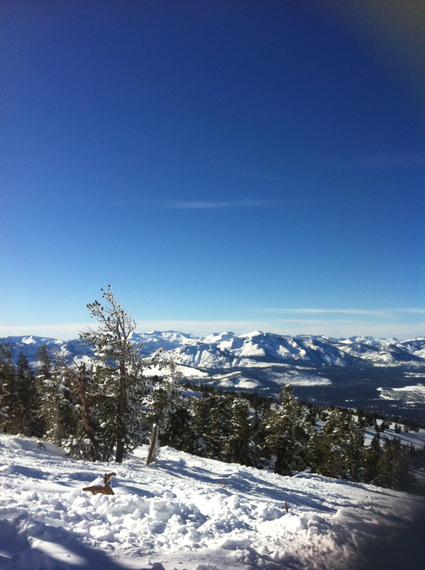 5. Employ the 10-minute yoga routine for major stress relief. Whether you are a yogi or a first timer, this routine will make your body feel great, improve your mood and give you a sense of ease.
http://www.huffingtonpost.com/nora-tobin/yoga-stress_b_4862286.html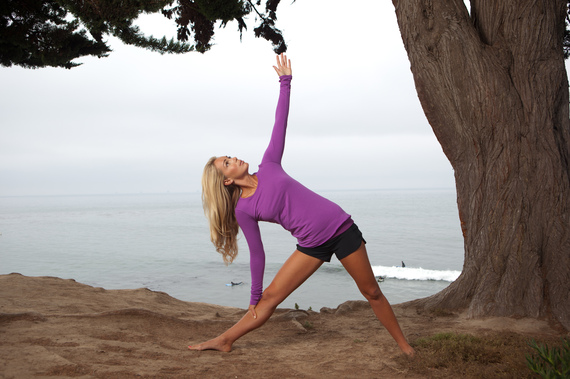 6. Disconnect. It may seem impossible (it felt that way for me) but disconnecting from work is incredibly beneficial for your mind and overall wellbeing. The holidays are the perfect time to turn off the phone, disconnect from email and stay off social media. Even if it's just for a few hours each day, you will notice a huge difference in your mood. While you are in the blackout zone, try to do things you don't normally get to do. Work on a craft project, write in a journal, read a novel or revamp your closet. It's a valuable time to get creative or simply get things done that you have been putting off.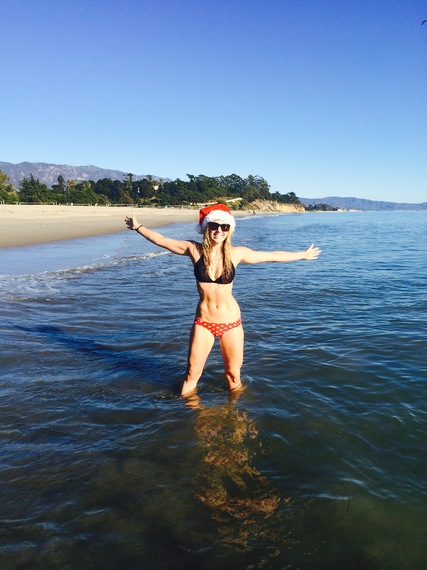 For additional workouts, recipes and more please check out http://www.stumblinginstilettos.com and follow me on Twitter http://www.twitter.com/noratobin