We have waited long enough, and it's finally here! The Super Bowl will grace our living rooms on Sunday with two teams who are sure to put on a spectacular show. Tom Brady has eaten his Wheaties (more likely quinoa and wheat berries) and Russell Wilson is all fired up for round two. The teams have fought hard to get to Sunday and we couldn't be more excited!
Working out might not be on top of your list for Sunday, but a quick morning session will start your day off with a boost of energy and keep your metabolism working as efficiently as possible well into the evening. This workout can be done on a football field to get you in the mood!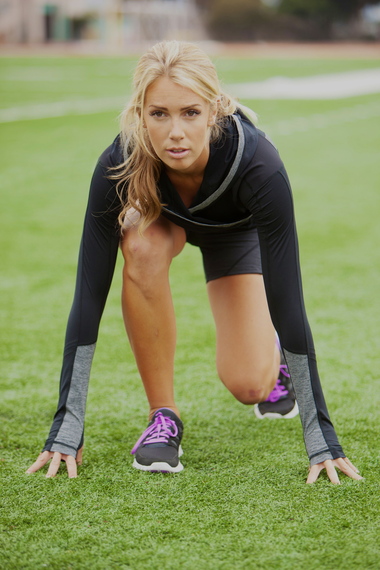 https://www.youtube.com/watch?v=AOZ1vrla7iY&feature=youtu.be
For additional workouts, recipes and more please follow me on Twitter http://twitter.com/noratobin and checkout my blog http://noratobin.com
Have a great Super Bowl!