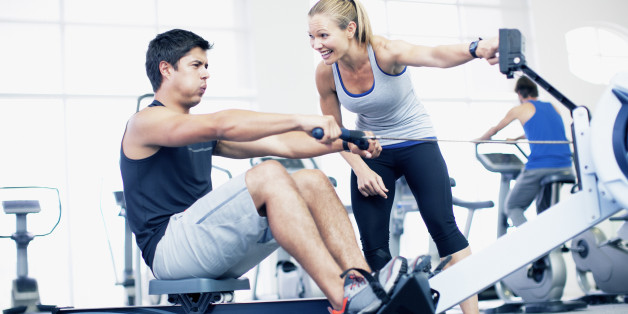 If you have hit a plateau in your workout or just need a change of pace, sometimes all it takes is a new routine to to get you to that next level. These high-intensity moves are designed to burn fat, build lean muscle and get you the results you've been looking for. Try to perform the routine three times per week.
Equipment required: One set of 10- to 15-pound dumbbells, a bench or box and a physioball.
Go get em!
Instructional Video:
For additional workouts, recipes and more please follow me on Twitter and check out my blog.