Is Carly Rose Sonenclar the next big thing?
Just rising to the teen mark, 13-year-old Carly Rose Sonenclar is one songstress with a set of incredible vocal cords and a mini heart of gold. Landing a breakout role in Broadway's Les Miserables at a young age -- she committed to a métier focused on music and the performing arts. With such a sweet, soulful voice, Carly has skyrocketed into instant stardom from X Factor and expresses in a recent Raine Magazine interview, how it was to work with our famed pop princess, Britney Spears.
Since her debut on Simon Cowell's hit show, Carly has since amassed over 100 million views on YouTube. Her talent is undeniable and Carly is sure to be the next big star in music in coming years. Carly's X Factor experience has also helped hone her strong sense of style and affinity for fashion. "I have always admired celebrities like Selena Gomez; they figure out their style and create a clothing line based on their image. I have always thought that was cool. I've really gotten to love fashion and want my style to be unique and relatable."
As Carly prepares for the next chapter in her career, she continues another passion of hers, giving back. Carly recently announced her upcoming summer concert on August 10th, 2013 at the Best Buy Theater in New York City. The concert will benefit the Starlight Children's Foundation, in which Carly is an ambassador. The charity is dedicated to helping more than 60 million seriously ill children and their families around the globe through entertainment, education and family activities.
The sky is the limit for Carly, so look out for America's newest singing sensation!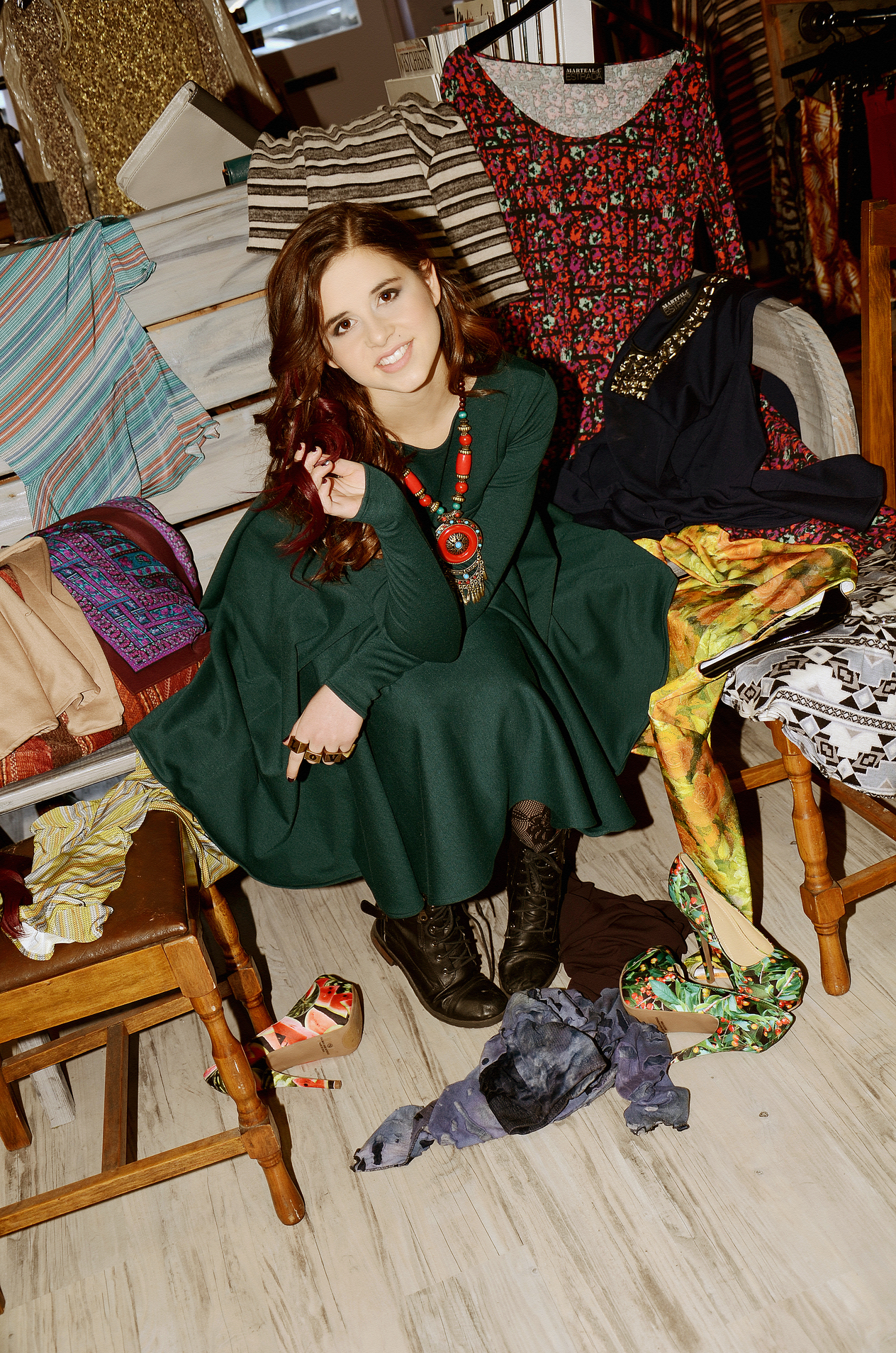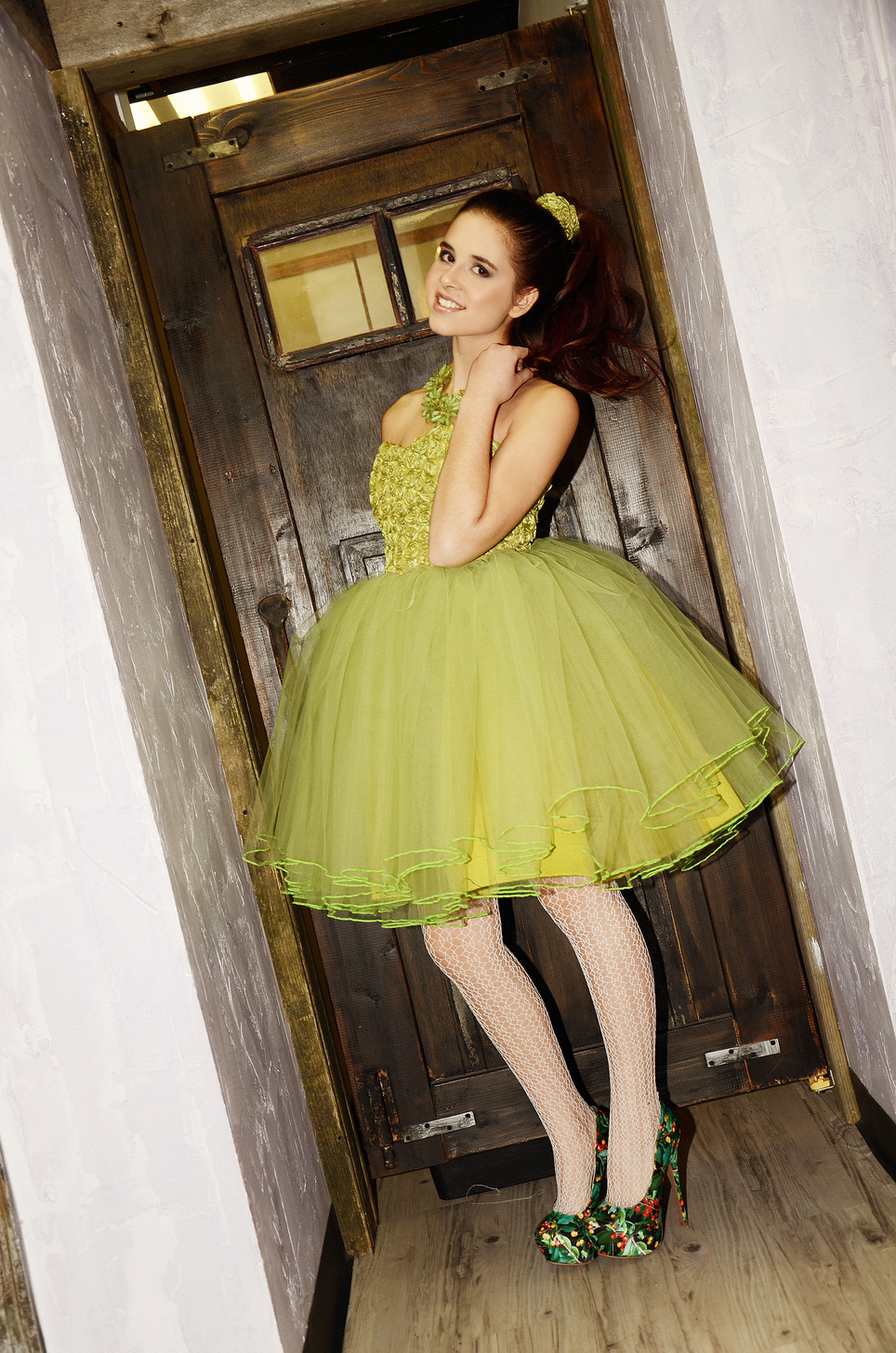 Photos by Manny Roman. Wardrobe by Marteal and Estrada.
Researcher: Tina Chen
Carly's full interview is featured in Vol. 15 on www.rainemagazine.com/magazine