Entrepreneurs are always on the run. If it's not returning the 100th email for the day, it's a phone conference, closing a new business deal, sourcing new resources and the task list goes on and on and on...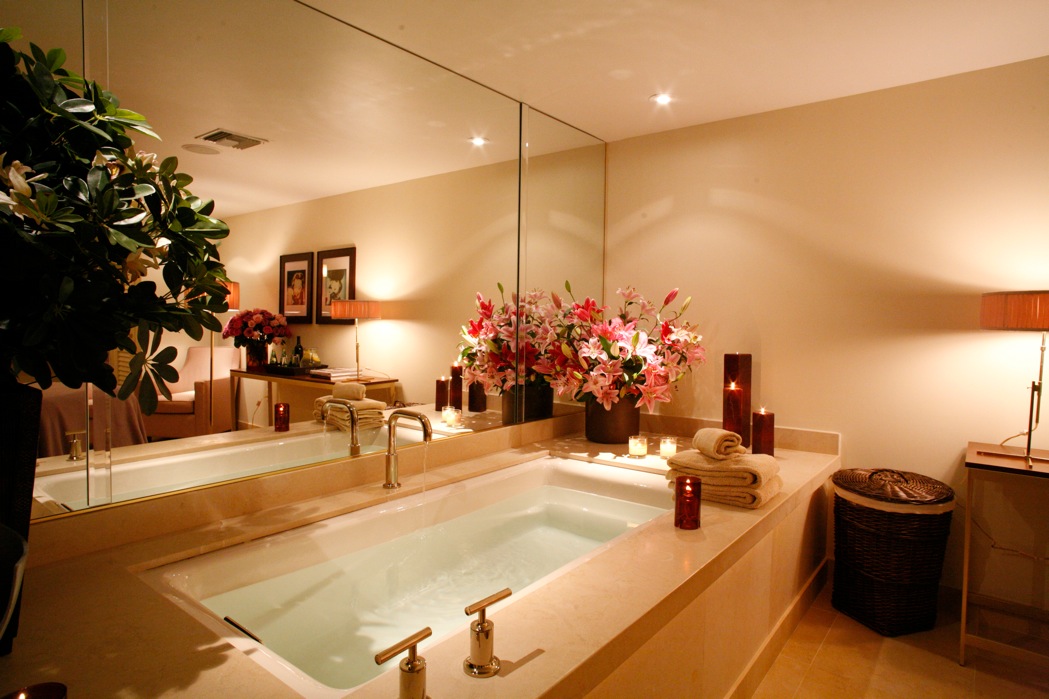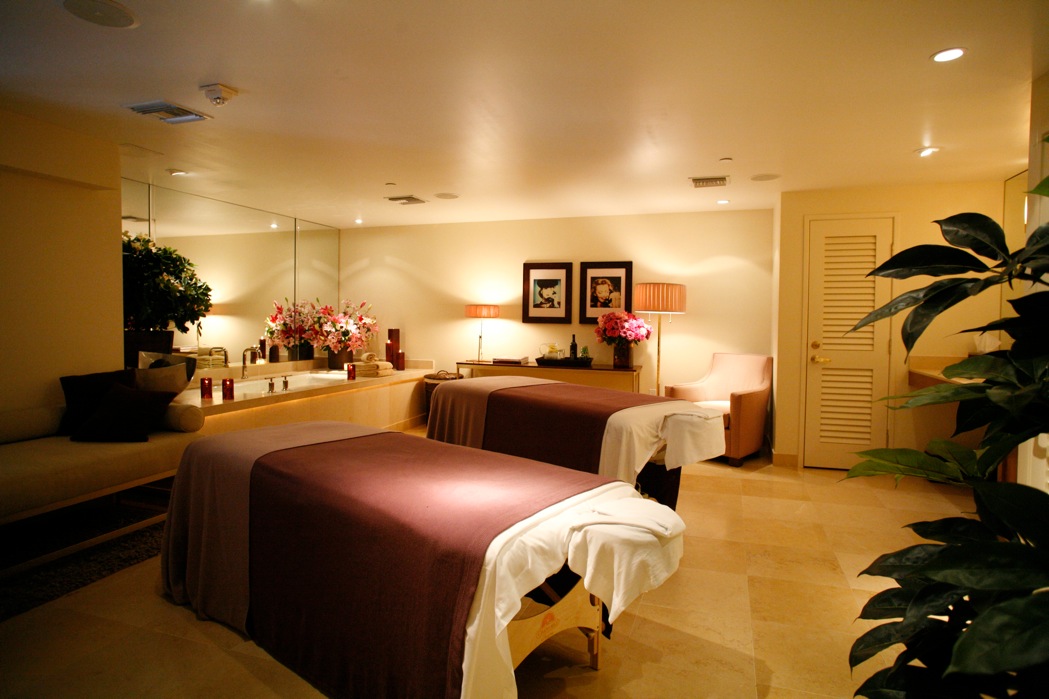 Photos Courtesy Argyle Spa - Los Angeles, California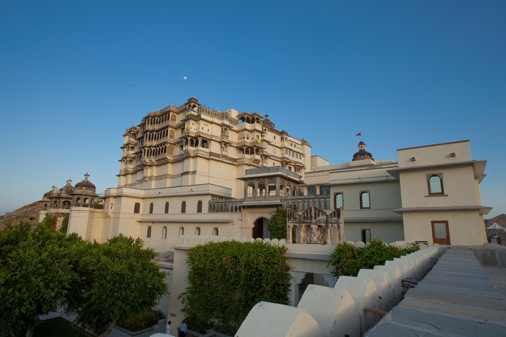 Photo Courtesy lebua Spa by L'Occitane' at Devi Garh by lebua, Udaipur - Udaipur, Rajasthan, India
Whew! As hard as we work, we sure need a break! I truly believe in working hard and playing hard and why not -- 10 to 12 hours days can wear on anyone after a while! One way I love to relax is at the spa. Spas are good for the soul I say. From facials, to messages, to the all over orange peel scrub -- what a great way to say aahhh.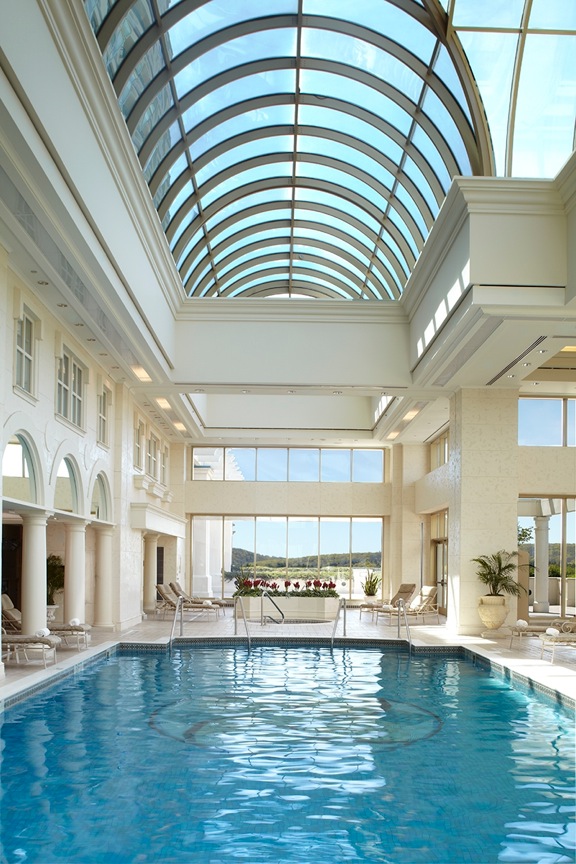 Photo Courtesy The Norwich Spa at Foxwoods - Mashantucket, Connecticut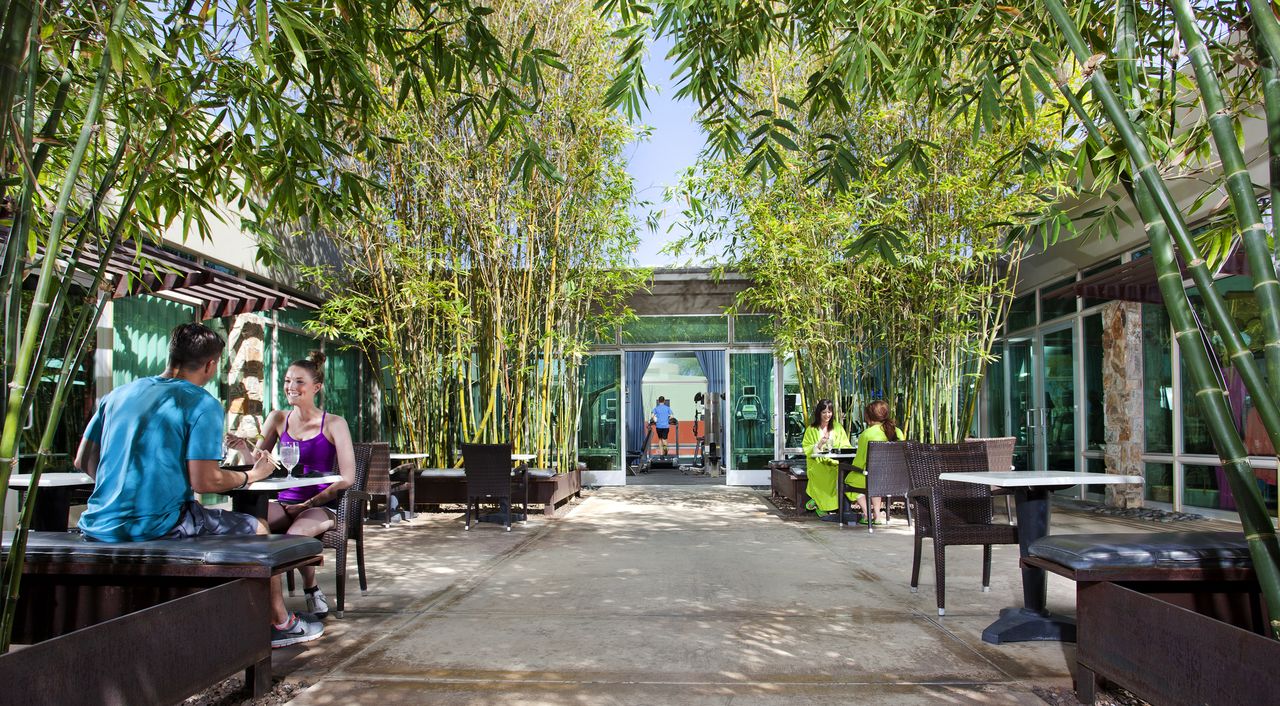 Photo Courtesy Sanctuary Camelback Mountain Resort and Spa - Paradise Valley, Arizona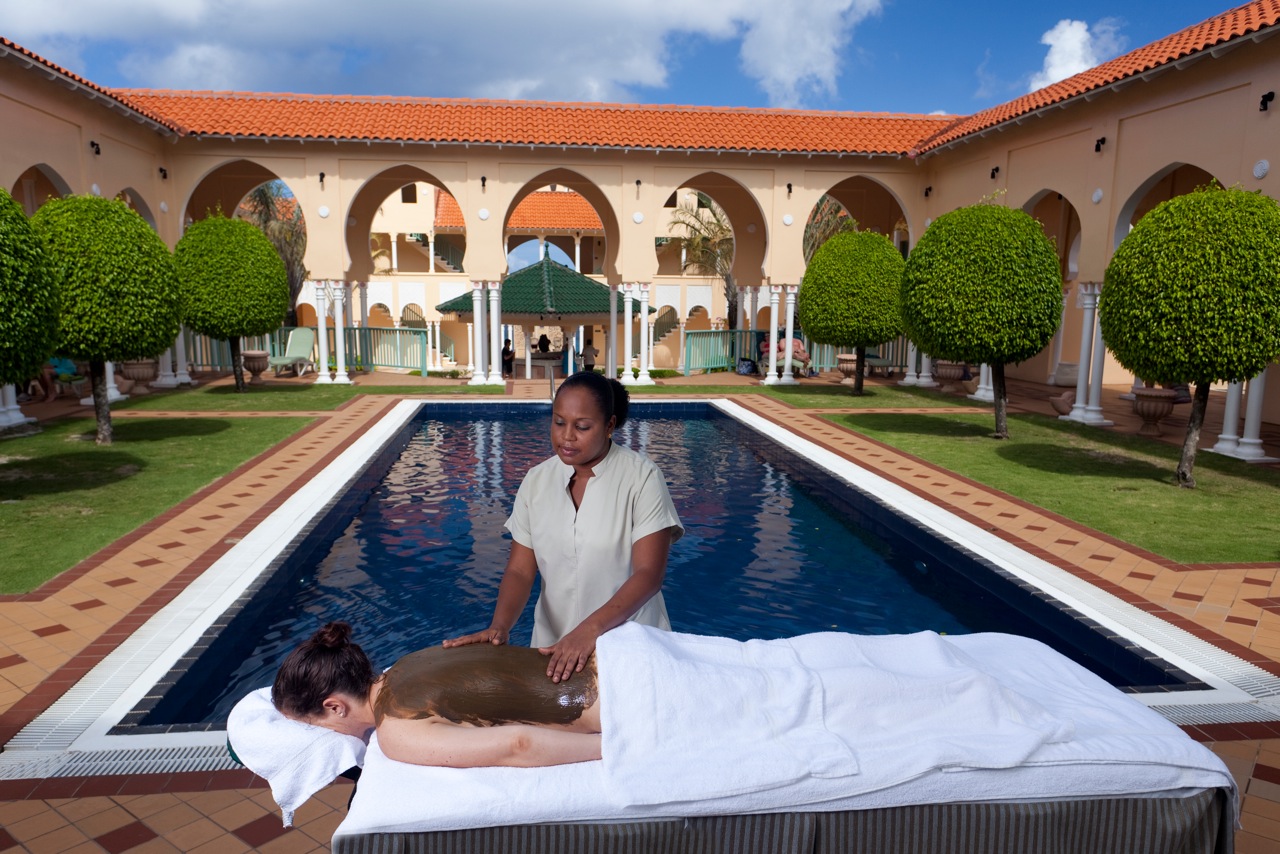 Photo Courtesy BodyHoliday at LeSPORT - Gros-Islet, St. Lucia
When you book your next business trip, consider scheduling a few hours at your favorite spa sanctuary. Take a peek at some of the most amazing spas in the world.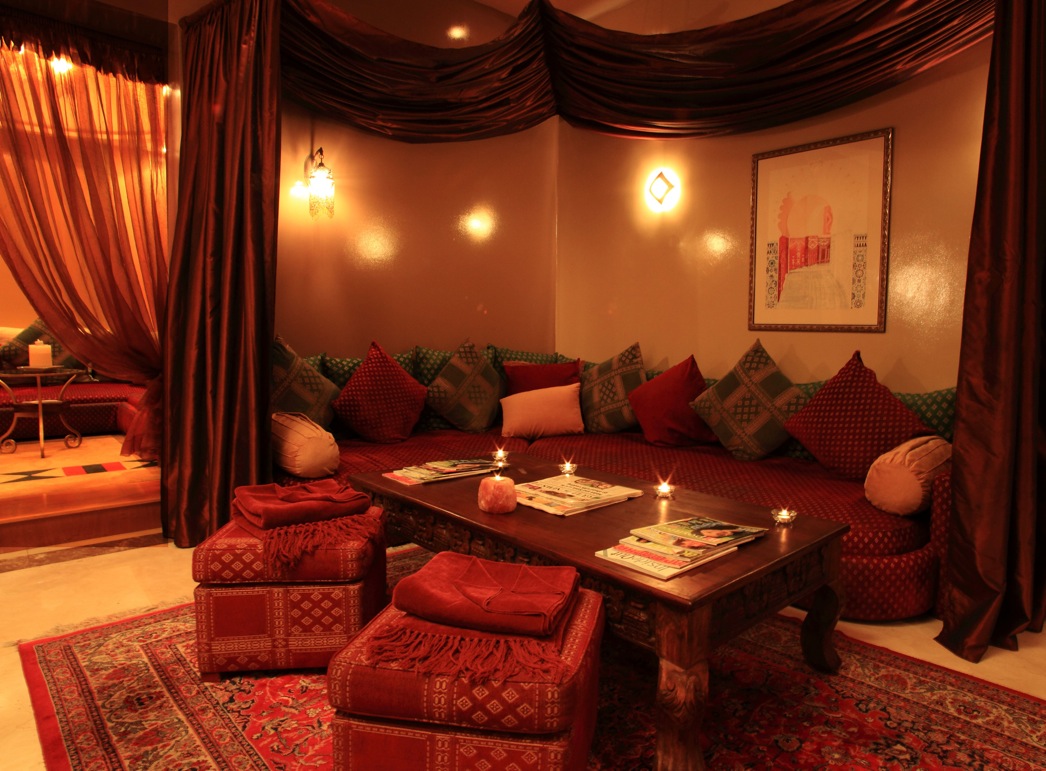 Photo Courtesy Cleopatra's Spa and Wellness - Wafi City, Dubai, United Arab Emirates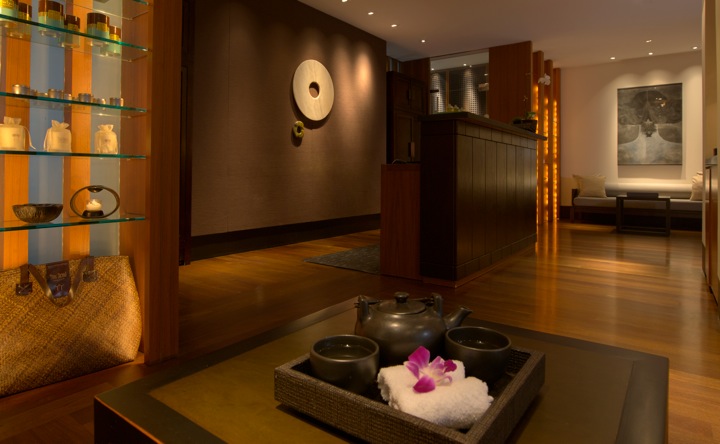 Photo Courtesy The Spa at The Setai - Miami, Florida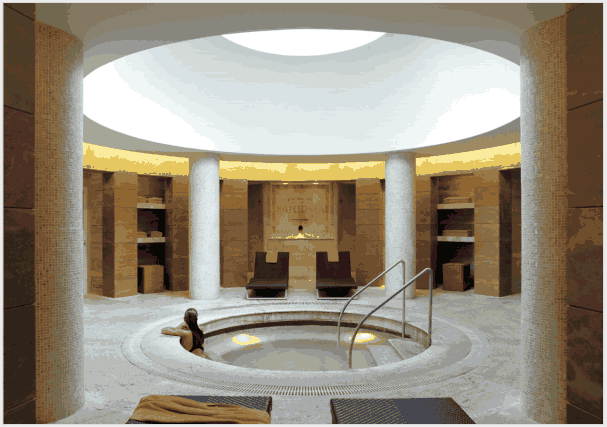 Photo Courtesy Terme di Saturnia Spa & Golf Resort - Grosseto, Tuscany, Italy
From the Oasis Spa in New York City to the Argyle Spa in L.A., every spa offers something unique, so each month -- or at least every other month -- plan an adventure at a new spa of choice and sit back and relax. You deserve it!
Nova Lorraine is the Founder and Editor of Raine Magazine