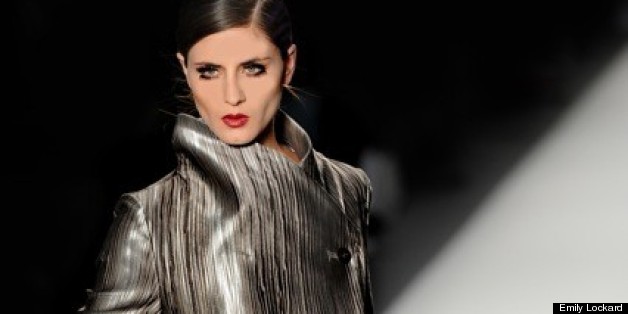 Although summer is around the corner, I can't help but get excited about fall and what's to come in terms of the looks we will see in the stores and on the street.
At New York Fashion Week this past spring, designers gave us a preview of what will be trending and what must have items we should incorporate into our wardrobe for autumn 2013.
Some of my favorite trends were the bright yellows, reds and oranges seen on everything from Nautica's super cool jackets for men to adorable day dresses by Rebecca Minkoff.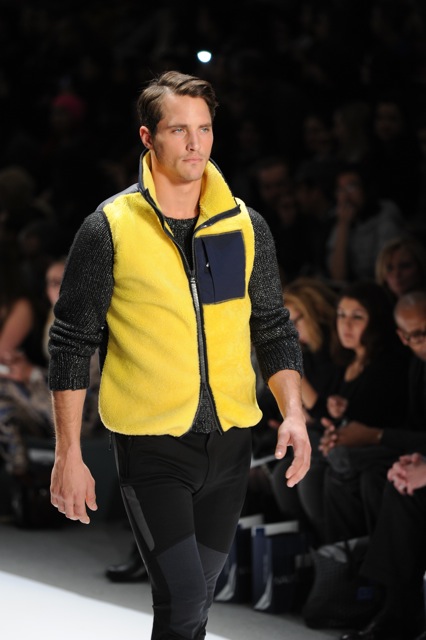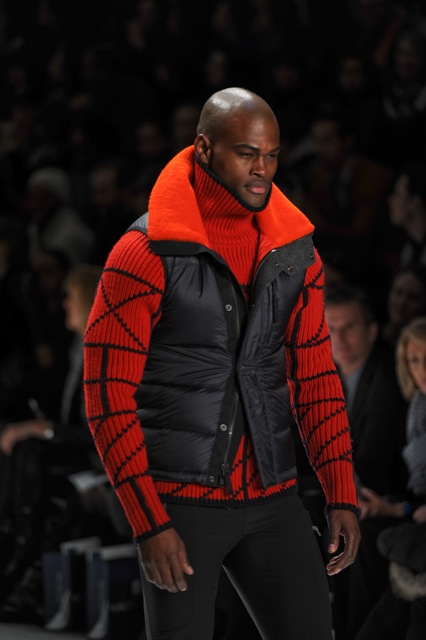 Designs by Nautica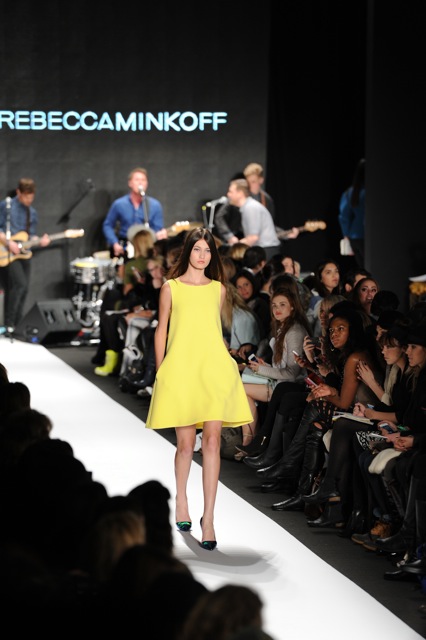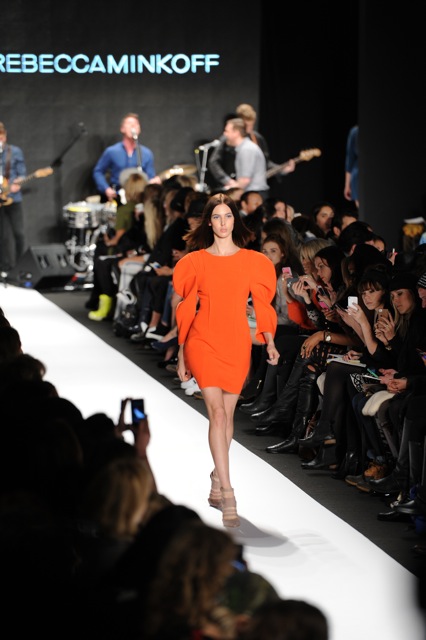 Designs by Rebecca Minkoff
However, the color that took center stage on many of the runways was the color of royalty! Yes, purple showed its magnificence in a variety of silhouettes and fabrics. We saw it in fur at the Venexiana show, in tweed on the Richard Chai runway and on breathtaking dress coats at Ralph Rucci.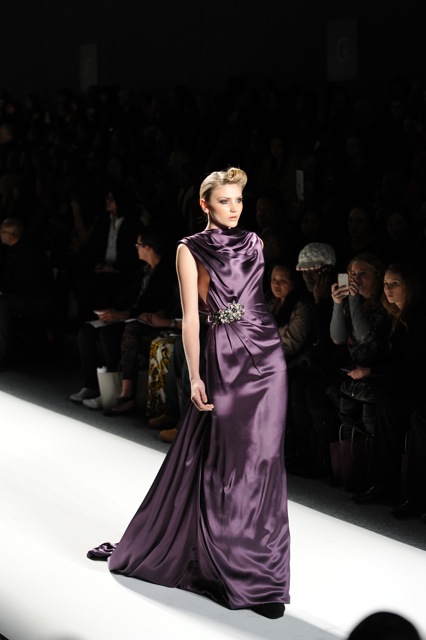 Designs by Venexiana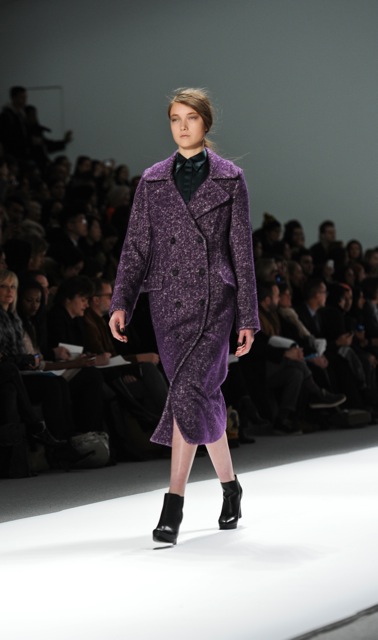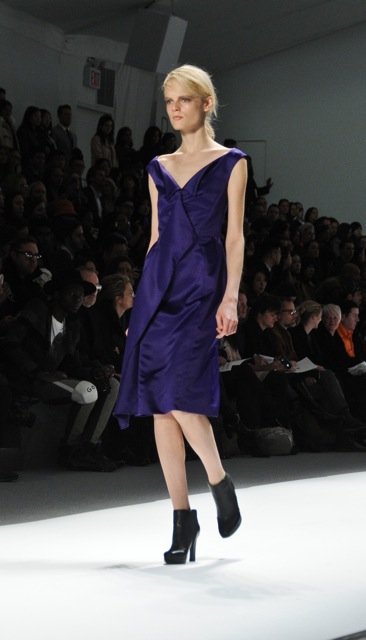 Designs by Richard Chai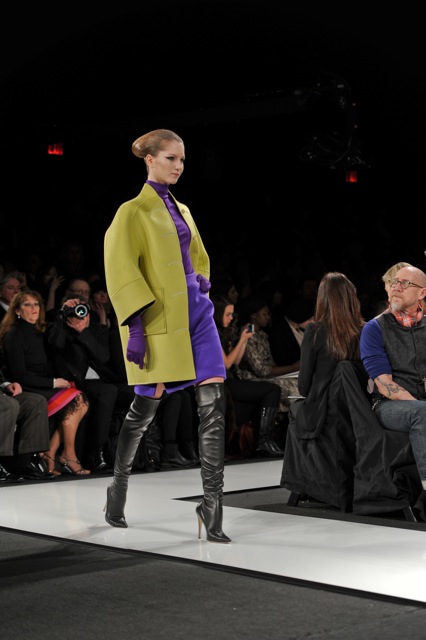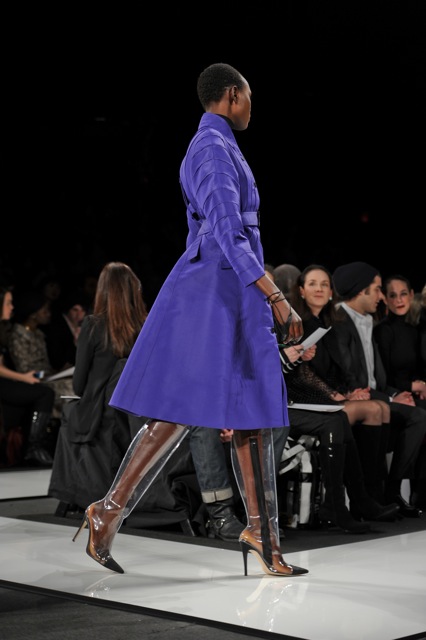 Designs by Ralph Rucci
And the fun has just begun. My excitement soared after glimpsing the clear -- yes clear -- boots on the Ralph Rucci models and the thigh-high boots at BCBG. So, make some room on your shoe shelves because high boots are a must have this fall.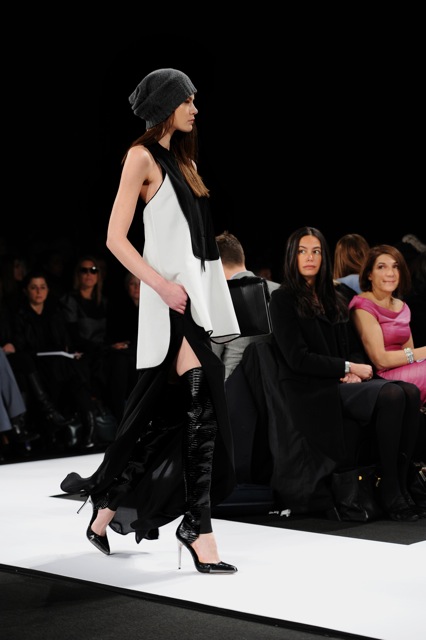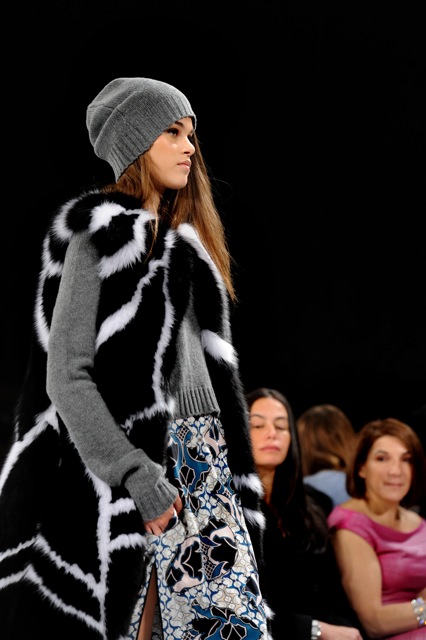 Designs by BCBG
For evening, red is always a staple as shown by Monique Lhuillier and Badgely Mischka.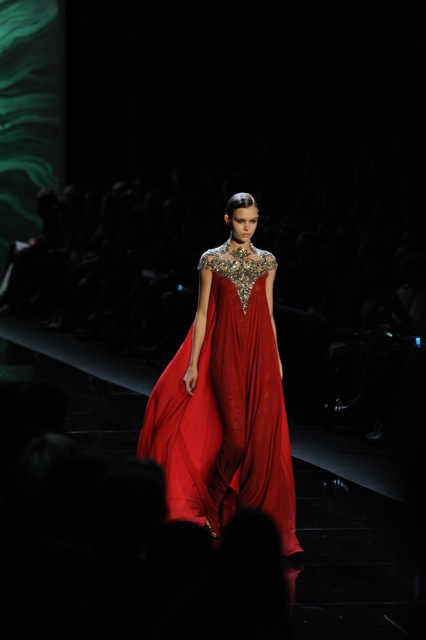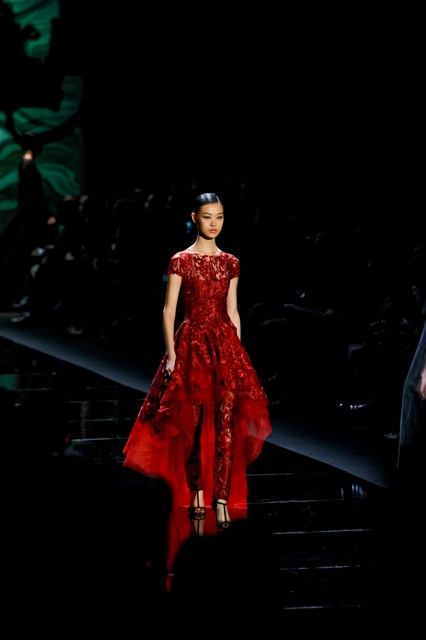 Designs by Monique Lhuillier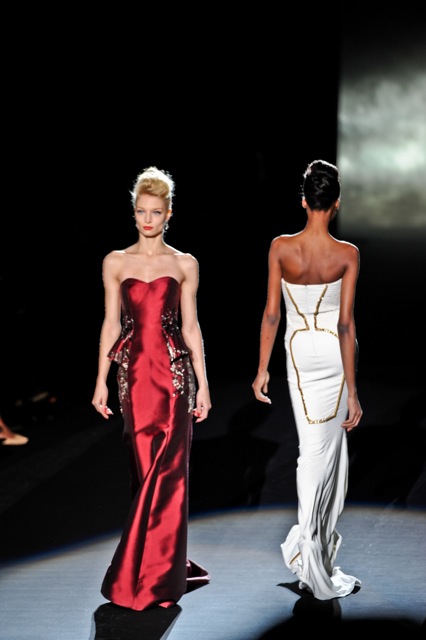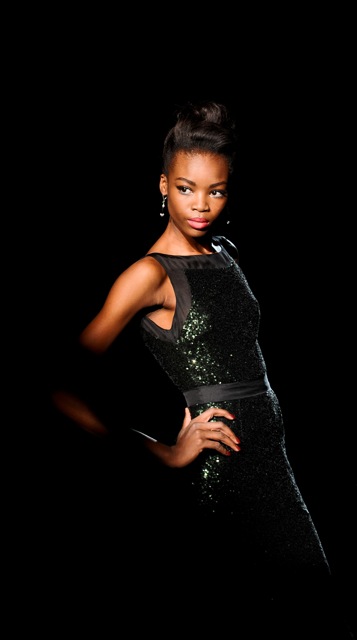 Designs by Badgley Mischka
For more casual looks for nightfall, Czar by Cesar Galindo and Emerson prove that metallics and textures are right on target for the stylish of hearts.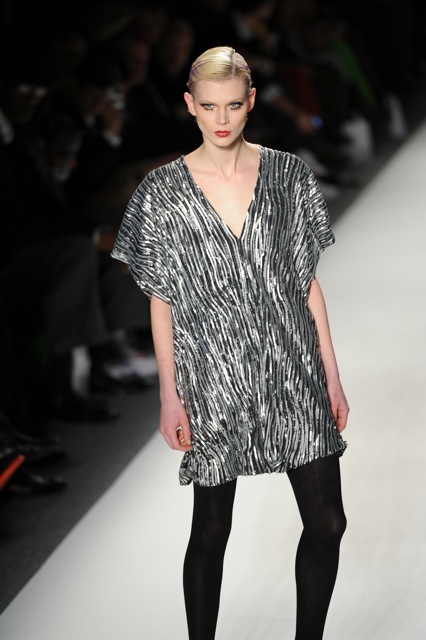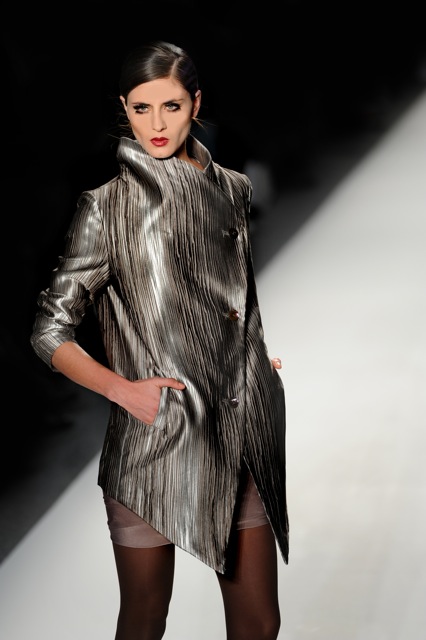 Designs by Cesar Galindo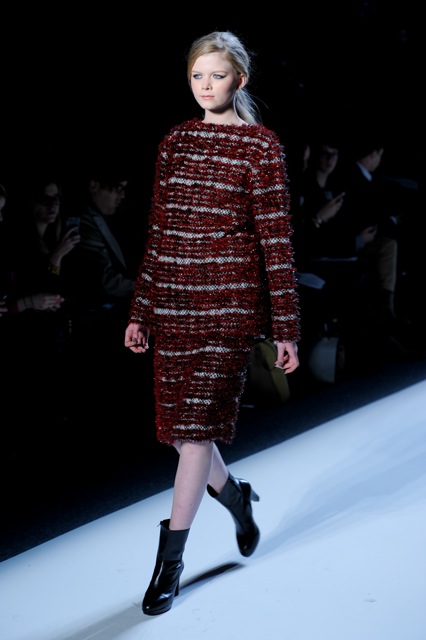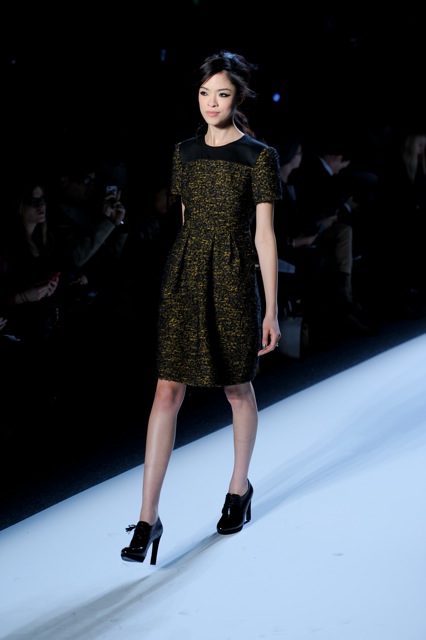 Design: Emerson by Jackie Fraser-Swan
By Nova Lorraine
Founder and Editor of Raine Magazine | www.rainemagazine.com
Photos By Emily Lockard | www.elock.us.com