By Tolani Osan | Off the Shelf
Literature has long allowed us to travel to distant corners of the world without leaving our own beds. Some books, however, bring you to two worlds at once. Their pages illuminate how disparate cultures can reveal the mystery and beauty in each other and make us aware of the hardships, dreams, and hidden scars of those we share space with.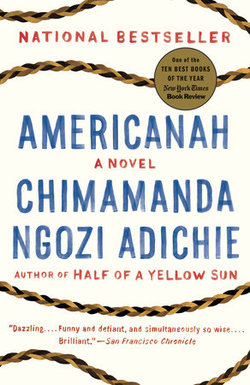 Americanah by Chimamanda Ngozi Adichie
When Ifemelu departs military-ruled Nigeria to pursue her studies in America, she is forced to grapple with what it means to be black for the first time. This powerful and tender novel illuminates race relations in contemporary America through Ifemelu's refreshing wit and brazen honesty.
Read the review here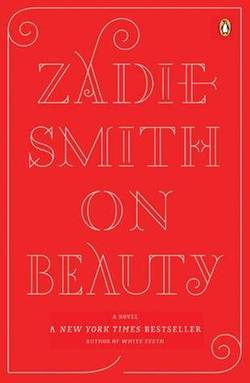 On Beauty by Zadie Smith
This beautifully crafted work from literary luminary Zadie Smith explores the story of an interracial family whose misadventures in the culture wars on both sides of the Atlantic skewer everything from family life to political correctness to the combustive collision between the personal and the political.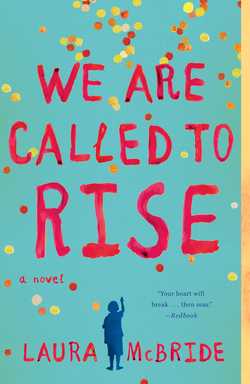 We Are Called to Rise by Laura McBride
Far from the casinos and lights, the Las Vegas suburbs sprawl out into the desert. In this desolate boomtown, three desperate souls--a middle-aged white woman, a Hispanic veteran just returned from Iraq, and a brave Albanian boy--must decide whether to give in to despair, or to find the courage and resilience to rise.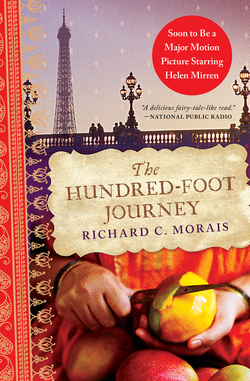 The Hundred-Foot Journey by Richard C. Morais
This endearing and vibrant adventure through French and Indian cuisine is a testament to the cross-cultural power of food. The quaint French Alps setting is lovely, but it is the intoxicating fumes that waft through its pages that make this book unforgettable.
Read the review here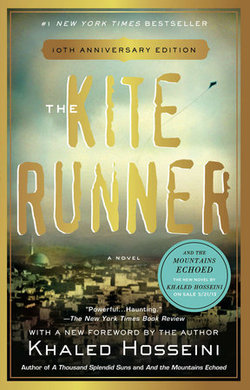 The Kite Runner by Khaled Hosseini
Khaled Hosseini's unforgettable and heartbreaking debut novel will enlighten you, sadden you, and challenge your idea of what it means to be good. Set against the backdrop of tumultuous, war-torn Afghanistan, this sweeping story of friendship, family, and redemption has become a beloved classic.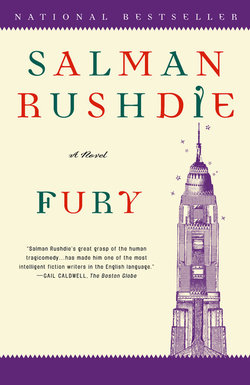 Fury by Salman Rushdie
When Malik Solanka finds himself filled with inexplicable rage, he abandons his family in London and flees to New York. This astonishing work of explosive energy is an alarming, heartbreaking, and deviously funny depiction of the human condition in the twenty-first century.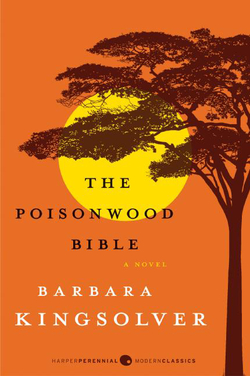 The Poisonwood Bible by Barbara Kingsolver
When Nathan Price, a fierce Southern Baptist, takes his family and mission to the Belgian Congo in 1959, they are calamitously transformed on African soil. What follows is a suspenseful epic of one family's tragic undoing and remarkable reconstruction over the course of three tumultuous decades.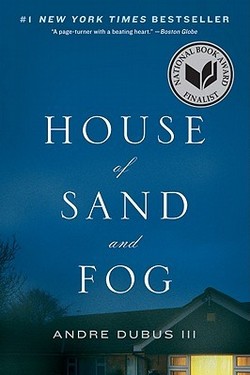 House of Sand and Fog by Andre Dubus III
A dispute between a former colonel in the Iranian Air Force and an American woman over a foreclosed house illustrates how thinly veiled prejudices can escalate to unimaginable tragedy. Told through three distinct voices, this National Book Award finalist is a shockingly true portrait of the country we live in today.
Read the review here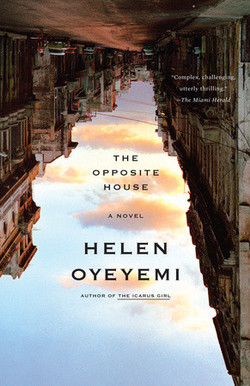 The Opposite House by Helen Oyeyemi
Lyrical, intensely moving and steeped in magical realism, this spellbinding novel explores the thin wall between myth and reality through the alternating tales of two young women. Maja is a London-born Afro-Cuban singer who struggles to negotiate her heritage and her physical home, and Yemaya is living in the claustrophobic space between two worlds, London and Lagos.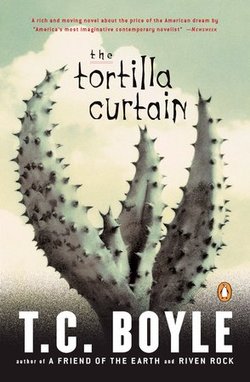 The Tortilla Curtain by T. C. Boyle
Homeless and starving in the Topanga Canyon, Mexican illegal immigrants Candido and America Rincon's pursuit of the American dream is quickly unraveling. When they unexpectedly cross paths with Los Angeles couple Delaney and Kyra, their lives intersect in what becomes a tragicomedy of error and misunderstanding.

More Recommendations from Off the Shelf:
12 Bloody Good Mysteries--Even for the Faint of Heart
11 Must-Reads Selected by a Bestselling Author