Like all good things, books have to come to an end, but that doesn't make saying goodbye to your favorite characters any easier--especially if it means spending years praying for a sequel that never comes. Put off the five stages of biblio-grief just a little longer by diving into one of these series instead. Here are the first installments in several brilliant and addictive series that will have you hooked.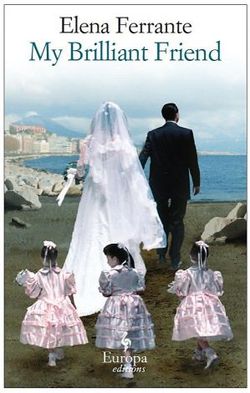 My Brilliant Friend by Elena Ferrante
Female friendship is at the heart of this series by one of Italy's most acclaimed and elusive authors. From their childhoods in a poor neighborhood of Naples to their challenging transitions to adulthood, Lila and Elena's complicated yet profound friendship remains at the center of their emotional lives. The fourth and final installment is coming September 1.
Read the review here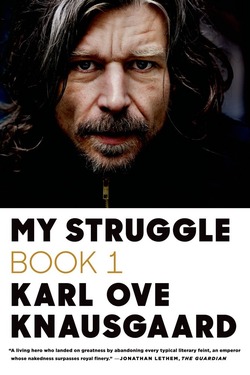 My Struggle: Book 1 by Karl Ove Knausgaard
Comprised of six novels, My Struggle is a semi-autobiographical chronicle of the author's experiences from childhood to the present day. Whether describing a fight with his father or a quotidian trip to the grocery story, Knausgaard finds a surprising rhythm and beauty in life's struggles that makes this series a hypnotic read.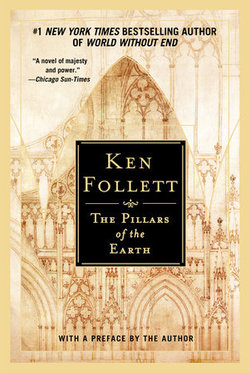 The Pillars of the Earth by Ken Follett
This two-novel epic set in medieval England centers around a Gothic cathedral and the pride, love, and greed it inspires in the townspeople affected by its creation. Political, social, and religious upheaval make for a storyline that's fast paced and action packed without sacrificing historical detail.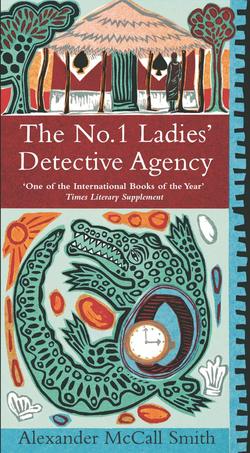 The No. 1 Ladies' Detective Agency by Alexander McCall Smith
Botswana's premier lady detective Precious Ramotswe navigates her cases and her personal life with wit, wisdom, and a keen moral eye in this long-lasting and bestselling series. Compelling and good-hearted, she never forgets that she is drawn to her profession to "help people with problems in their lives."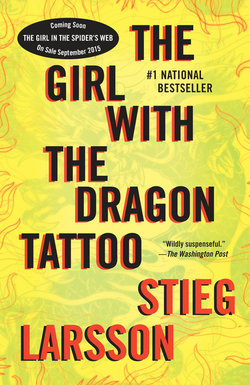 The Girl with the Dragon Tattoo by Stieg Larsson
In this dark and suspenseful crime series from Sweden, a young antisocial genius and an investigative journalist team up to uncover shocking layers of secrets and scandals that permeate all levels of society. While the thrilling plot will leave you breathless, it's Lisbeth Salander, the girl with the dragon tattoo herself, who will have you coming back for more.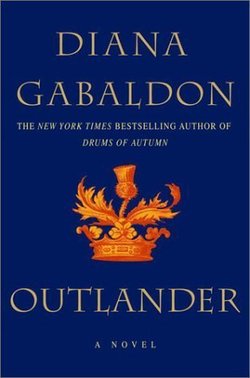 Outlander by Diana Gabaldon
A time-traveling British nurse finds romance and adventure in eighteenth-century Scotland in this addictive modern classic that spans centuries and continents.
Read the review here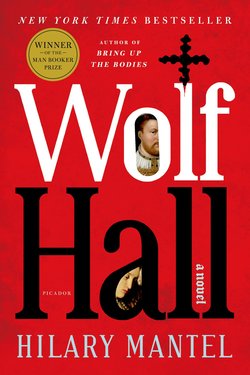 Wolf Hall by Hilary Mantel
Following the life of Thomas Cromwell from his humble beginnings to his rise as powerful advisor to Henry VIII to his downfall and death, the first two volumes in this projected trilogy have each won the prestigious Man Booker Prize. Deeply researched and stylishly written, Hilary Mantel's series gives a fresh perspective on a much-discussed period of history.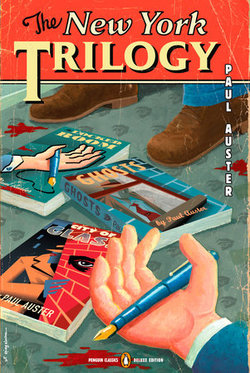 The New York Trilogy by Paul Auster
Paul Auster turns the mystery genre on its head in this highly original series of novellas. Each story follows an investigation that soon turns into an obsession, making the series as much a psychological thriller as a detective story.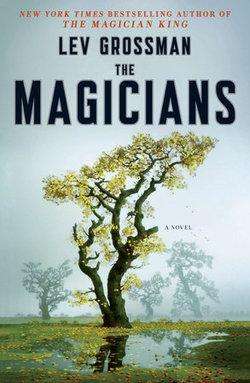 The Magicians by Lev Grossman
With influences ranging from The Chronicles of Narnia to Harry Potter to Game of Thrones, Lev Grossman's Magicians trilogy is an enthralling, diabolically crafted coming-of-age tale about magic practiced in the real world--where good and evil aren't black and white and power comes at a terrible price. Dig into this series now before the Syfy adaptation hits the small screen next year.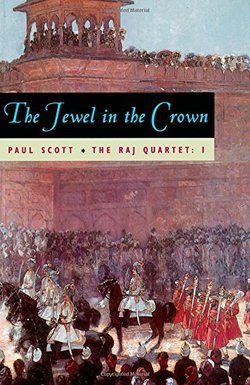 The Jewel in the Crown by Paul Scott
In luminous, unsparing prose, Paul Scott records the doomed love affair of a young English woman and a British-educated Indian boy in the waning years of British colonial rule in India. Caught in the upheavals of the Second World War and the growing campaign for Indian independence, their story unfolds amidst the era's political upheaval and social change.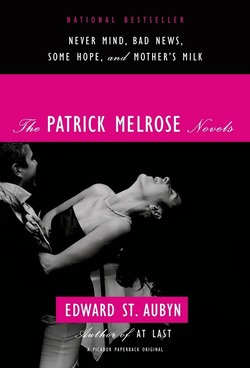 The Patrick Melrose Novels by Edward St. Aubyn
The declining world of the English upper class is satirized in Edward St. Aubyn's bleakly hilarious portrait of the privileged but self-loathing Patrick Melrose. The series charts Patrick's journey from abused child to heroin addict to desperate father and opens a window into the amorality, snobbery, and decadence of the British aristocracy.

More Recommendations from Off the Shelf:
8 Glorious and Triumphant Novels of Scientific Discovery
11 Contemporary Retellings of Classic Literature