My happy place is Twelfth and Broadway, in the stacks of $1 used books outside Strand Bookstore. Hours blur by as I dig through the piles, flipping through the pages of jacketless hardcovers and battered paperbacks. Half treasure hunt, half meditative experience, time spent in a bookstore is never time wasted. So if you're looking for the perfect place to unload some of your recently acquired holiday cash, pay homage to the bibliophile's paradise and pick up one of these eleven books set in bookshops.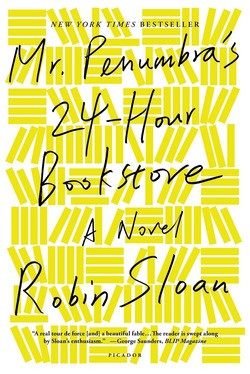 Mr. Penumbra's 24-Hour Bookstore by Robin Sloan
A former web designer's new job at a bookstore takes a turn for the unusual when he discovers that the store's secrets extend far beyond its walls. Featuring secret societies, ancient artifacts, and techy puzzles, this is an exhilaratingly gleeful adventure from start to finish.
Read the review here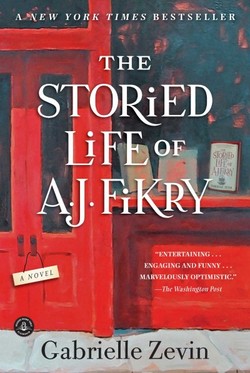 The Storied Life of A. J. Fikry by Gabrielle Zevin
A.J. Fikry has seen better days. His wife has died, his bookstore is floundering, and now his prized collection of rare Edgar Allan Poe poems has been stolen. When a mysterious package arrives in the mail, life changes in entirely unexpected ways in this touching and wise tribute to the people and books that we love.
Read the review here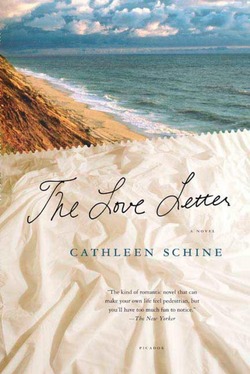 The Love Letter by Cathleen Schine
A playfully flirty bookseller's life is shaken when she receives an anonymous love letter that asks, "How do you fall in love?" This clever comedy of manners is an enchanting take on a modern-day fairytale with a decidedly bookish twist.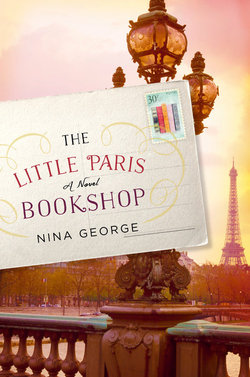 The Little Paris Bookshop by Nina George
Monsieur Perdu, a literary apothecary working from a floating bookstore in a barge on the Seine, can tell the exact book a reader needs to ease the hardships in their life. But the only broken heart he can't mend is his own, and he departs on a mission to the south of France hoping to make peace with his lost love.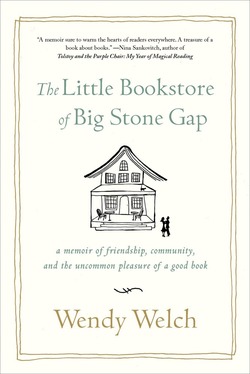 The Little Bookstore of Big Stone Gap by Wendy Welch
This inspiring memoir of community, hardship, and good books is the story of a couple fulfilling their dream of opening a bookstore despite the bad economic odds. Their small store attracted book lovers who became their customers and friends, and they found a fulfilling life, business, and community through literature.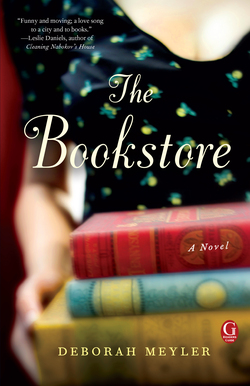 The Bookstore by Deborah Meyler
A young, pregnant woman finds a chance at salvation when she gets a job in a shabby Manhattan bookstore after her boyfriend dumps her. The colorful and quirky people who call the bookstore home form an unlikely family. This witty debut is a stirring celebration of books and the people who sell, read, and love them.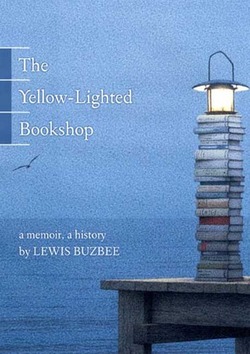 The Yellow-Lighted Bookshop by Lewis Buzbee
Part memoir, part history, this is a passionate ode to bookselling as told by a former bookseller. The inner thoughts of a book lover are expertly combined with a well researched account of the history of the book, making this a work that will appeal to anyone who's ever found refuge in reading.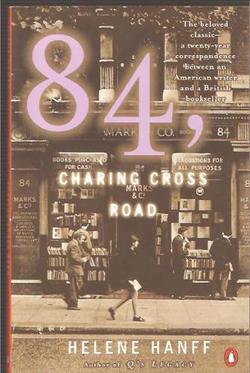 84, Charing Cross Road by Helene Hanff
When New Yorker Helene Hanff wrote a letter inquiring about secondhand books to a London bookstore, she could never have known that her request would be the start of a lengthy long-distance friendship with the store's head buyer. Told through the transatlantic notes that formed the basis of their relationship, this charming collection explores the unique connection between book lovers.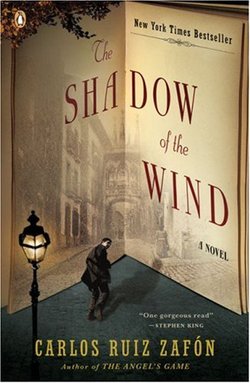 The Shadow of the Wind by Carlos Ruiz Zafón
In Franco-era Barcelona, the grieving son of an antiquarian book dealer finds solace in a mysterious book entitled "The Shadow of the Wind" by Julián Carax. When he sets out to find the author's other works, he discovers that someone has been systematically destroying every copy of Carax's books--and his seemingly innocent quest opens a door into one of Barcelona's darkest secrets--an epic story of murder, madness, and doomed love.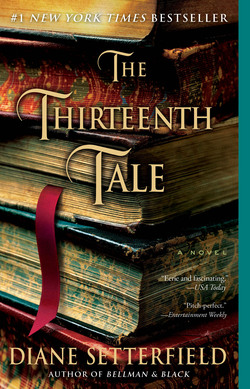 The Thirteenth Tale by Diane Setterfield
Biographer Margaret Lea is approached by a well loved but gravely ill author with a surprising request: she wants Margaret to capture her life story before it's too late. Although Margaret's never read the author's work, she's intrigued, and soon gets immersed in her strange and troubling history. Now both women will have to confront their pasts--and grapple with the ghosts that haunt them still.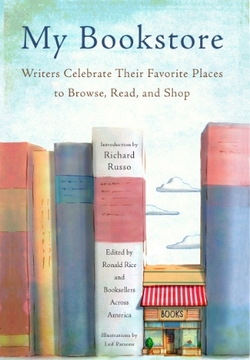 My Bookstore by Ronald Rice
In this enthusiastic and heartfelt collection of essays, stories, odes, and praise, eighty-four beloved authors pay tribute to the bookstores they love. Overflowing with gratitude, joy, and humor, it is a love letter to bookstores around the country.
More Recommendations from Off the Shelf:
14 Must-Read Books Set Under the African Sun
We Love Libraries! The Best Books about Libraries and Librarians