By Hilary Krutt | Off the Shelf
Until recently, the fraught relationship between the United States and Cuba has made it difficult for Americans to fully experience Cuba--except through books, that is. But even as tourism to Havana and its environs may soon become commonplace, literature continues to play a crucial role in shaping and reinforcing the complex identity of the country for natives and foreigners alike. Here are twelve books that illuminate Cuba through time, space, and memory.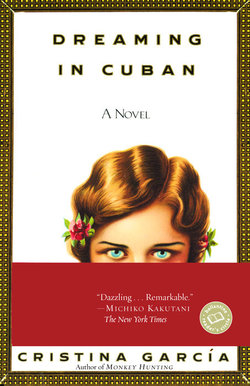 Dreaming in Cuban by Cristina García
An intergenerational tale spanning the 1930s to the 1980s, this novel tells the story of a family divided by the Cuban revolution. Infused with magical realism, the narrative presents a unique vision and a haunting lamentation for a past that might have been.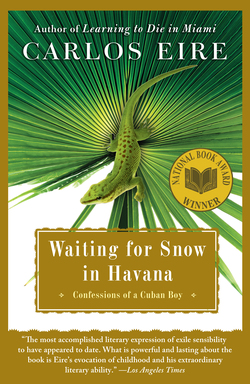 Waiting for Snow in Havana by Carlos Eire
In 1962, Carlos Eire was one of 14,000 children airlifted out of Havana--exiled from his family, his country, and his own childhood by Fidel Castro's revolution. Winner of the National Book Award, this stunning memoir is a vibrant and evocative look at Latin America from a child's unforgettable perspective.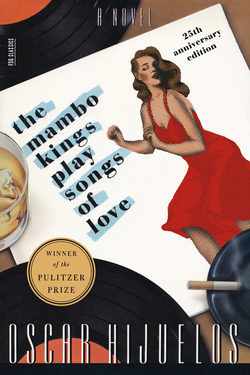 The Mambo Kings Play Songs of Love by Oscar Hijuelos
In 1990, Oscar Hijuelos became the first Latino to win the Pulitzer Prize for this novel, which tells the story of Cesar and Nestor Castillo, two Cuban brothers who are workers by day and stars of the dance halls by night in New York City in 1949.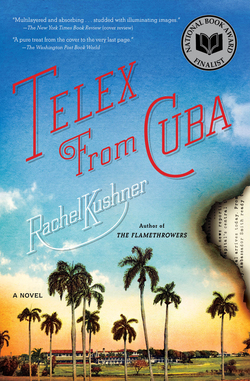 Telex from Cuba by Rachel Kushner
From the National Book Award finalist and New York Times bestselling author of The Flamethrowers, Rachel Kushner's masterful debut novel tells the story of the Americans who were driven out of Fidel Castro's Cuba in 1958.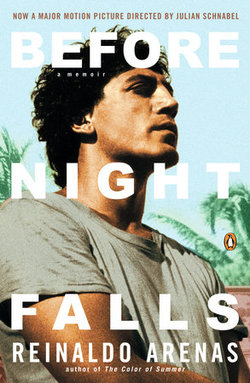 Before Night Falls by Reinaldo Arenas
In this shocking memoir by a visionary Cuban writer, Reinaldo Arenas recounts his personal journey: from his poverty-stricken childhood and his adolescence as a rebel fighting for Castro, to his imprisonment for being homosexual, his flight from Cuba, and his subsequent life in New York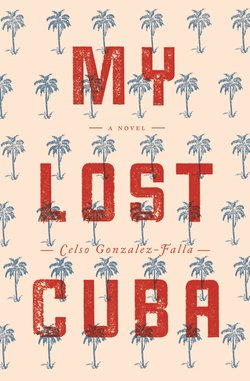 My Lost Cuba by Celso Gonzalez-Falla
This memorable family saga set against the glamour of 1950s Havana and the tropical Cuban countryside tells the story of Don Miguel, a wealthy rancher summoned home from the United States to care for his ailing father.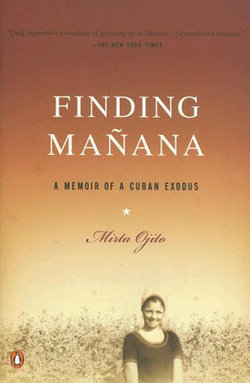 Finding Mañana by Mirta Ojito
As a teenager, Mirta Ojito was one of more than one hundred thousand refugees ushered from Cuba during the Mariel boatlift. Years later, as a reporter for the New York Times, she goes back to reckon with her past and to find the people who set this exodus in motion and brought her to her new home.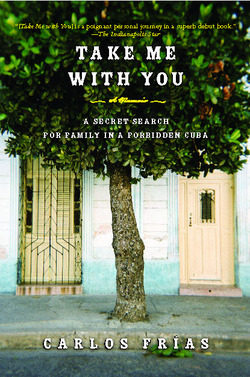 Take Me with You by Carlos Frías
Sent to Cuba by his newspaper as the country began closing to foreign journalists in August 2006, Carlos Frías begins the secret journey of a lifetime--twelve days in the land of his parents. This evocative memoir is written through the unique eyes of a first-generation Cuban-American seeing the forbidden country of his ancestry for the first time.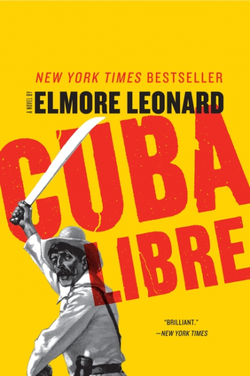 Cuba Libre by Elmore Leonard
In this thrilling novel, set in Havana in 1898 at the height of the Spanish-American War, an American horse wrangler escapes a date with a Cuban firing squad to join forces with a powerful sugar baron's lady looking to make waves and score big.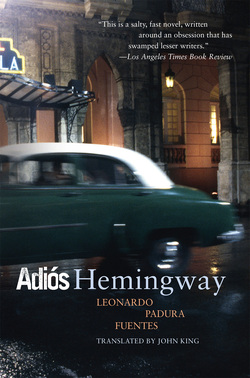 Adiós Hemingway by Leonardo Padura Fuentes
This first-rate detective story, set against the backdrop of Ernest Hemingway's Cuba, is part fascinating examination of Hemingway in his trying final years and part nifty postmodern procedural.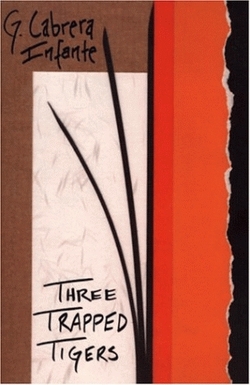 Three Trapped Tigers by Guillermo Cabrera Infante
This playful book, filled with wordplay and inventive typography, tells the story of a man separated from both his country and his youth--and has been praised as a modern, funnier, Cuban Ulysses.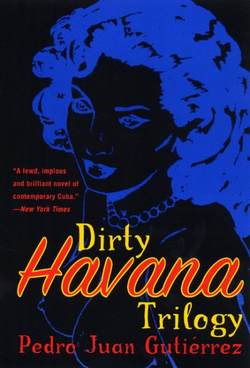 Dirty Havana Trilogy by Pedro Juan Gutierrez
Banned in Cuba but celebrated throughout the Spanish-speaking world, this picaresque novel in stories chronicles the misadventures of Pedro Juan, a former Cuban journalist living from hand to mouth in the squalor of contemporary Havana.

More Recommendations from Off the Shelf:
11 Authors Whose Legacies Live On
14 Must-Read Books Set Under the African Sun