By Tolani Osan | Off the Shelf
As book lovers, we tend to be skeptical about film adaptations, but we are fans of both the thirteen books on this list and their cinematic counterparts. Read the book, then stream the movie. Netflix is a marvelous thing.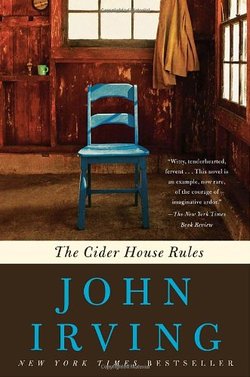 The Cider House Rules by John Irving
John Irving's 973-page classic recounts the coming of age of Homer Wells, an un-adopted orphan and protégé of orphanage director and abortionist Dr. Wilbur Larch. The film won two Academy Awards--one for best supporting actor Michael Caine and one for best adapted screenplay by John Irving.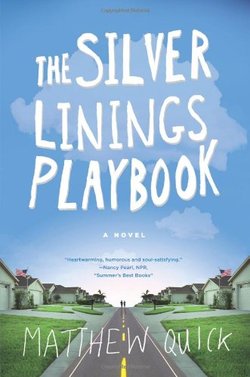 The Silver Linings Playbook by Matthew Quick
A riotous and poignant story of how one man regains his memory and comes to terms with the magnitude of his wife's betrayal. The film was an instant favorite among viewers, but if you've only seen the movie, treat yourself to the book.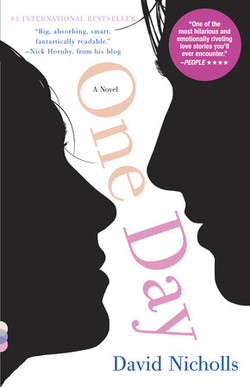 One Day by David Nicholls
Emma and Dexter meet by chance the day they graduate from college. We meet them on the anniversary of that day for the next twenty years. At its heart, this is a story about what we hope for and how our lives actually play out. David Nicholls wrote the novel and the script of the charming film.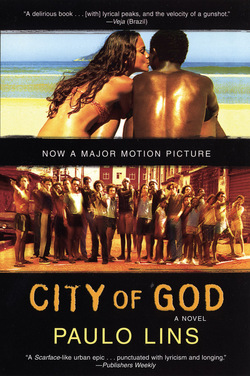 City of God by Paulo Lins
This one is a film-lovers' film known for its cinema-photographic prowess and smart dialogue. Paulo Lins's searing novel is a gritty, gorgeous coming-of-age masterpiece that unfolds against the backdrop of one of Brazil's most notorious slums: Cidade de Deus, the City of God.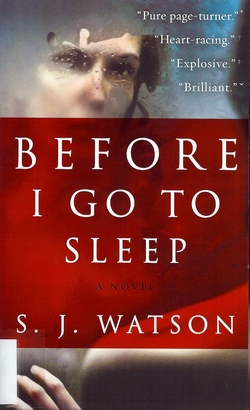 Before I Go to Sleep by S. J. Watson
Colin Firth is always a pleasure to watch on screen and there's no shortage of Firth's charm in this mystery about a woman whose memory resets every morning. But to see an unreliable narrator done right, the book is a must. The twists and turns will leave you breathless.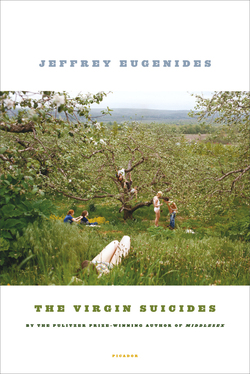 The Virgin Suicides by Jeffrey Eugenides
The mysterious suicides of the elusive Lisbon sisters are the obsession of the neighborhood boys in Jeffrey Eugenides's beguiling first novel. Starring a young Kirsten Dunst and Josh Hartnett, the haunting and deviously sexy film adaptation is just as intriguing.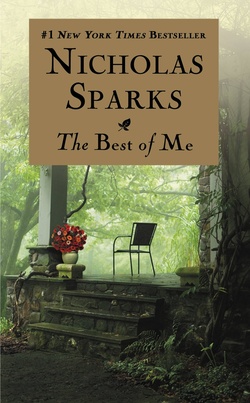 The Best of Me by Nicholas Sparks
It's been almost two decades since former high school sweethearts Amanda and Dawson have seen each other when the death of a beloved mentor spurs their reunion. Nicholas Sparks tugs at heartstrings with this love story about paths chosen and not chosen.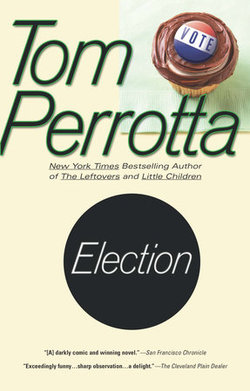 Election by Tom Perrotta
Tom Perrotta's novel is an exciting and hilarious read about a student election--meant to be an educational tool--gone awry due to smear campaigns, sex scandals, and other unpleasant matters. The 1999 adaptation starring Reese Witherspoon and Matthew Broderick became a bona fide cult classic.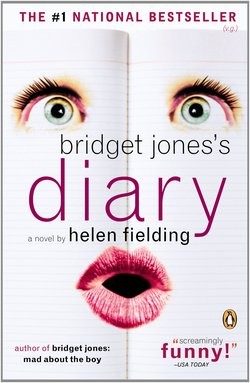 Bridget Jones's Diary by Helen Fielding
This beloved favorite starring Renée Zellweger is always good for a second or seventh viewing, and the book is equally fulfilling--smart, witty, and filled with enduring hilarity and truth no matter the stage of life you're in.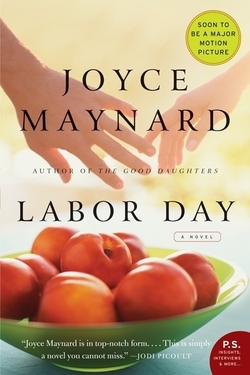 Labor Day by Joyce Maynard
When teenager Henry and his lonely mother take in an escaped convict over Labor Day weekend, Henry gets a crash course in life's most invaluable lessons. It's a life-changing weekend for all.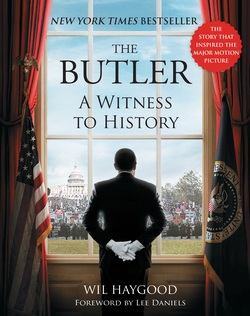 The Butler by Wil Haygood
With an introduction from the film adaptation's director, Lee Daniels, this biography explores Eugene Allen's tenure in the White House as a butler to eight U.S. Presidents during some of the country's most critical periods.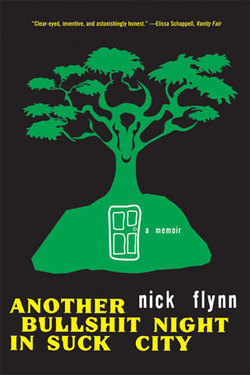 Another Bullshit Night in Suck City by Nick Flynn
The indie film Being Flynn was based on this memoir, which recounts the bizarre turn of events that reunited a young poet working in a homeless shelter with his estranged father who winds up there. Flynn's poetic language provides a blueprint for the characters to come alive on the page and screen.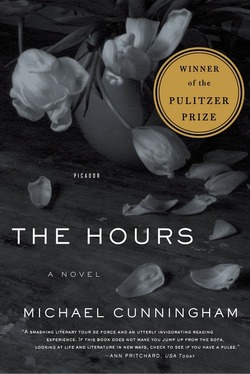 The Hours by Michael Cunningham
This Pulitzer Prize-winning novel turned Oscar-winning film is a profound story of how three generations of women were transformed by Virginia Woolf's distinguished work Mrs. Dalloway.


More Recommendations from Off the Shelf:
11 Musical Novels That Hit All the Right Notes
Gone Girl Withdrawal: 11 Books to Read if You Love Gillian Flynn